Jeff Gross's top tips to help you improve your vlogging and win your way to a Platinum Pass Adventure.
If you hadn't heard, Team Pro Jeff Gross, along with pal Andrew Neeme, has come up with a great way to give away a Platinum Pass.
It's called #VloggerInParadise, and it's all part of his Platinum Pass Adventure.
He wants people to start vlogging. But knowing how to get you started can be difficult, especially if you don't have any experience.
---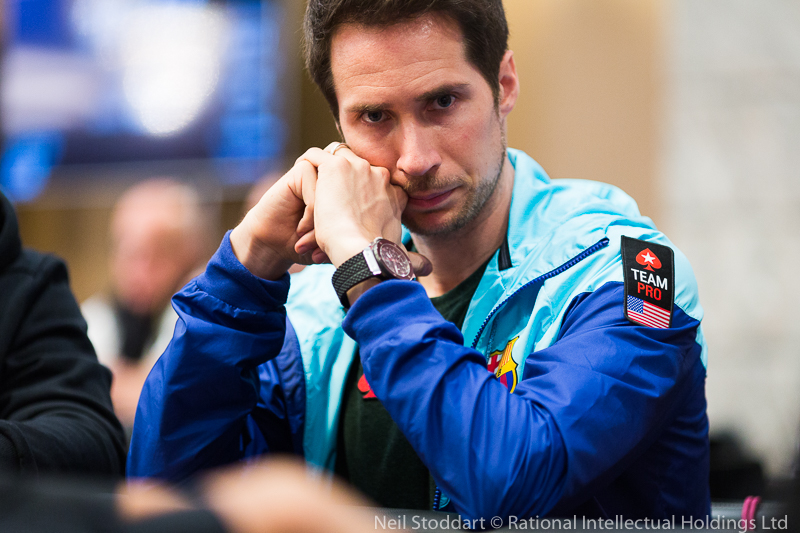 Jeff Gross wants you to be a better vlogger. These five tips might just help you win your way to the PokerStars Players Championship
---
So to help you get started, Jeff has put together this short video. His five tips for improving your vlogging.
All five are simple, and you won't need any special expertise or equipment. But each of them will help make your vlog stand out. Which is essential if you want to win that Platinum Pass.
So watch the clip below, or read more about each tip below.
1. Go landscape, not portrait
This simply change will make your videos look much better. And remember to hold your camera steady. Use a tripod or stand if you have one. Otherwise balance your camera somewhere to keep the picture steady.
2. Add music
There are editing packages out there to help you with this. But if you don't have access to those, try turning on music while you vlog. It's a great short cut and makes your vlog sound interesting as well as look good.
3. Make yourself stand out
Rather than simply talking to the camera, try something different. Try to make yourself stand out. It might be a piece of clothing, a catchphrase. Dance if you want to. But do something nobody else is doing. Be original.
4. Try using props
Another way to make your vlog look different is to use props. No cards graphics? Just use a real deck. Draw pictures. Use photos. Arrange a guest appearance from your grandmother if you want.
5. Remember to enjoy it
You're trying to win a Platinum Pass, but it should also be fun. If you enjoy vlogging it'll show in what you create. And we might just see you in the Bahamas next January.
And one last thing…
To give you more time to submit your first video, we're extending Week 1 into Week 2.
Remember, to win the Platinum Pass you need to complete five vlogging challenges over five weeks.
Week 1 (starting 27th August): Tell us who you are and what poker means to you
Week 2 (starting 3rd September): Film a home game or do a hand analysis
Week 3 (starting 10th September): Interview a person who has accompanied you on your poker/life journey
Week 4 (starting 17th September): Reflect on your happiest Poker moment
Week 5 (starting 24th September): Tell us why you should come to the Bahamas to play the PSPC
So if you've already sent a video, but think you can make it better using these five tips, go ahead and make some changes. Then submit it again.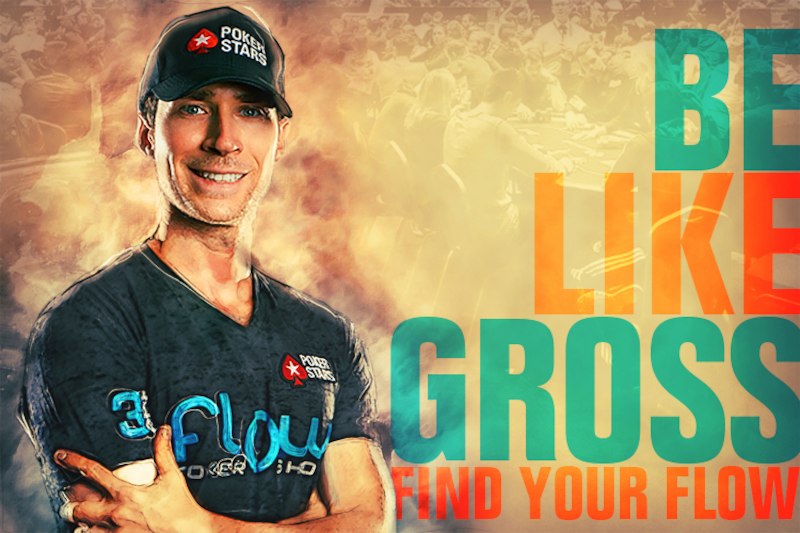 For more details, including the rules of the contest and how to submit your videos, check out Jeff Gross's Platinum Pass Adventure page.
Back to Top