Ants are remarkable things.
They've been around about 140 million years, and spread to every corner the planet.
They're organised. They have workers, soldiers, drones, and queens.
They learn too. Put to the test, they can solve complex problems.
They might ruin the sugar, but you have to admire how something so small can punch above its weight.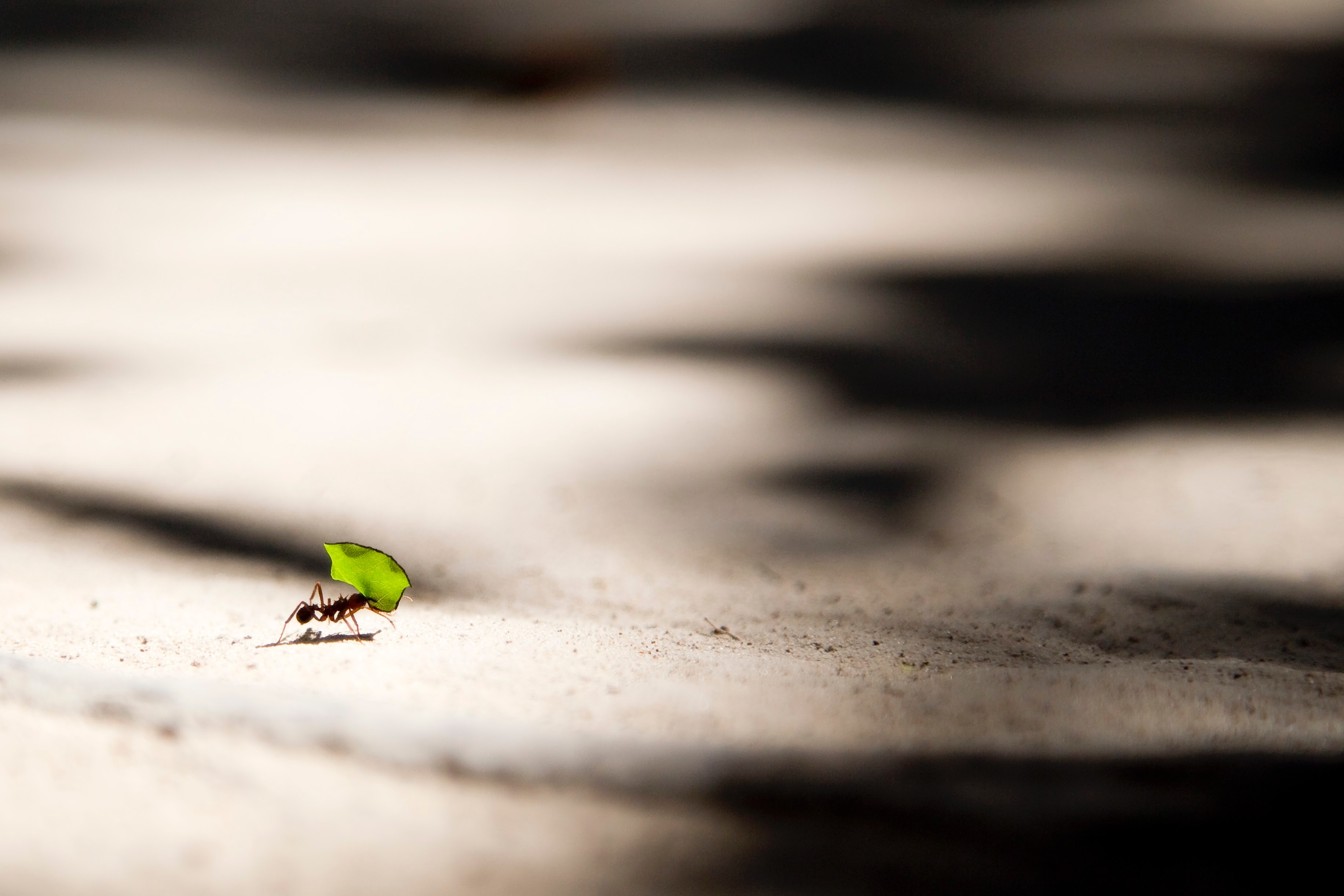 Great, and small. Photo by Vlad Tchompalov on Unsplash
They're great, and small.
Lots of things are.
Things that create big results, while being comparatively small.
Things like the classic Porsche 911. The Gameboy. And Croatia.
The idea is the same with MicroMillions.
You take tournaments with micro sized buy-ins, and create enormous prize pools for players.
For the next two weeks, they'll be 121 tournaments, with buy-ins starting from as little as $0.11, and prize pools as big as $100,000.
That makes them good for players of any skill level. Whether you're starting out small, or already winning big.
And a chance to go big
Each Micro Millions event will also feature random ticket drops.
We're giving away more than $50,000 in free MicroMillions tournament tickets. So be in the right place at the right time.
We're also giving away two Platinum Passes to the PokerStars Players NL Hold'em Championship in The Bahamas next January.
The PSPC will be the biggest $25,000 tournament ever held. Each Platinum Pass covers your tournament buy-in, as well as accommodation at the Atlantis Resort, travel, and expenses.
That makes each package worth $30,000.
To win one, simply opt-in then play five MicroMillions events.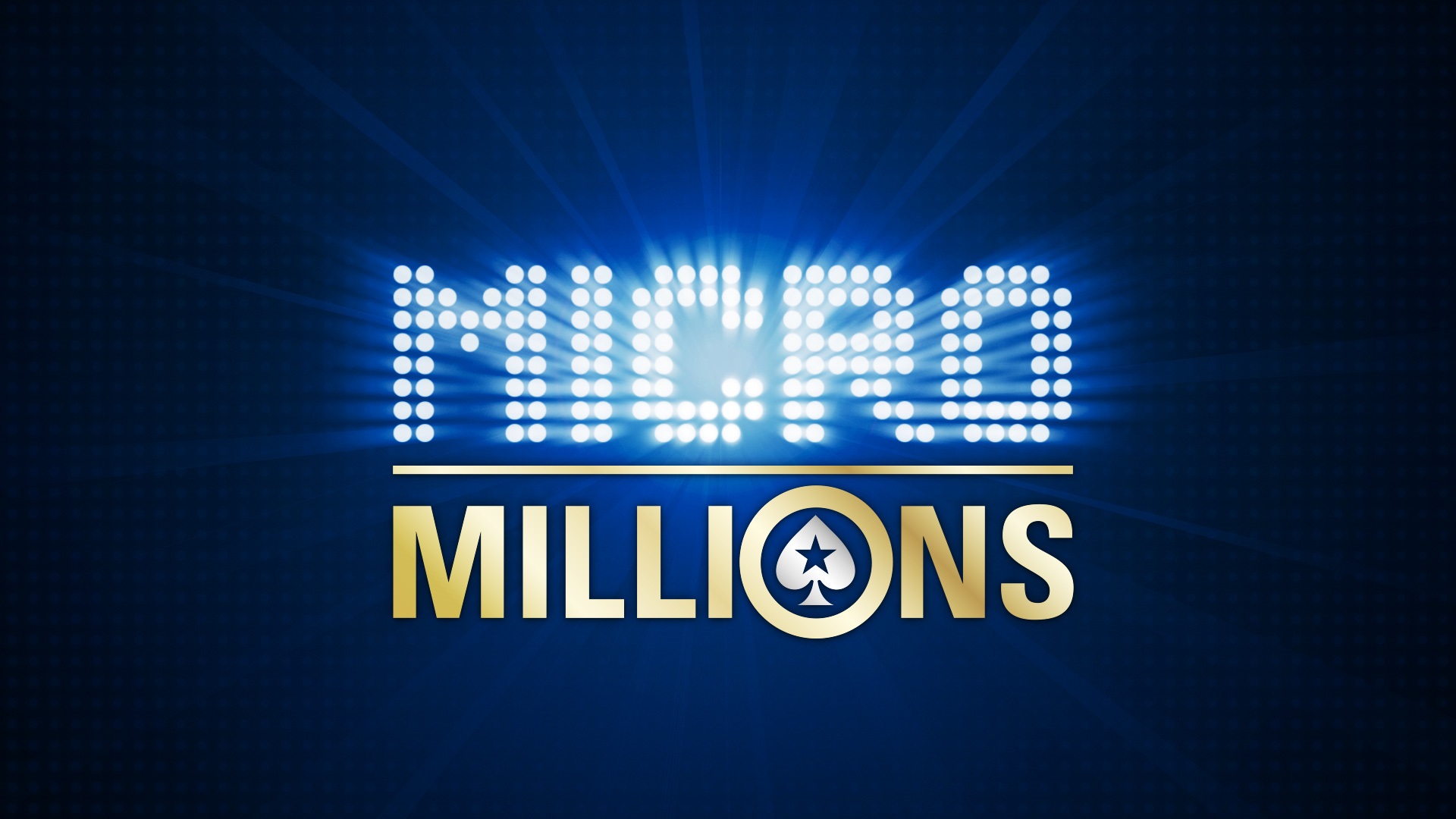 You'll then be entered into an All-in Shootout that takes place on Tuesday 31 July at 13:47 ET.
The top two finishers will win a Platinum Pass, and be on their way to the Bahamas.
To find out more details about that, and to find the full MicroMillions schedule, visit the .
Back to Top