Jaime Staples isn't having too much luck in SCOOP just yet but an $8,000 win in the Bankroll Builder is helping to keep his spirits high…
SCOOP is a tough series for a poker player's morale. When it's going good, you're on top of the world. But, with so many exciting and potentially expensive tournaments each and every day (for the Medium and High levels anyway) a barren run can easily leave you feeling the strain. We're only a few days in to SCOOP 2018 and, while Jaime Staples hasn't had any big scores yet, a decent result in a non-SCOOP event last night is helping things tick over.
We'll allow Jaime to tell you more in the latest episode of his SCOOP Video Diary:
Go to www.twitch.tv/pokerstaples, type '!blogfan' into the chat and you'll get a special shout-out from Jaime himself when he's streaming.
Congrats on the score Jaime and hopefully that big SCOOP result is just around the corner…
Play in the exclusive SCOOP Diaries Freeroll
PokerStars Blog has teamed up with Jaime Staples for an amazing value freeroll where we are giving away 25 $109 tournament tickets for use in the SCOOP Main Event [Low], with a guaranteed prizepool of $1,500,000!
To earn a seat into the freeroll, simply make a deposit of at least $10 and use the code 'JaimeDiaries'. You'll then be automatically registered for the SCOOP Diaries Freeroll. You can find this by going to the Tourney tab on PokerStars and searching for 'Diaries', or by using the tournament ID 2299843641. Good luck!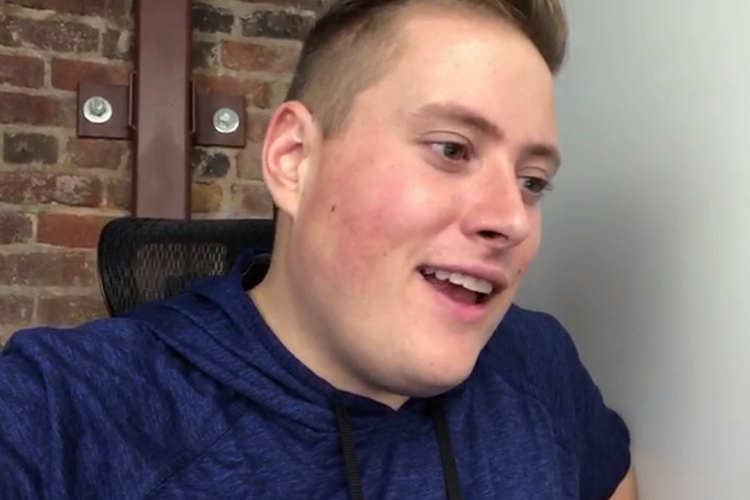 Building a bankroll
Back to Top