Jaime Staples is back with his latest SCOOP Diary. Out for some morning exercise he talks about his preparations for the day and what you can do if the daily grind is starting to wear you down.
You can watch the latest diary here. Then read on for details of an exclusive SCOOP diaries freeroll coming up.
PokerStars Blog has teamed up with Jaime Staples for a freeroll featuring some amazing value.
We're giving away 25 x $109 tournament tickets for the SCOOP Main Event [Low] which has a guaranteed prize pool of $1,500,000.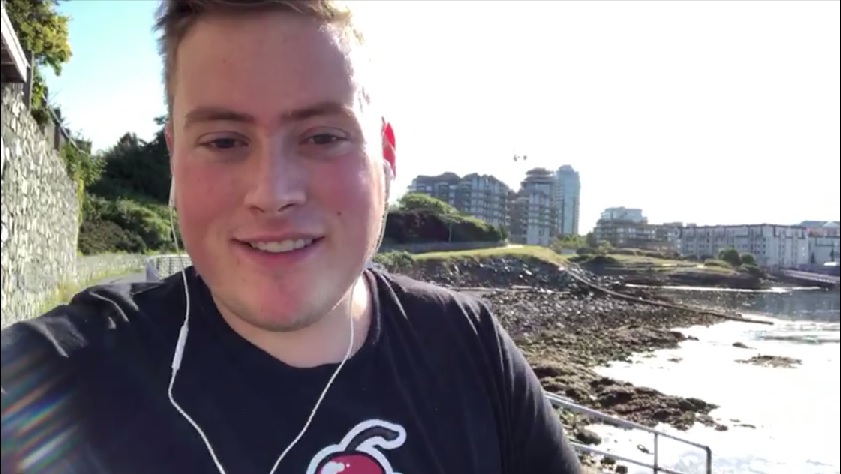 Earn a ticket into the freeroll by making a deposit of at least $10 using the code 'JaimeDiaries'. You'll then be credited with a ticket you can use to register for the SCOOP Diaries Freeroll on Sunday May 20. Find it by going to the Tourney tab on PokerStars and searching for 'Diary'.
Back to Top
Study Poker with
Pokerstars Learn

, practice with the PokerStars app

Try our Free Scholars Leader Board to practice your new skills.
Quick Links
Learn
Practice
Chat with us
Watch and share