MicroMillions returns this July, with small buy-in events and big prize pools.
There are 121 tournaments on the schedule, and buy-ins start from as little as $0.11.
That makes it perfect for players of any skill level. Whether you're just starting out, or a seasoned grinder.
The 14-day series starts on Monday 16 July, with the last event played on Monday 30 July.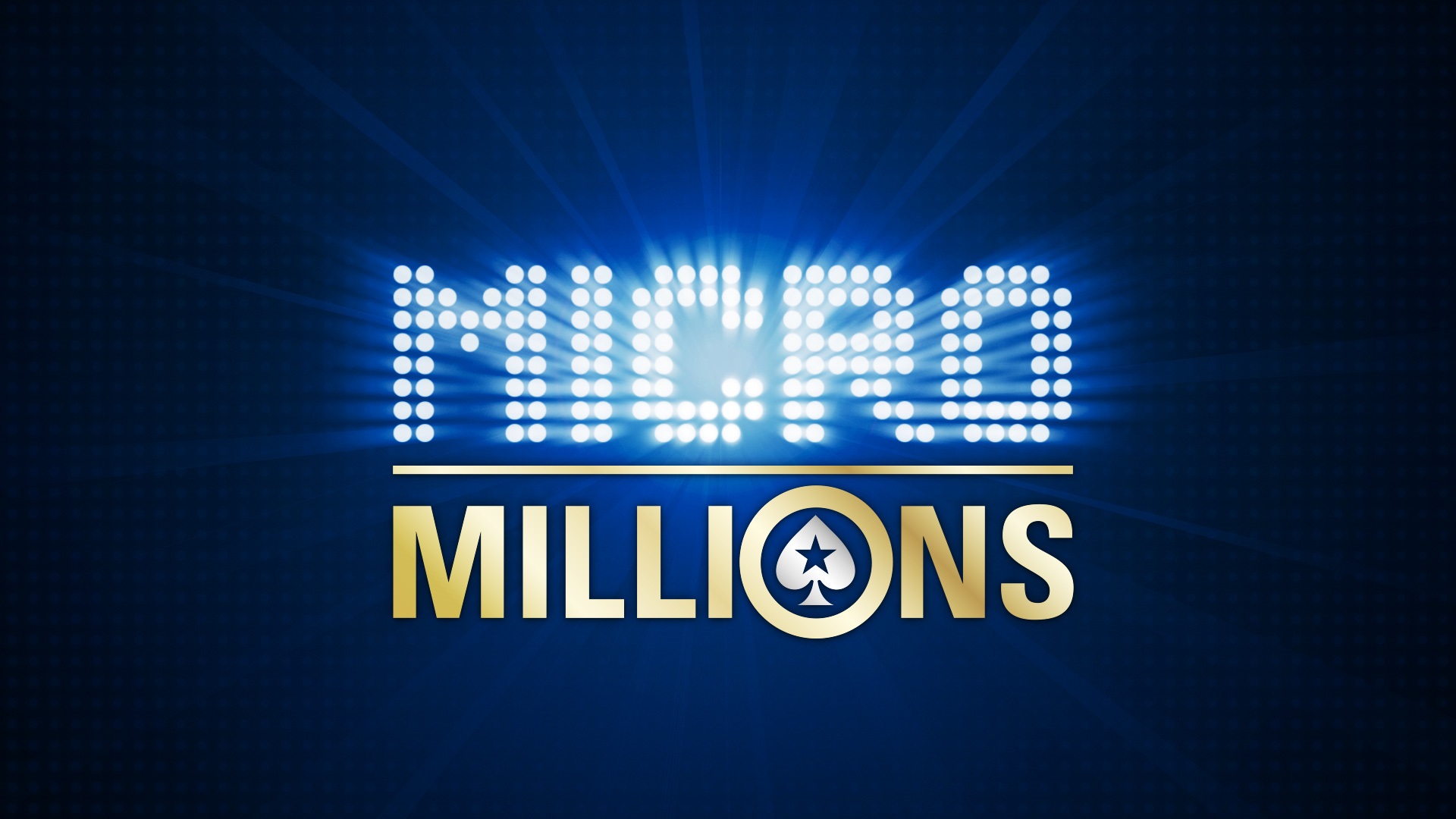 Each event will also feature random ticket drops. We're giving away more than $50,000 in free MicroMillions tournament tickets, so do your best to be in the right place at the right time.
We're also giving away two Platinum Passes to the PokerStars Players NL Hold'em Championship in The Bahamas next January.
The PSPC will be the biggest $25,000 tournament ever held. Each Platinum Pass covers your tournament buy-in, as well as accommodation at the Atlantis Resort, travel, and expenses.
To win one, simply opt-in then play five MicroMillions events.
You'll then be entered into an All-in Shootout on Tuesday 31 July at 13:47 ET.
The top two finishers will win a Platinum Pass, and be on their way to the Bahamas.
MicroMillions 14 starts in a little over a week, with four events on opening day.
| EVENT | DATE | TIME | GUARANTEE |
| --- | --- | --- | --- |
| MicroMillions-01: $3.30 NLHE [Progressive KO], $50K Gtd | 16-Jul | 19:00 ET | $50,000* |
| MicroMillions-02: $5.50 NLO8 [6-Max], $20K Gtd | 16-Jul | 20:30 ET | $20,000* |
| MicroMillions-03: $0.11+R NLHE [6-Max, Hyper-Active], $10K Gtd | 16-Jul | 22:00 ET | $10,000* |
| MicroMillions-04: $5.50 NLHE [8-Max], $20K Gtd | 16-Jul | 23:30 ET | $20,000* |
You can find the entire Micro Million 14 tournament schedule on the series homepage. And you'll find updates throughout the series on the PokerStars Blog.
Back to Top