One month ago Jennifer Carter was playing poker at the Atlantis Resort in the sunny Bahamas. It was an improbable journey for the micro stakes amateur online poker player who won a Stars Rewards freeroll to earn her $25,000 seat in the PokerStars Players Championship. The experience changed her life, just as it did for so many other Platinum Pass winners.
Now Carter is back in snowy Canada with her family, far from the Bahamas and major live poker tournaments. She watched all 55 hours of PSPC live stream coverage upon returning home. "It's been surreal coming back to the world after the PSPC," she said. "I got used to knowing everyone and being surrounded by excited poker players and PokerStars staff. What a production!"
Carter wasn't the only one sharing such sentiments as we found after recently catching up with several Platinum Pass winners.
---
INSTANT COMMUNITY
Their whole experience may have lasted just a week, but in that short time Carter and her fellow Platinum Pass winners became like family. Not only did they share the experience of freerolling in a massive, exceptionally rich poker tournament, but they got to know one another while they explored Atlantis together.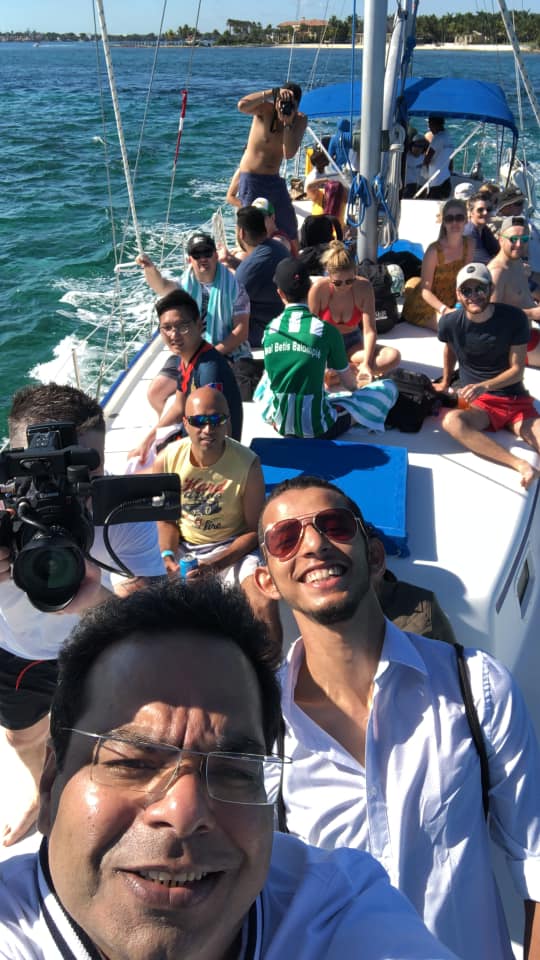 Platinum Pass winners explore the Caribbean
Even those who didn't make it past the first day of the tournament enjoyed a trip packed with memorable moments. Boat outings to see the Caribbean, sushi dinners at Nobu, meeting the most famous poker players in the world — every day was filled with the kind of activities many of these players had never imagined for themselves.
"I miss you all and now we're all family," Maxime Settembre told the others in the Platinum Pass Winners' Facebook group after returning home from the trip. "I can't wait to meet you again."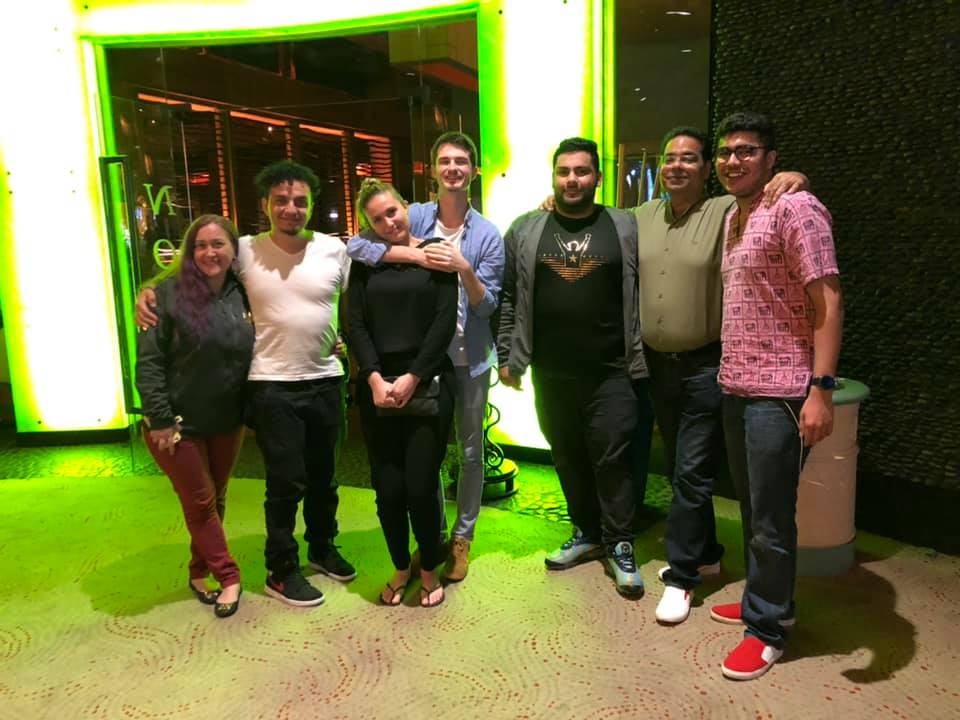 Dinner at Nobu
"Not only did we meet famous faces from poker, we also met other players from all over the world," said John Mokhtari. "I don't know if the PokerStars organization is truly aware of how life-changing this event can be, regardless of the outcome. I am sure that it will encourage more people to move out of their comfort zone as they see how possible it is."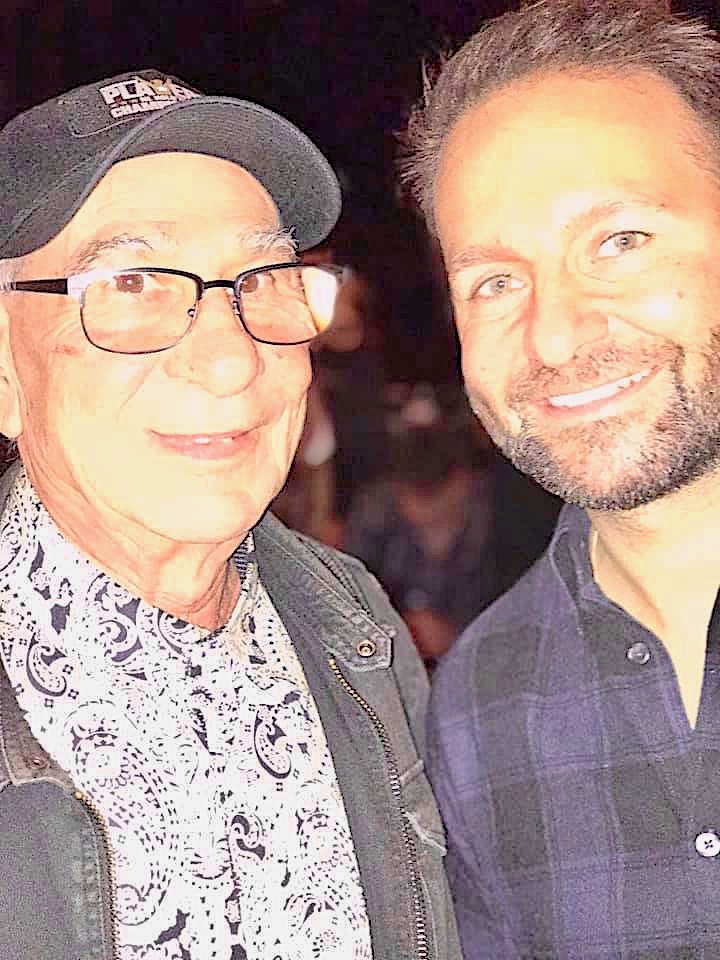 Platinum Pass winner John Mokhtari with Daniel Negreanu
"It's something I'm sure we'll all treasure for the rest of our lives," said Oliver Biles.
---
INSPIRED TO PLAY
Unsurprisingly, returning from the biggest $25,000 poker tournament ever held has sparked a greater passion for the game in many of this group — and for their family members who joined them on the journey, too.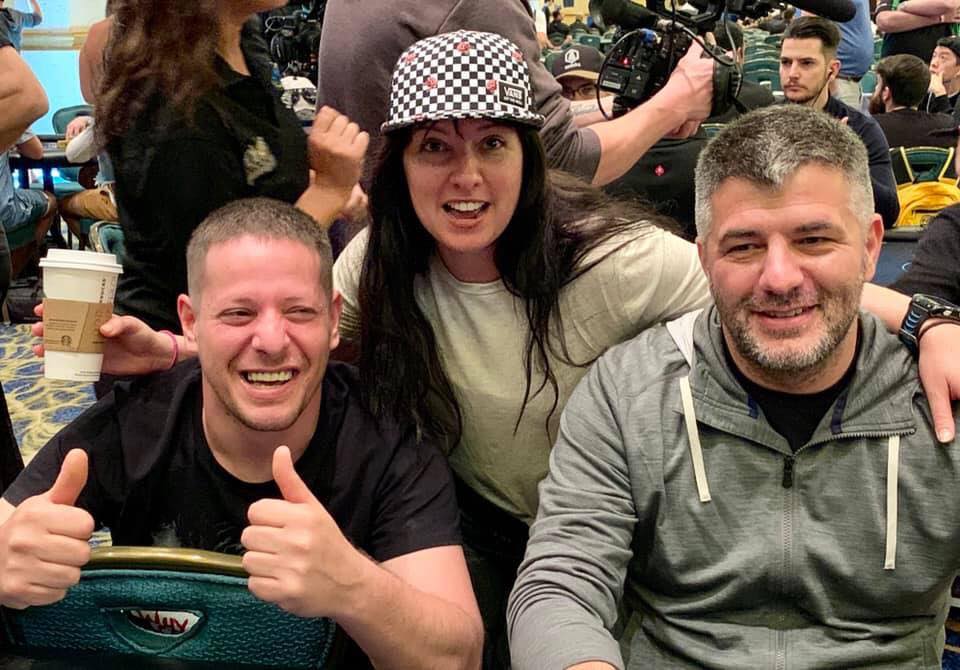 "Daniela and I want to play more on the live circuit," said Benjamin Alvarado, who lives in Ecuador. "We are going step by step, playing more online, and building a decent bankroll. Brazilian Series Of Poker tournaments are very close for us, and they are gigantic festivals."
"I've been playing lots of online tournaments, grinding the micro stakes, watching the twitch streamers regularly and playing in Arlie Shaban's home games," said Carter, who recently took third place in a Big $3.30 on PokerStars. "I dream of going to more live events, but I'm limited by budget."
"Only time for short online grinds as of now, but I am hoping I am going to play some Danish live tourneys," said Toke Jensen. "I've got the itch after trying to play poker live for the first time."
"I'm absolutely going to try and make some more live events," said John McCarthy. "I'm waiting for the London ones and I will try for Monte Carlo and anything that comes up for Ireland. I'm not sure anything will beat the Bahamas, but I don't think I can stop now."
---
LIFE GOES ON
The thing about life-changing experiences is that they don't last forever. You have to get back to your regular life to figure out how your experience changed you. And so it is with the Platinum Pass winners.
For some that means a return to what was going on before the PSPC. Carter is back to work at the yarn store, knitting a ton of custom commissions and shop samples. Ignatius Meng is back to the daily grind as an administrator. Meanwhile Matt Kiefer is back to growing his YouTube channel and is focused on paying off his mortgage by the end of the year.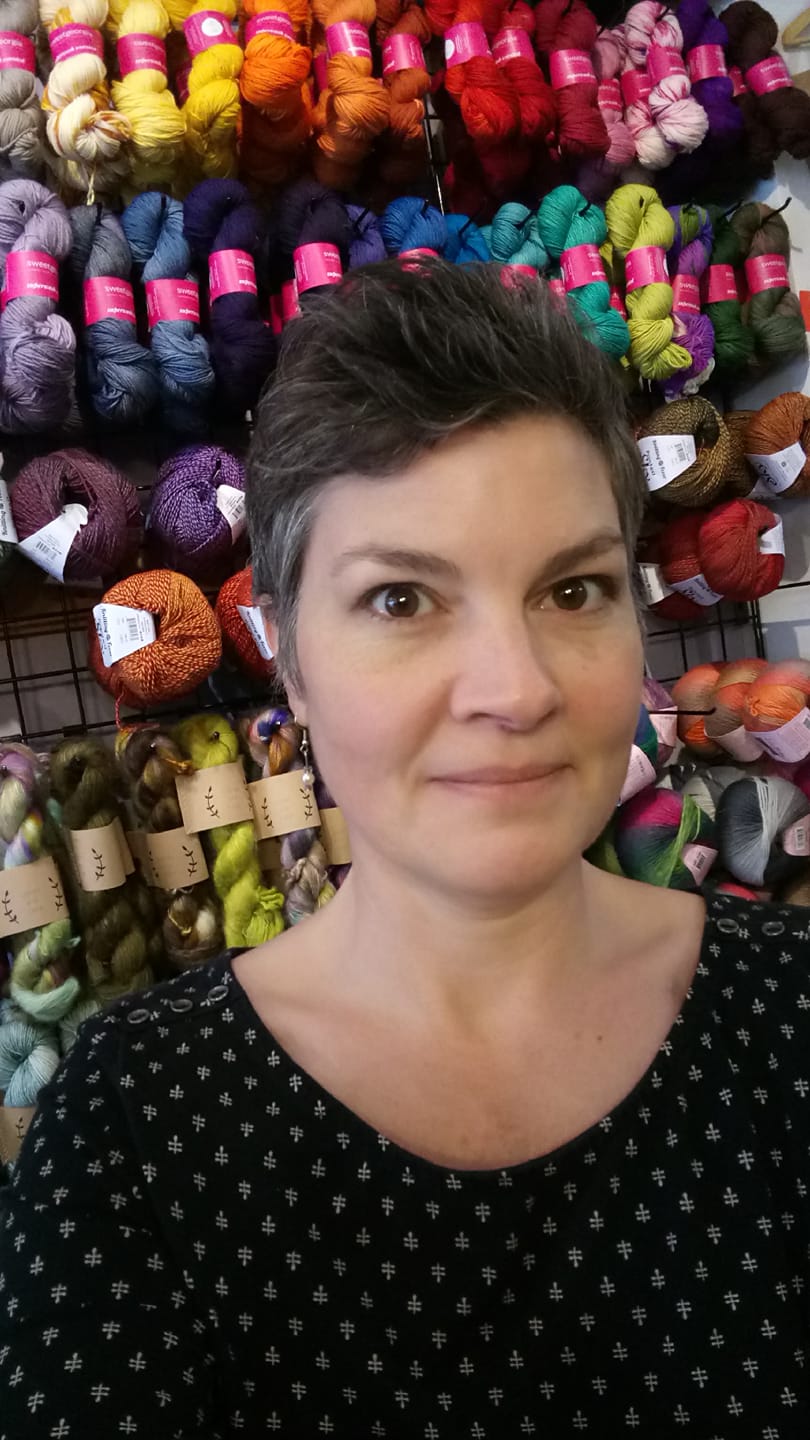 Jennifer Carter: back to work at the yarn store
Nikhil Segel and Mindaugas Povilaitis have both taken inspiration from their journeys and are looking to live a healthier lifestyle. Biles, who won his Platinum Pass after starting a vlog, is still editing the dozens of hours of video footage he captured in the Bahamas.
Others are on to new jobs. Jensen just started a gig as a journalism intern. Settembre is now working as a sports data scientist. Benjamin Alvarado is preparing for a four-month internship at the Mayo Clinic in Minnesota.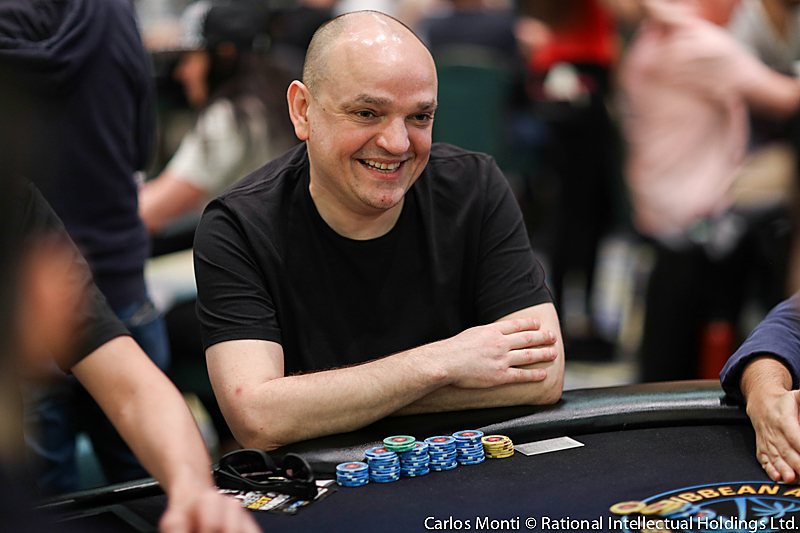 And for at least one other Platinum Pass winner, there's a direct line from the PSPC to what he's doing now. Michael Robionek, who finished 21st in the PSPC, started an event management business with the $150,000 he won in the tournament. He recently hosted a fun tournament in his hometown in Germany for people unfamiliar with the game.
"I introduced them to the rules, the etiquette and why I love this game so much — from amateur to amateur," said Robionek. "The event was sold out after six days, so I think there is a demand among people who are not so familiar with this game. They want to have fun, too."
The PSPC may be over, but for many Platinum Pass winners the winning continues.
Back to Top
Study Poker with
Pokerstars Learn

, practice with the PokerStars app

Try our Free Scholars Leader Board to practice your new skills.
Quick Links
Learn
Practice
Chat with us
Watch and share