Money is one obstacle to playing a high roller tournament. But there are others.
While High Roller Club events have been popular so far, you might still be looking for confirmation. If you are, try the following…
TWO'S COMPANY, 1,230 IS A CROWD
For one thing, you need to know that others are playing these events, and in large numbers — the prize pools should make the buy-in worthwhile.
Last week that prize pool figure was $5.1 million-plus across a week of high stakes tournaments. More than 1,200 players entered events between Friday and Sunday alone.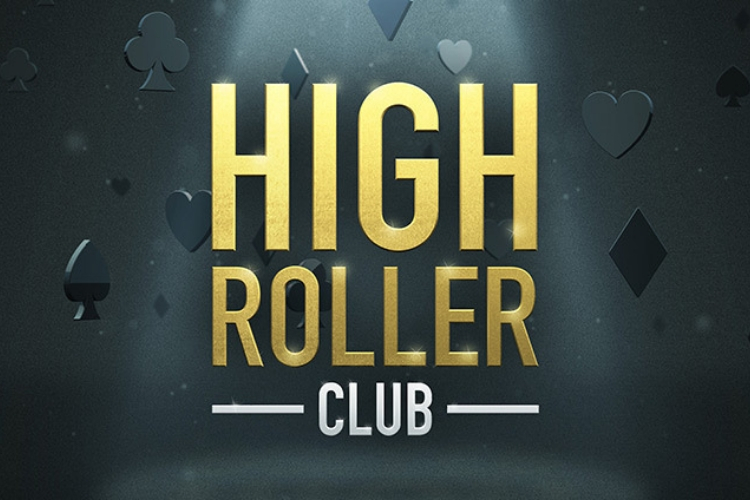 But that was last week. It looks likely that figure will be bigger this week.
And you're probably thinking that if you bust one event, you need plenty of good value alternatives.
Which is why we have 45 High Roller Club events each week, with six coming up on Saturday and another seven on Sunday.
WINNING ISN'T EVERYTHING
So far some high-profile players have taken advantage of the early running.
As have other less familiar ones, who are using these events to ensure their names wont remain unfamiliar for long.
First the familiar. Players like Igor Kurganov, who has reached a final table on practically every day he has played.
"It's great that there are six events daily – had there been only one or two I don't think as many players would decide to play a session.
"I especially enjoy the later turbo events one can start at 5pm ET with two late-registered slow ones. Within 1-2 hours you are either done for the night or about to play a final table!
"Within 1-2 hours you are either done for the night or about to play a final table!"
"I've always enjoyed smaller field sizes in live events because they allow you to get to the most exciting part of poker more often, a final table.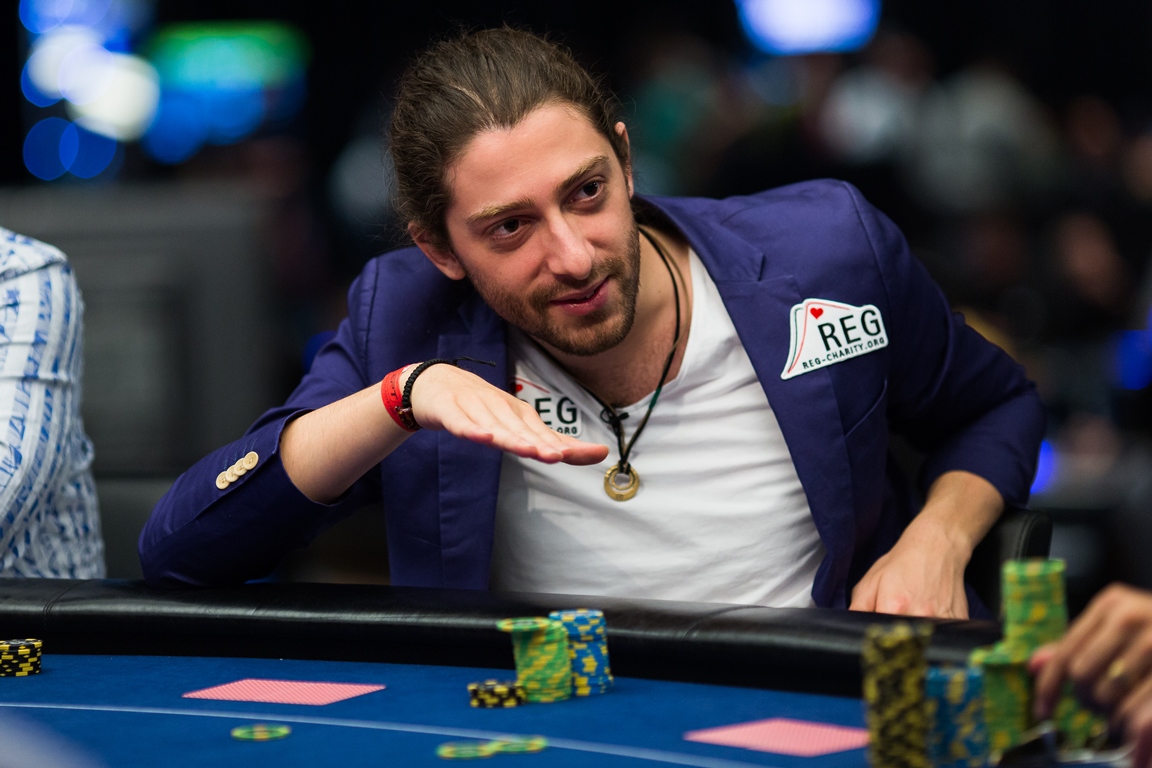 Team Pro Igor Kurganov has been one of the early success stories of High Roller Club, reaching final table after final table in the opening two weeks
"Also, while there are many strong online MTT players, the best players in the world have been my opponents on the live felt for years now and so it's not that hard to go back to online tournaments.
The field sizes were something Martin Finger also mentioned when we talked to him earlier this week.
"These games are very competitive and that's a good thing. It's similar to the live high rollers."
"Of course, the fields are really tough, but on the other hand they're also much smaller. With 2,000 players, you win very rarely. In tournaments with 200 players you reach the final table or a top-3 place more often…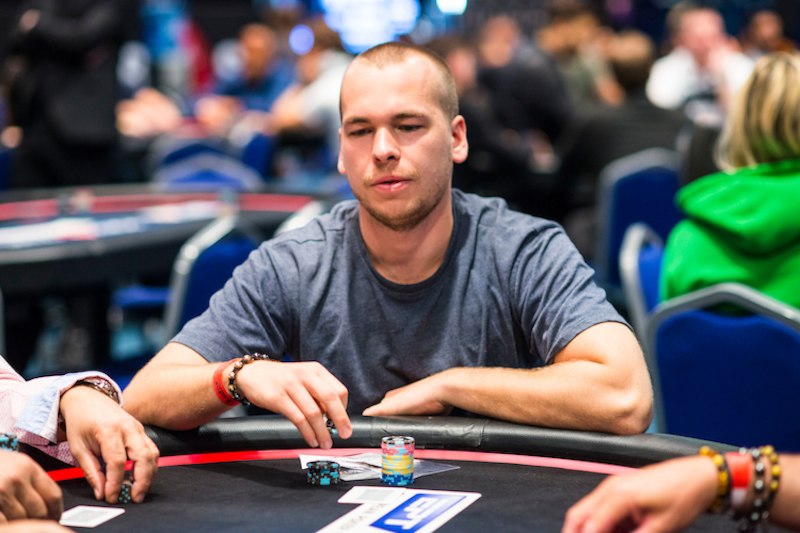 Martin Finger is among the establish pros making the most of the new High Roller Club tournaments
"These games are very competitive and that's a good thing. It's similar to the live high rollers."
FAMILIAR AND NOT SO FAMILIAR WINNERS
Meanwhile other players are getting their hands full.
Players that can claim High Roller Club wins so far include Viktor "Isildur1" Blom, Scott "Aggro Santos" Margereson, Patrick "pads1161" Leonard, Chris Brammer, Calvin "Calvin7v" Anderson, and Dhr. Awesome.
No real surprises there.
But that's just part of the story so far. There are those other players striking early.
Players like Svennieee, SFisch4, and Anteen.
Those lists will get longer, starting this weekend, with players previously unheard of making a name for themselves. There will be others.
YOU DON'T HAVE TO PLAY TO BE INVOLVED
And if you're still on the sidelines you can watch the action for yourself.
Team Pros will be playing and streaming High Roller Club events over the weekend. You can find more about them on the PokerStars Twitch page, and information about events, buy-ins, and other details on the High Roller Club homepage.
Back to Top
Study Poker with
Pokerstars Learn

, practice with the PokerStars app

Try our Free Scholars Leader Board to practice your new skills.
Quick Links
Learn
Practice
Chat with us
Watch and share