Imagine what it would be like to win the kind of money that makes you too excited even to speak. All in a matter of minutes.
When it happened to jrww86, a history teacher and recreational poker player, it took him a while to find the words.
But then how are you supposed to react when you turn $100 into $1 million in a Spin & Go?
Then there was [AG]_Rocky who became a millionaire on PokerStars last summer. In the 14 minutes it took to play a Spin & Go during the World Cup, he turned $5 into $1 million.
CLICK HERE FOR FULL DETAILS OF $1 MILLION SPIN & GOS
By that point we'd stopped asking winners to say what it was like. What words are there? We've suggested a few on this page, but if you can think of any others, let us know.
Better still, have a go at experiencing it for yourself.
---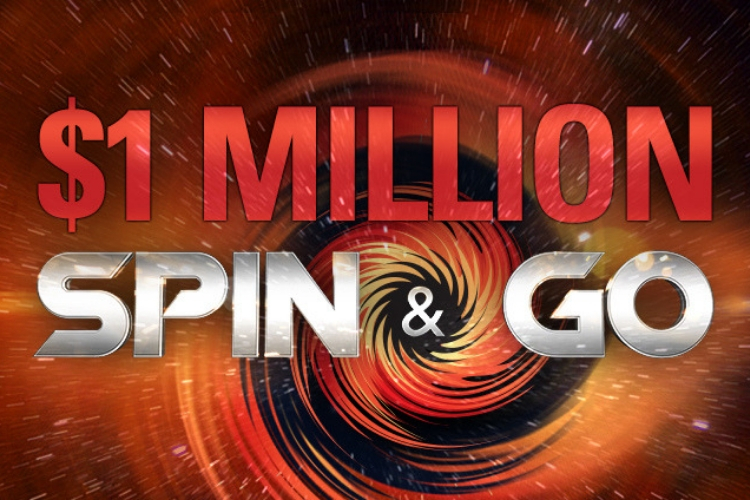 New Spin & Gos on PokerStars give you the chance to turn a few dollars into $1 million
---
They're called $1 million Spin & Gos. But experience tells us that if you hit one of the top prizes, they're closer to Spin & Gawp. Spin & Bewildered. Possibly even Spin & Gobsmacked.
Format: Fast, with big prizes
Here's what Spin & Gos are all about.
Each has three players and is played as a hyper-turbo Spin & Go, with 500 starting chips.
You can play them at $5, $25, and $100 buy-ins. Any one of those gives you a chance at the $1 million top prize.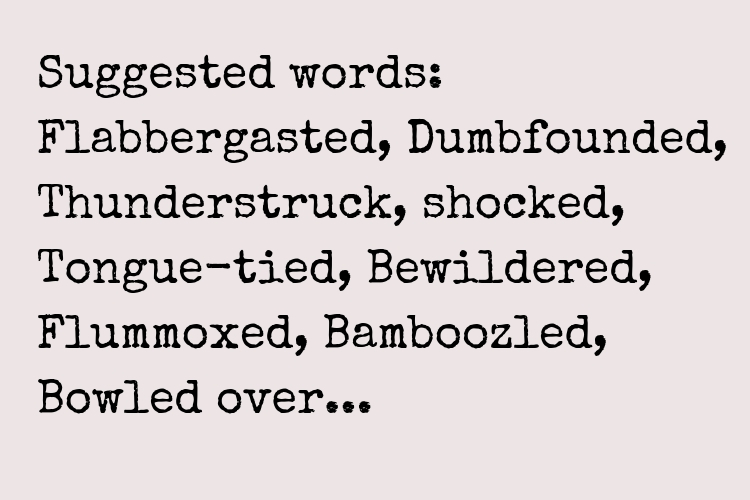 The format is winner-takes-all, unless you hit one of the three highest tiers. In that case there are big prizes for second and third place as well.
Whatever you end up calling them, they offer you the chance to turn a few dollars into thousands, even millions, in the space of a few minutes.
Limited time to play
But get started now. The $1 million first prize is part of a special promotion over the next few weeks, and won't last forever.
We can't promise to turn everyone into a millionaire. But that doesn't mean we can't spin your dollars into prizes worth hundreds, or thousands more.
And we've already started.
Last week LionLöwe, a low-stakes player from Germany, hit the x12,000 multiplier in a $7 game. 54 hands later he'd won $70,000.
CLICK HERE FOR FULL DETAILS OF $1 MILLION SPIN & GOS
It's not a million, but it's still a big enough number to leave you speechless (Spin & Stumm?).
Although you can never rule out a whoop of joy.
Back to Top
Study Poker with
Pokerstars Learn

, practice with the PokerStars app

Try our Free Scholars Leader Board to practice your new skills.
Quick Links
Learn
Practice
Chat with us
Watch and share