The Tetbury Town Football Club was in a spot. It needed a new sponsor for a side that had a brand new manager. With the season approaching, the Tetbury Town Reserves, despite a promising future ahead, had no sponsor for its kit.
That is when the Twitch community…one particular Twitch community…decided to step up and fix the problem.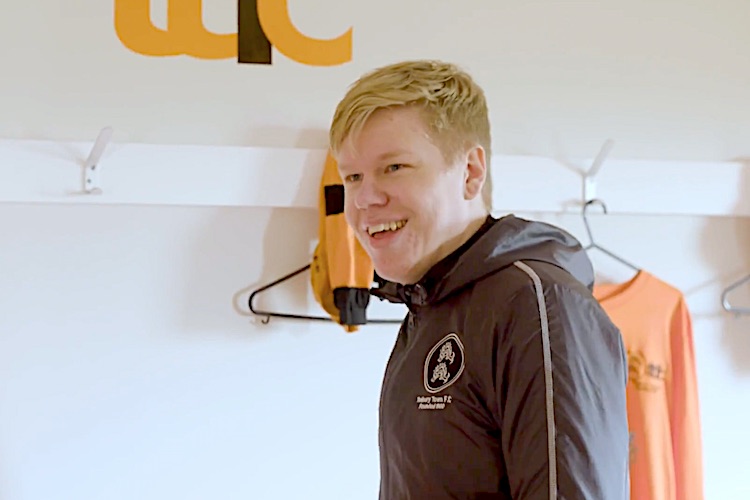 Who is that handsome devil?
And how did this happen? Why was a poker-centric Twitch community so intent on helping out those lads from Tetbury Town? Well, as it happens, the new manager of that side just happens to be a pro poker player…one named Ben Spragg.
We sent our crew out to the pitch to see what it was all about.
At which of his pursuits is young Spraggy better suited? We'll let you decide.
Back to Top
Study Poker with
Pokerstars Learn

, practice with the PokerStars app

Try our Free Scholars Leader Board to practice your new skills.
Quick Links
Learn
Practice
Chat with us
Watch and share