The #GameOn series continues, with Usain Bolt and Kevin Hart heads-up in the Bahamas for bragging rights to last a life time.
There have been ice baths, bluffing, reads, and even a race on the beach. But now it's all about poker, with Hart and Bolt, ably assisted by Daniel Negreanu and Fatima Moreira de Melo, trying to get the #GameOn edge.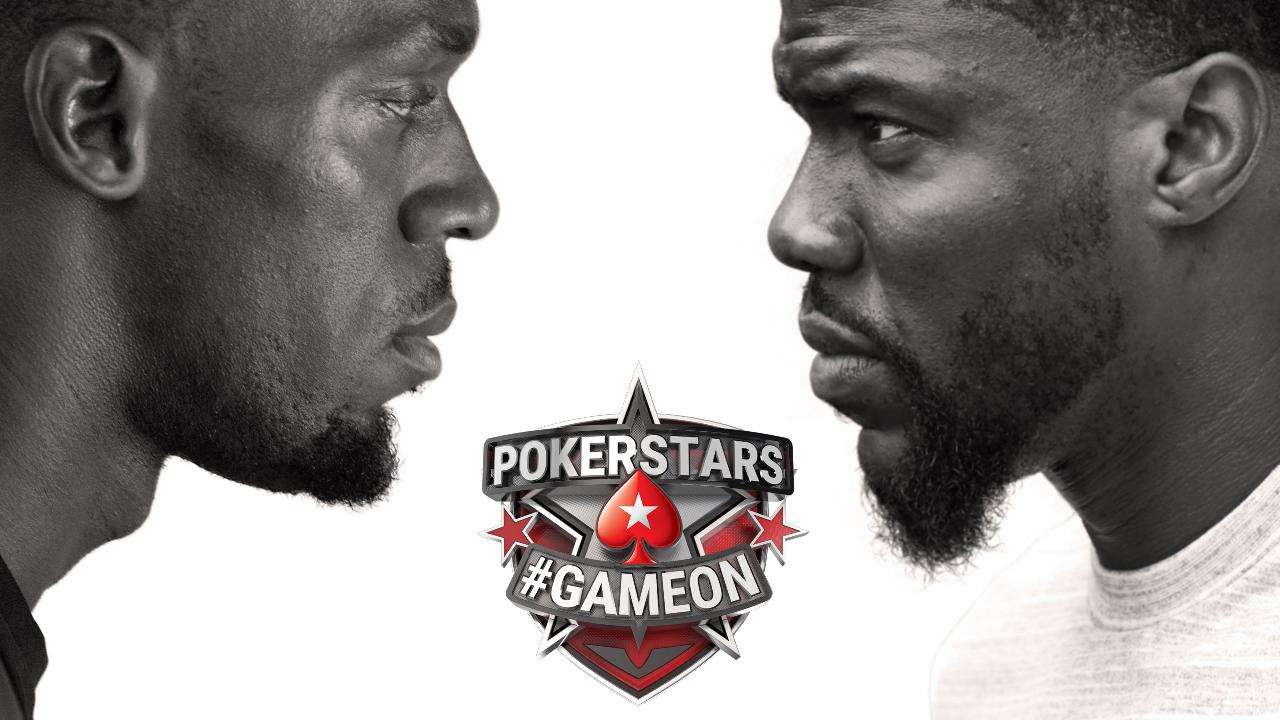 Watch the latest video below. Prepare for some dramatics, adult language, and recrimination. Perfect.
Back to Top