George Hadweh got married one day, won a PCA package the next, took his honeymoon in the Bahamas, and cashed in the Main Event! That's not a bad couple of months.
---
Want to watch more videos from the PCA? We have lots in our Video Gallery.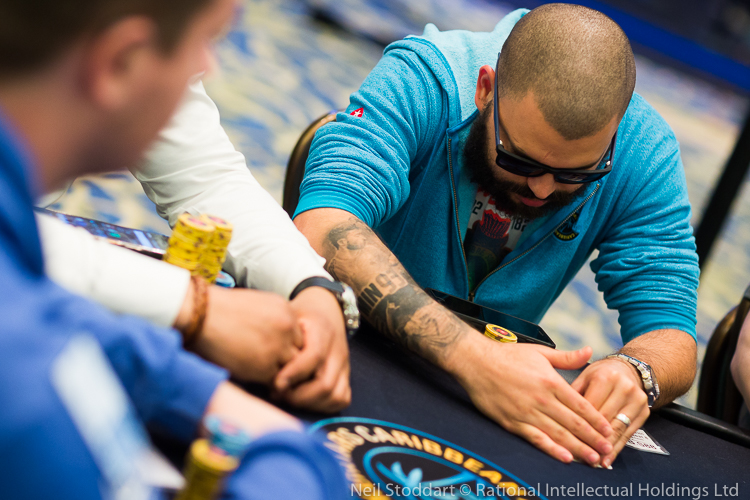 Back to Top
Study Poker with
Pokerstars Learn

, practice with the PokerStars app

Try our Free Scholars Leader Board to practice your new skills.
Quick Links
Learn
Practice
Chat with us
Watch and share