Jaime Staples threw a meet-up game in Birmingham Tuesday night, but it was another member of PokerStars Team Online who came out on top.
---
A great way for poker streamers to connect with their communities is to organise live meet-up games. That's exactly what Jaime Staples did on Tuesday, hosting a tournament at Birmingham's Grosvenor Casino.
The tournament got 94 runners, and with 59 rebuys created a £3,060 prize pool with £950 reserved for the winner.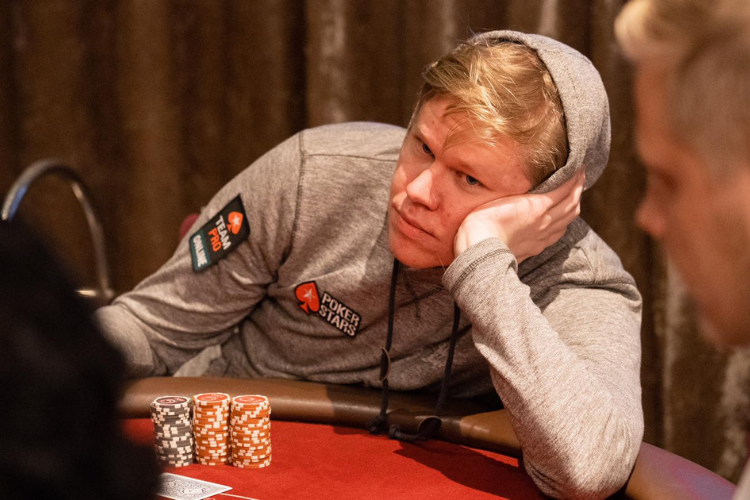 Spraggy in action
Joining Staples, his fiancee Rebecca, and other members of the community was fellow streamer and Team Online pro Benjamin Spragg. He made an early prediction that he'd win the whole thing, and whaddaya know?
He only went and won it.
"It was great we had such a turnout for this Tuesday night meetup," Staples told us. "It's a grounding experience to meet the actual humans behind the screennames we interact with everyday on Twitch and YouTube.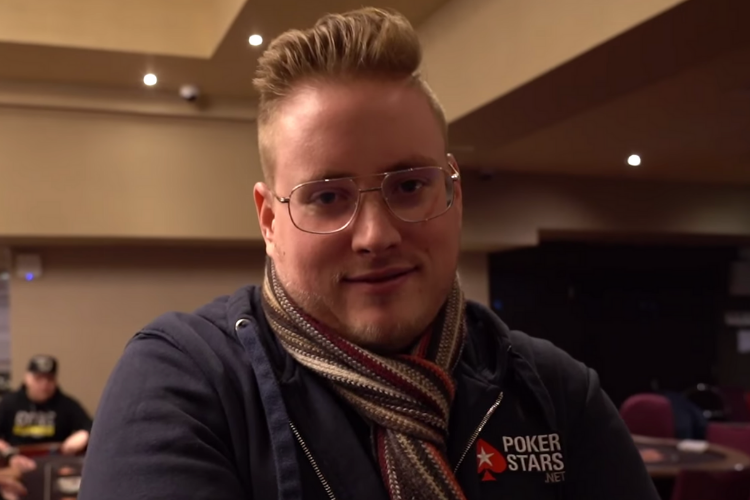 Jaime's face when Spraggy wins…anything
"To top it all off, we got to witness Spraggy's greatest career achievement! I know he will cherish this win over the course of his poker life. Congratulations to Sproggy on his continued success."
And no, before you say it, 'Sproggy' isn't a typo.
Check out Jaime's VLOG of the entire evening below.
---
Opening a PokerStars account is easy. Click here to get an account in minutes.
---
Back to Top
Study Poker with
Pokerstars Learn

, practice with the PokerStars app

Try our Free Scholars Leader Board to practice your new skills.
Quick Links
Learn
Practice
Chat with us
Watch and share