If you've been reading the blog this year you know that PokerStars is giving away Platinum Passes to the PSPC in just about every fashion imaginable, from live tournament high rollers to online freeroll winners and hitting almost every stop in between.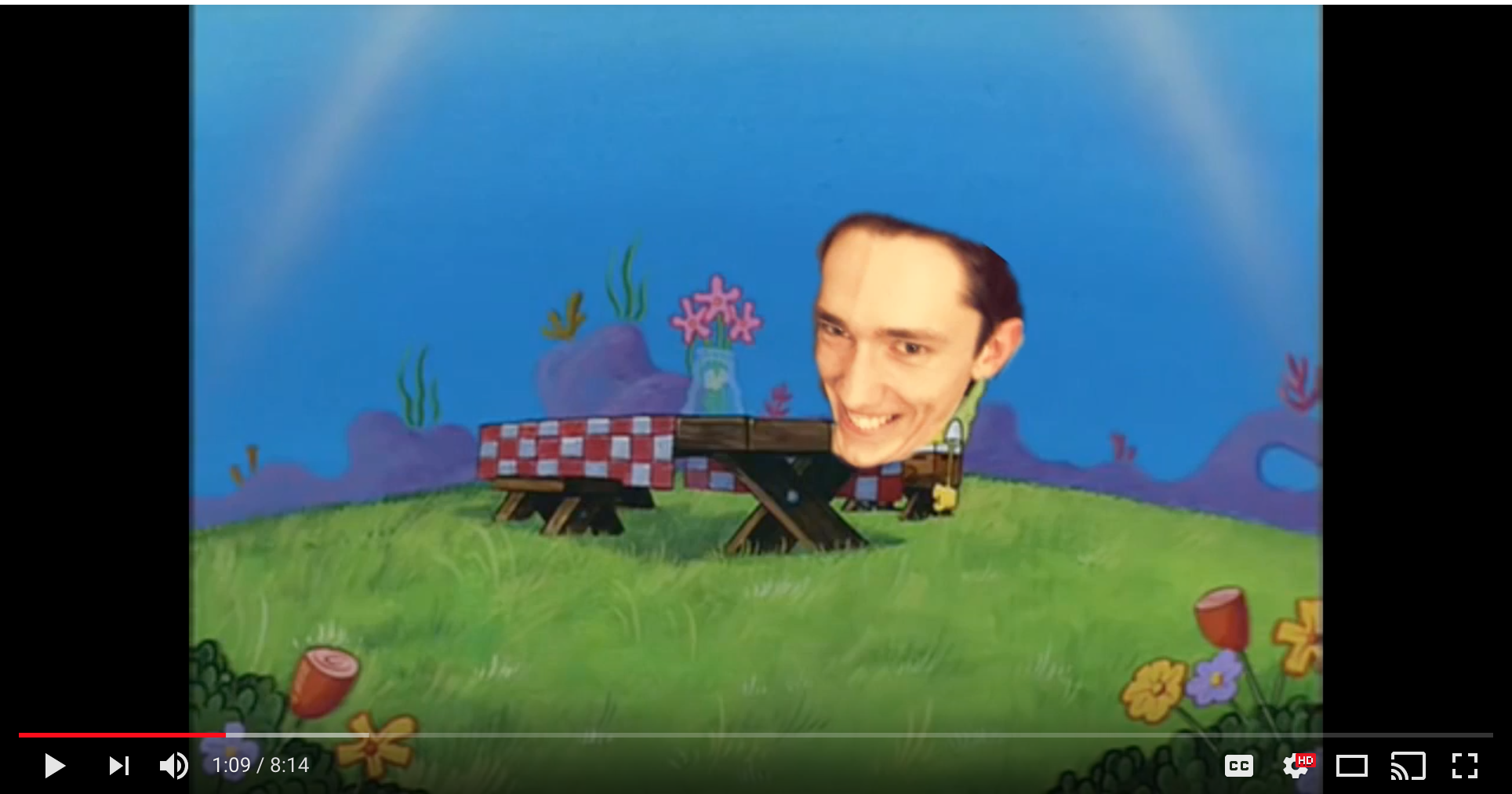 He doesn't need it, he doesn't need it….HE NEEDS IT!!!
Of all the ways to win a Platinum Pass, the Platinum Pass Adventures have to be the most interesting. Team Pros are giving away passes based on their own criteria, like Jeff Gross and Andrew Neeme are doing with their #VloggerInParadise competition.
#VloggerInParadise is two weeks into its five-week run, which means a few things. First, there is still more than enough time to get involved and score yourself a Platinum Pass. And second, there are lots of vlog videos being posted and we've been keeping an eye on some of the contestants. Turns out they are awesome.
Tyler Kling
Tyler's first vlog takes the "paradise" part of this competition literally. It comes to us from the beaches of Cabo San Lucas, telling the story of how Tyler's grandfather taught him the game when he was a kid and how poker has helped him in life and business.
Trevor Savage
The first vlog from Trevor will bring back memories for anyone who's ever played poker in Atlantic City or Philadelphia. His journey from part-time amateur to professional player coincided with starting his family.
Tomos Knight
Check out the intro to this vlog. Tomos clearly has a sharp sense of humor, some video editing skills, and a passion for the game.
Charlie Luera
An Arizona native and Vegas resident, Charlie played in the WSOP at age 21 and the last 15 years have seen all kinds of changes, both in poker and in his life.
Jason Truman
A veteran and former detective, Jason doesn't really do social media, but his neighbor knew his story was a great fit for this competition. Jason has been all over the world and made friends he never would have known otherwise, all because of poker.
If watching all these entries has you wanting to get involved yourself, go check out Jeff and Andrew's Platinum Pass Adventure page. There's still time to tell your own story and win that pass!
Back to Top