From the latest news to player interviews, here's your weekly round-up of all the latest content from PokerStars Blog.
• #PASScode: Your last chance to win a Platinum Pass
• The poker world mourns Thor Hansen
• VIDEO: Staples sets up meet-up game (but Spraggy steals the show)
• Igor Kurganov crushing the High Roller Club
• INTERVIEW: Fintan "easywithaces" Hand on his favourable fortnight
• EPT Prague: five classic hands and a look back at past winners
• Jeju Red Dragon 2018 live coverage
• New Poker in the Ears podcast with Kevin Martin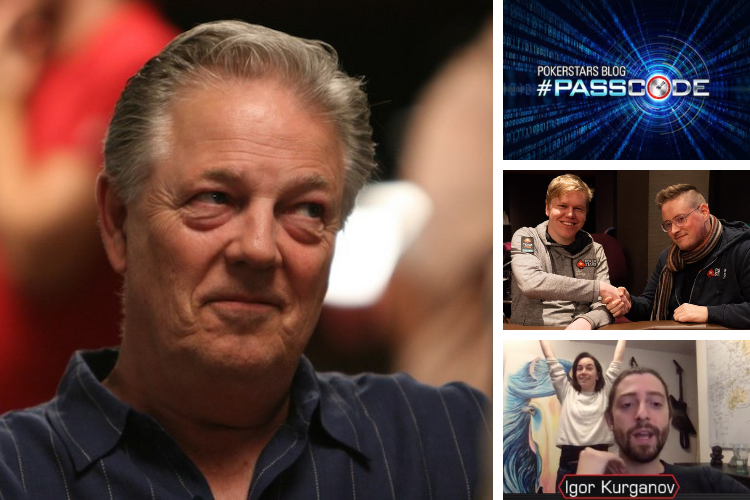 ---
#PASScode: YOUR LAST CHANCE TO WIN A PLATINUM PASS
OK, so we know it's Friday and the weekend is almost here. But if you want to be one the last Platinum Pass winners, you better be ready to work.
This ain't gonna be easy.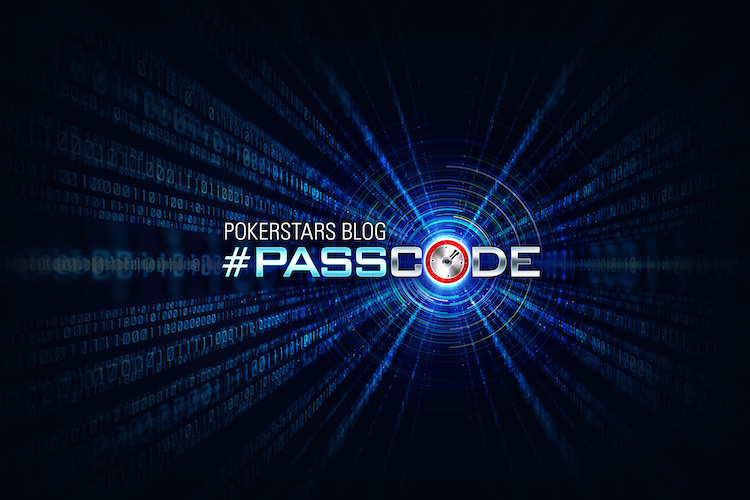 PokerStars Blog has been given the final Platinum Pass, and we've come up with a way to give it away.
For all the information on how you crack the #PASScode to win a $30K package to the Bahamas in January, hit the link below.
---
THE POKER WORLD MOURNS THOR HANSEN
Tributes have been flooding in this week as poker legend Thor Hansen sadly passed away on Tuesday.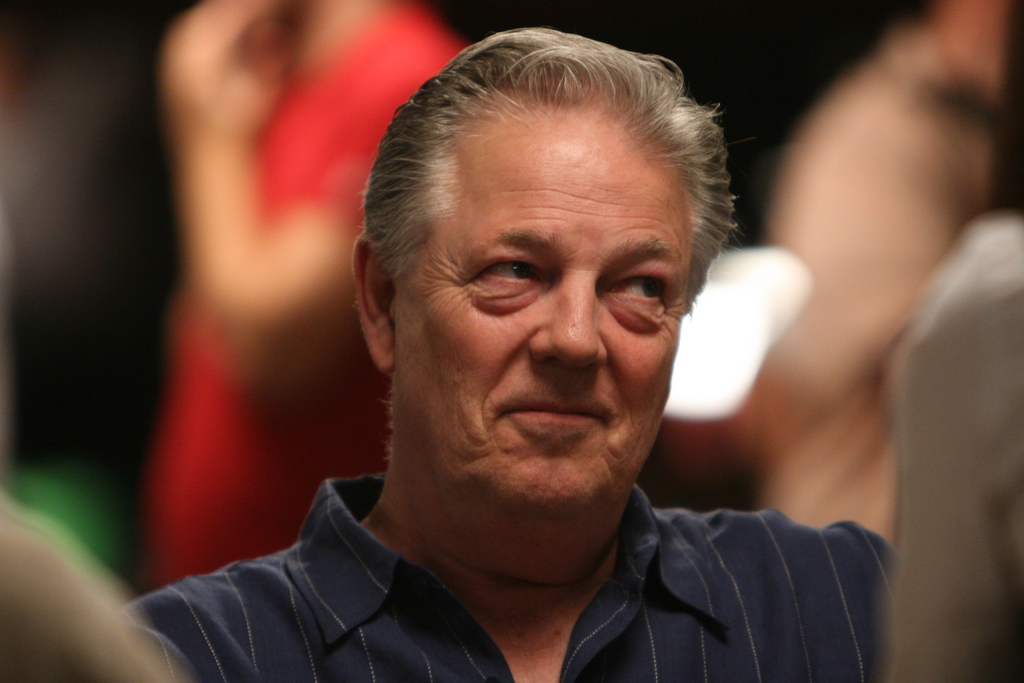 Thor Hansen
We honoured the man here on PokerStars Blog, but the amount of respect shown for Hansen on Twitter from friends, family, poker players, and fans alike was both enormous and yet not at all surprising.
Here's to the Godfather of Norwegian poker.
So long, Thor.
---
STAPLES SETS UP MEET-UP GAME (BUT SPRAGGY STEALS THE SHOW)
Jaime Staples threw a meet-up game in Birmingham Tuesday night for his Twitch community, but it was another member of PokerStars Team Online who came out on top.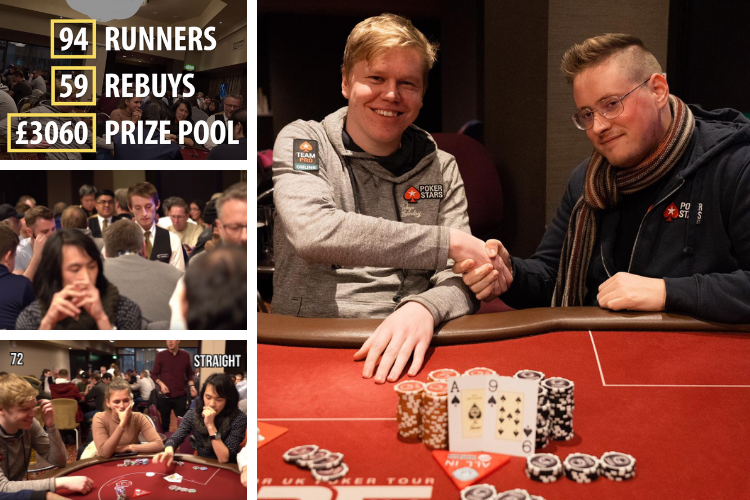 Yup. Out of 94 runners, it was none other than fellow Team Online pro Spraggy who binked the £20 rebuy for £950.
Head here for a write-up of the evening.
Alternatively, Staples turned the whole thing into a VLOG which you can check out below.
---
IGOR KURGANOV CRUSHING THE HIGH ROLLER CLUB
On Monday, Team Pro Igor Kurganov took to the Twitch streets for his first ever live stream on the PokerStars Twitch channel. He gave viewers a glimpse behind the curtain of the highest stakes tournaments going on PokerStars: the hugely popular High Roller Club.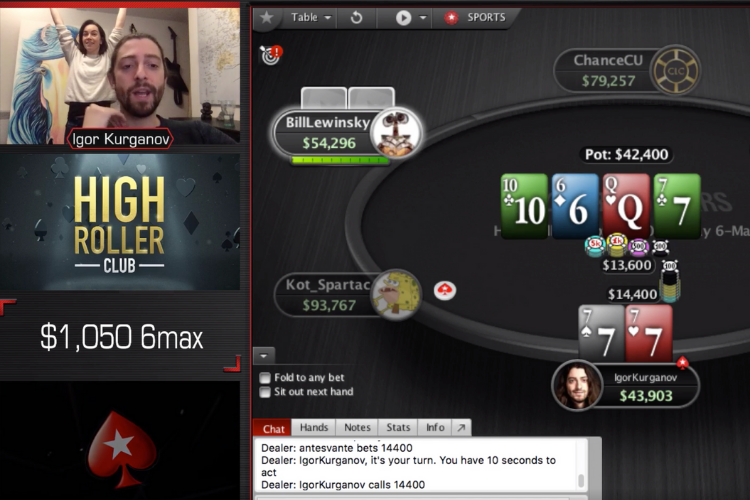 Since then, he's cashed for more than $45K, including a win for just over $17K.
Click here for all the details and video clips.
---
INTERVIEW: FINTAN "easywithaces" HAND ON HIS FAVOURABLE FORTNIGHT
After the madness of the past couple of weeks, which saw Fintan "easywithaces" Hand win four tournaments and make what seemed like dozens of final tables, we caught up with the Team Online pro.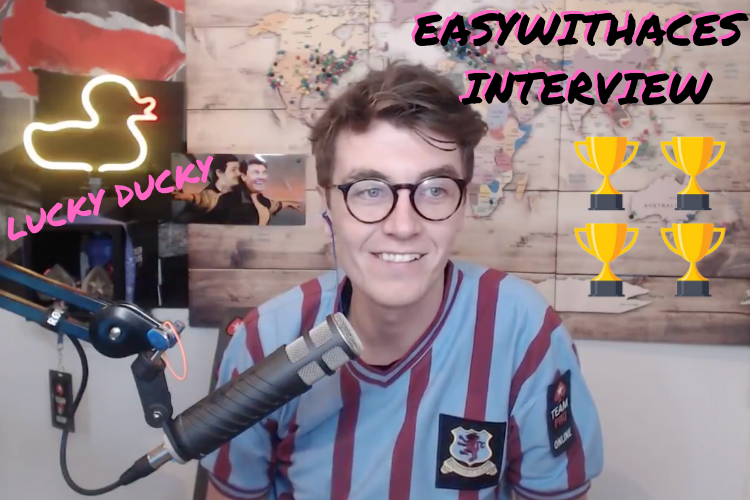 In this interview, we discuss his huge heater, the big Sunday score he was itching for, and how he was back on stream after a 15-hour session and just 51 minutes sleep.
---
BUILD UP TO EPT PRAGUE
PokerStars Blog's blow-by-blow coverage of EPT Prague kicks off on Monday 10th December. To scratch your poker itch until then, we've been looking back at EPT Pragues of old.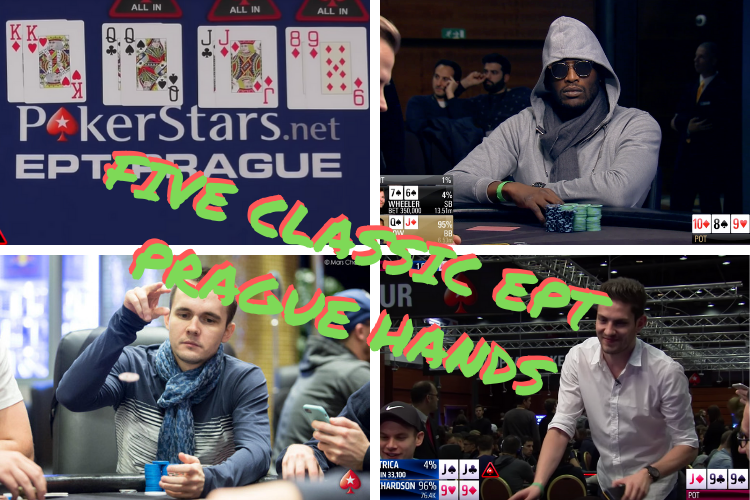 First, we looked at five incredible hands, featuring the likes of Kalidou Sow, Jason Wheeler, and a very young and fresh-faced Mikita Badziakouski.
Take a look at Five classic hands from EPT Prague here.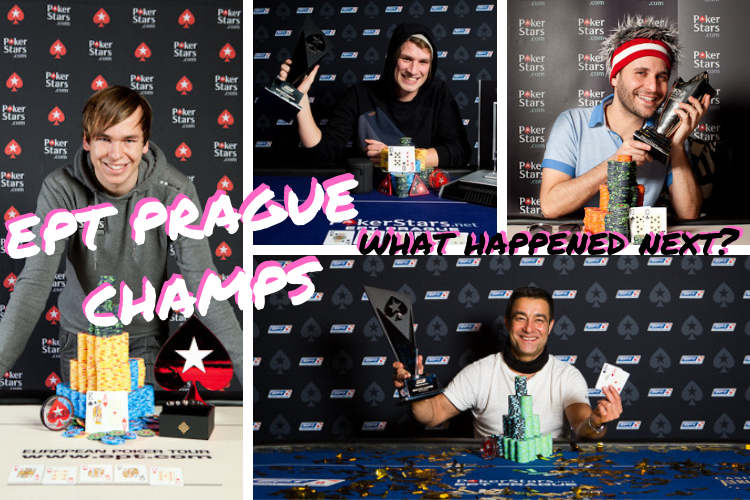 Then we took a look at the Main Event winners. What happened next in their careers?
---
JEJU RED DRAGON 2018 LIVE COVERAGE
PokerStars Blog's Lisa Yiasemides has been on hand in South Korea covering the Jeju Red Dragon 2018 all week.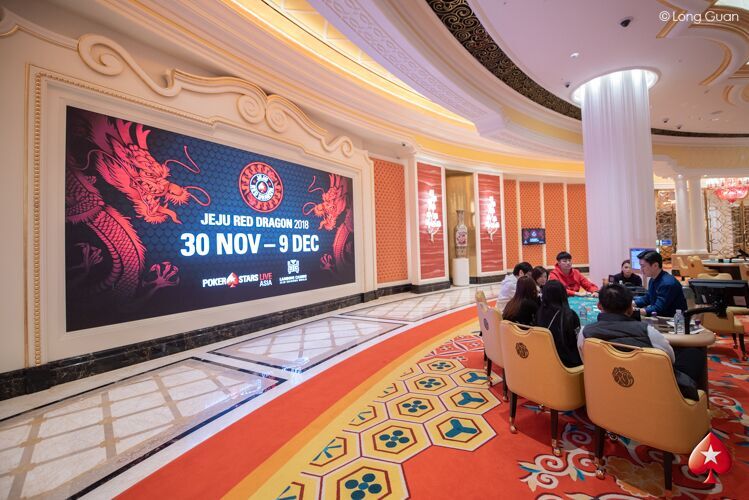 Landing Casino, Jeju
We've already seen three winners crowned, while the Main Event is taking place right now.
Click here for the latest live updates, or catch up on the week's action here.
---
NEW POKER IN THE EARS PODCAST
In the latest episode of Poker in the Ears, James and Joe reflect on last week's epic #PlatinumPass giveaway, before turning their attention to this week's poker headlines.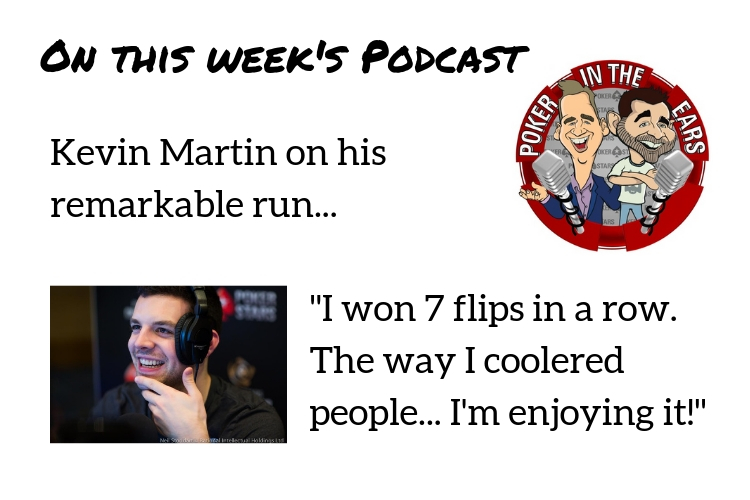 They pay tribute to the late Thor Hansen, and catch up with Kevin Martin from Team PokerStars Pro Online, who's been on a heater in recent months.
Kevin talks about his amazing live run and dominance of the Calgary poker circuit, plus his expectations for the #PSPC in January.
---
Ready to sign up for PokerStars? Click here to get an account.
---
Back to Top
Study Poker with
Pokerstars Learn

, practice with the PokerStars app

Try our Free Scholars Leader Board to practice your new skills.
Quick Links
Learn
Practice
Chat with us
Watch and share