As the 4th of July fireworks explode over Las Vegas, they are only matching the exuberance inside the Rio Hotel & Casino and the World Series of Poker (WSOP) Main Event.
It became clear fairly early today that this was going to be a massive tournament. The holiday didn't affect numbers on Day 1C at all. In fact, the general uptick from Days 1A and 1B was repeated this afternoon as 4,571 players sat down to play.
That makes Day 1C the largest ever single flight in Main Event history and the overall tournament, at 7,874 players, the second-biggest of all time. We have smashed last year's 7,221-strong field and are behind only 2006's untouchable 8,773.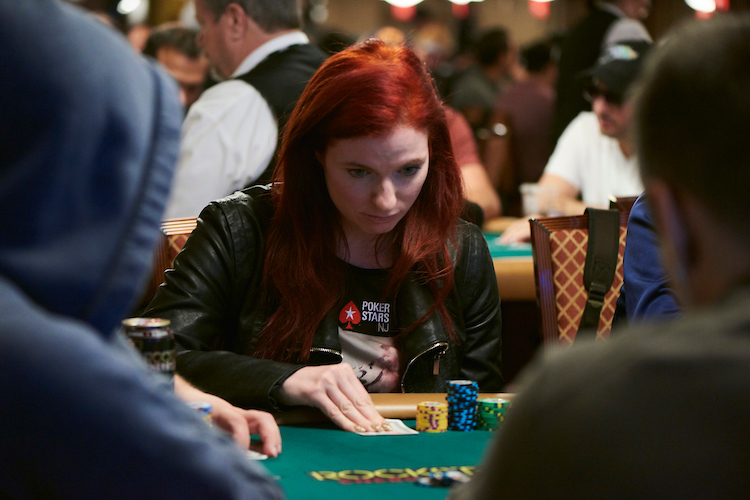 Jennifer Shahade: One of a record-breaking Day 1C field
I am not breaking the code of the media room–"What's said in the media room stays in the media room"–when I reveal that tournament organisers and reporters alike are surprised. None of us had predicted this. We are also all delighted. Maybe there's a future in this game after all.
Those same organisers are currently working out the finer points of the payout structure. The who wins what part of proceedings, carving up the $74,015,600 prize pool. But with no significant tinkering to payout structure in recent years, there's every indication that the first prize will be in the region of $9 million. Wowsers.
Among today's vast numbers were the largest contingent of Team PokerStars Pros that we've seen for a while as well. All of Jen Shahade, Daniel Negreanu, Chris Moneymaker, Liv Boeree, Jeff Gross, Jake Cody, Fatima Moreira de Melo, Igor Kurganov, Barry Greenstein, Leo Fernandez, Aditya Agarwal and Muskan Sethi played today.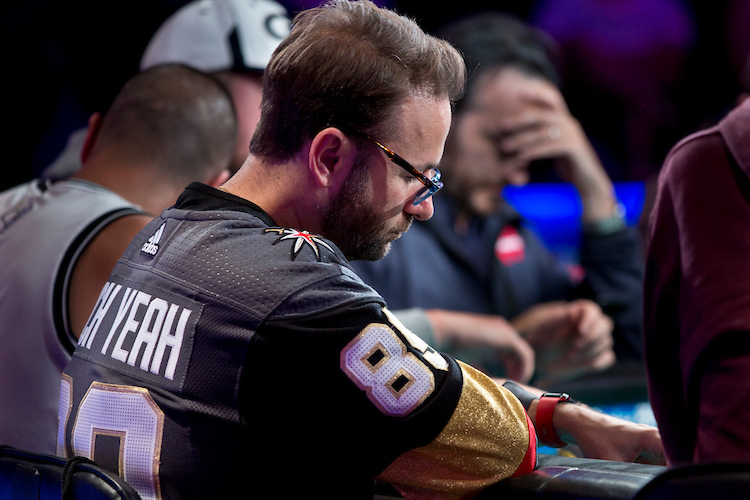 Daniel Negreanu: Straight to the feature table for Main Event bow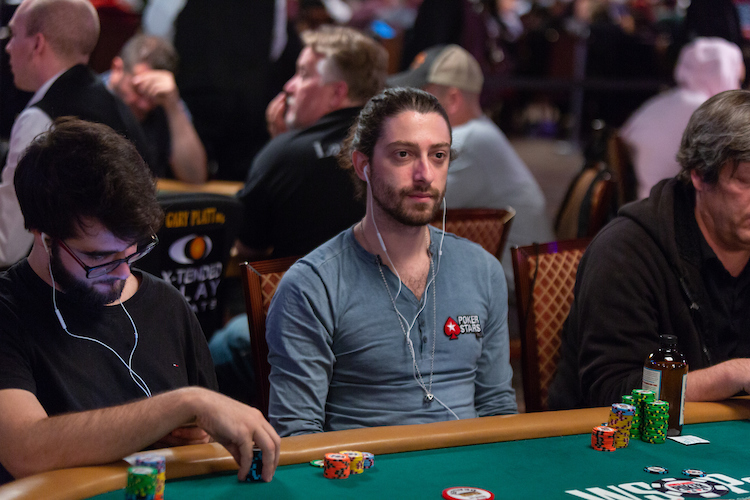 Igor Kurganov: A solid contender in the Main Event field
We were also expecting Celina Lin, Randy Lew and Kevin Martin, but it seems that the latter was too busy celebrating a pretty remarkable recent achievement, while maybe nanonoko is still exuberant after his birthday yesterday.
Cash Casino Main Event Champion!

3rd bullet we got it done! @Pili_Nemer and @rschoonbaert are the best rail ever! pic.twitter.com/eeJJLdaGE3

— Kevin Martin (@KevinRobMartin) July 3, 2018
On the subject of birthdays, both Moreira de Melo and Cody celebrate their birthdays today too. The fireworks could be for them. Cody leaves his 20s behind on this historic day while Moreira de Melo…I couldn't possibly say.
As play was entering the last level of the day, both were sticking around: Moreira de Melo with about 80,000 (approximately 2,000 times her new age) and Cody with his starting stack.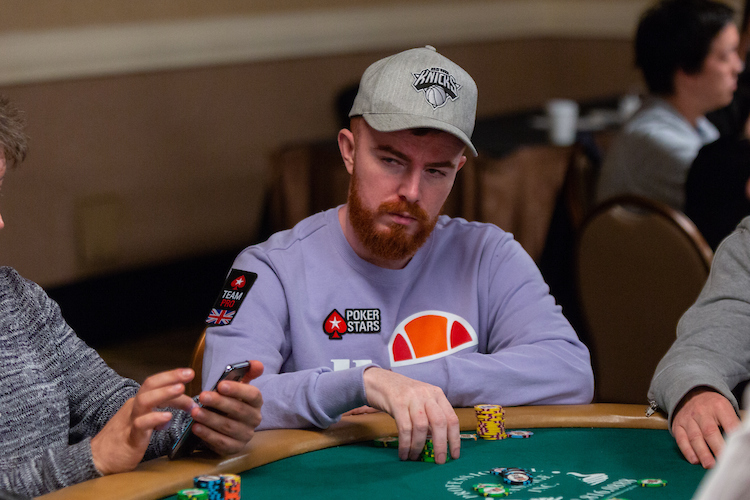 Jake Cody: Birthday boy
Agarwal had built up close to 100,000, while Fernandez and Greenstein too were motoring along with about 80,000.
It hadn't been so great for all of Boeree, Shahade, Negreanu, Gross and Sethi, who had dipped below their starting 50,000. But only Moneymaker's firework had truly fizzled. He flopped a set, got the last of his chips in, but then watched as his opponent turned a bigger set. Adios Moneymaker.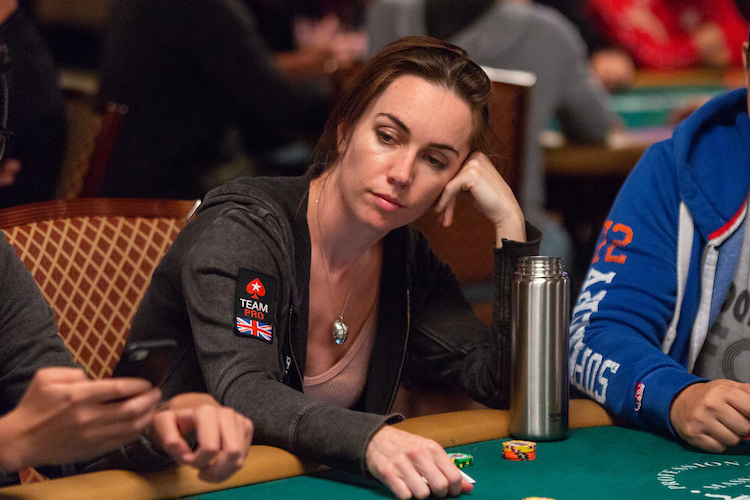 Liv Boeree: Difficult start
Full details of that prize pool will be announced soon, and we'll catch up with all the details (and firm up the numbers) tomorrow morning. We'll also check in with the Team Pros and see how much they bagged.
In the meantime, Happy 4th y'all!
---
Day 1A full chip counts
Day 1B full chip counts
Follow Team Pro's progress
Previous WSOP coverage:
A flippin' fantastic way to enter a poker tournament
Jeff Gross: A momentary pause in the perpetual motion
From the archive: Stages
Moneymaker surveys the world he created
Negreanu continues preparations for PokerStars Players Championship
Then and Now: Andre Akkari
An exceptional Day 1A
From the archive: Rio here, Rio there
Then and Now: Maria Konnikova
All systems go on 'cattywumpus' World Series
WSOP photos by PokerPhotoArchive.com.
Back to Top