What question is most likely to get poker players saying "yes"?
I'm guessing, but I'd say "Do you like freerolls?" must be up towards the top of the list.
All of which means you might be saying yes a lot this week.
The reason for that has something to do with the Team PokerStars Online Twitter page.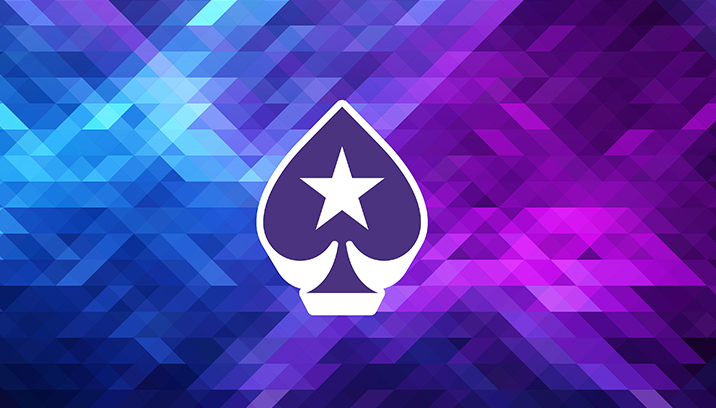 There's a new look to it this week, with its transition to @PSTwitch. To mark the occasion of that change we're staging a $200 freeroll.
Every day.
The freerolls are open to anyone who follows the @PSTwitch twitter page, with the password for entry tweeted every day, 30 minutes before the freeroll begins.
That's $200 of free money each day for the remainder of this week.
The change reflects the growing role or online players have as Twitch streamers as well as poker players. We're talking about the change, and they will be too.
You'll find the tournaments themselves in the PokerStars client, with the password tweeted from the @PSTwitch twitter account 30 minutes prior to the start.
Keep an eye on that. It's the only place the password will be available.
Follow the page by visiting it, which you can do by clicking here.