The best things in life are often fleeting, there one moment and gone the next — just ask the players who took part in the Southern European Championship of Online Poker.
The inaugural SECOOP series for players in France, Portugal, and Spain just wrapped last week and all signs point to "massive success." More than 38,000 PokerStars players from the three countries turned out to play in 149 SECOOP events from October 28 to November 12, including the biggest €50 Warm Up and €10 Classico events that PokerStars Southern Europe has seen to date, with total prize pools hitting €237,375 and €149,382, respectively. All told, the series awarded more than €12.3 million in prizes, a 23 percent jump over the initial guarantee.
In the end the spotlight was on SECOOP Main Event winner Befuddeld, who beat a field of 5,215 entries to turn a €250 buy-in into the champion's prize of €172,451. Another big winner was bzh3135, who won two Midnight Express tournaments back-to-back, turning a €40 investment into €11,591.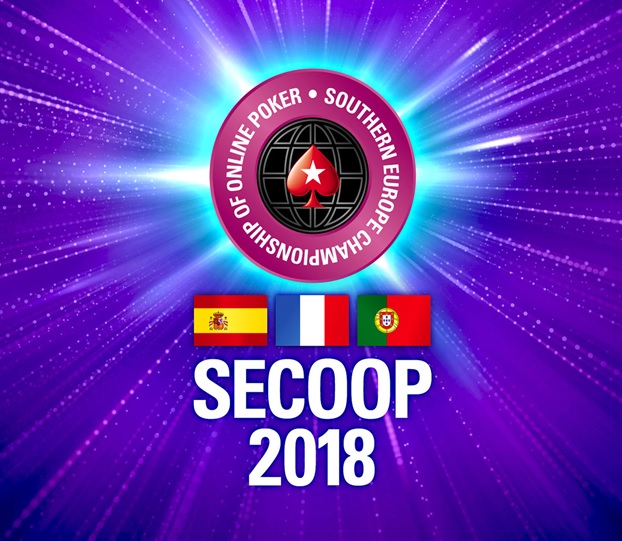 SECOOP made a smashing debut
Including the results from SECOOP, the combined totals of all Southern Europe series (FRESH, SCOOP France and Spain, TRIO Series, Galactic Series, and SECOOP) since the launch of shared liquidity on PokerStars now add up to more than €50 million.
"Our COOP series is one of our most loved and renowned events, and we're proud that players in Southern Europe had the chance to get involved," said Severin Rasset, Director of Poker Innovation and Operations at The Stars Group. "We've hosted a variety of new series and it is amazing to see the support from our players. I want to thank everyone that has played in a shared liquidity offering for helping to create such a succcess."