There's a very select group of people that voluntarily get out of bed before 5am. We're talking bakers, fishmongers, Dwayne 'The Rock' Johnson (check his Instagram) and children under the age of 5. Now you can add Jaime Staples to that eclectic lineup. Find out why he's setting the alarm in his latest SCOOP video diary.
It's a packed SCOOP schedule today, and the action is well underway. Staples will be grinding literally everything – find out why right here and stay tuned for details of our amazing SCOOP Main Event [Low] ticket freeroll;
Staples is streaming RIGHT NOW on Twitch so make sure you check in and tell him you've come from PokerStars Blog by leaving this message: !blogfan. You can find the stream right here.
Play in the exclusive SCOOP Diaries Freeroll
PokerStars Blog has teamed up with Jaime Staples for an amazing value freeroll where we are giving away 25 $109 tournament tickets for use in the SCOOP Main Event [Low], with a guaranteed prizepool of $1,500,000!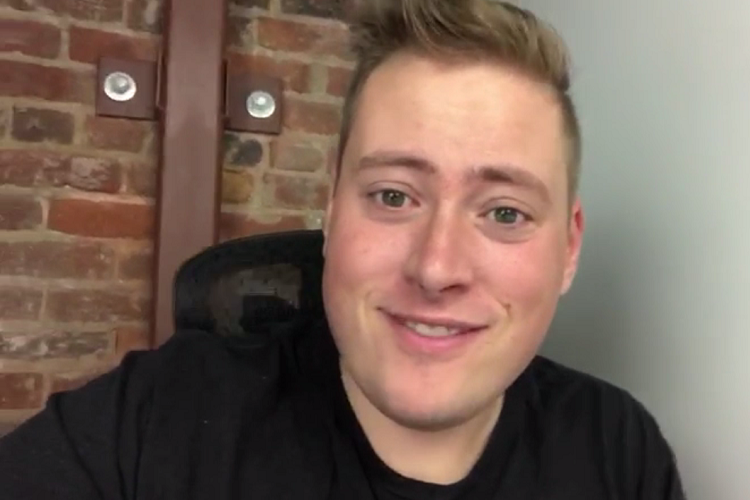 The face of a man who is awake before 5am
To earn a seat into the freeroll, simply make a deposit of at least $10 and use the code 'JaimeDiaries'. You'll then be automatically registered for the SCOOP Diaries Freeroll. You can find this by going to the Tourney tab on PokerStars and searching for 'Diaries', or by using the tournament ID 2299843641. Good luck!