You can't look at Kevin Martin–the Big Brother-winning, Twitch-streaming, poker-playing guy–and not think, "Now there is a nice young man." You can't chat with him for a couple of minutes without thinking, "If I had a daughter, I'd let her marry that guy."
That is a long way of saying, you have no damned idea how savage Kevin Martin is.
Recently, he wrote a short Twitter thread admitting a moment in his life he truly regrets. It's a story of blind ambition, tearful loss, and crayons. And in the middle of it all, Martin appears as an unlikely and unwitting villain.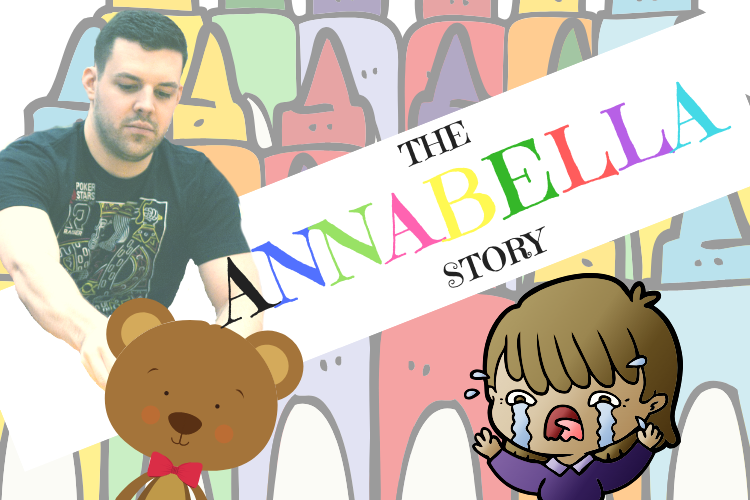 While it's the type of story I'd usually write out in longform, there is no better way to take this in than to let Kevin Martin tell it himself. As it happens, Martin was on break in a Run It Up Reno tournament today and had a few minutes to step off in a corner and relate this little tale.
With that in mind, we give you three minutes of ice cold savagery, in a little something we call…
The Annabella Story.