The podcast is back, with special guest star Jaime Staples, talking Ultimate Sweat and Ultimate Sweat 2!
Here's what's in store this week…
"James and Joe are back after a three-week break, which means there's plenty to talk about, including the recent #EPTSochi live stream, which had its highlights (Appendix Guy) and lowlights (Igor Kurganov's pathetic attempts at performing the 'Chop Pot' song).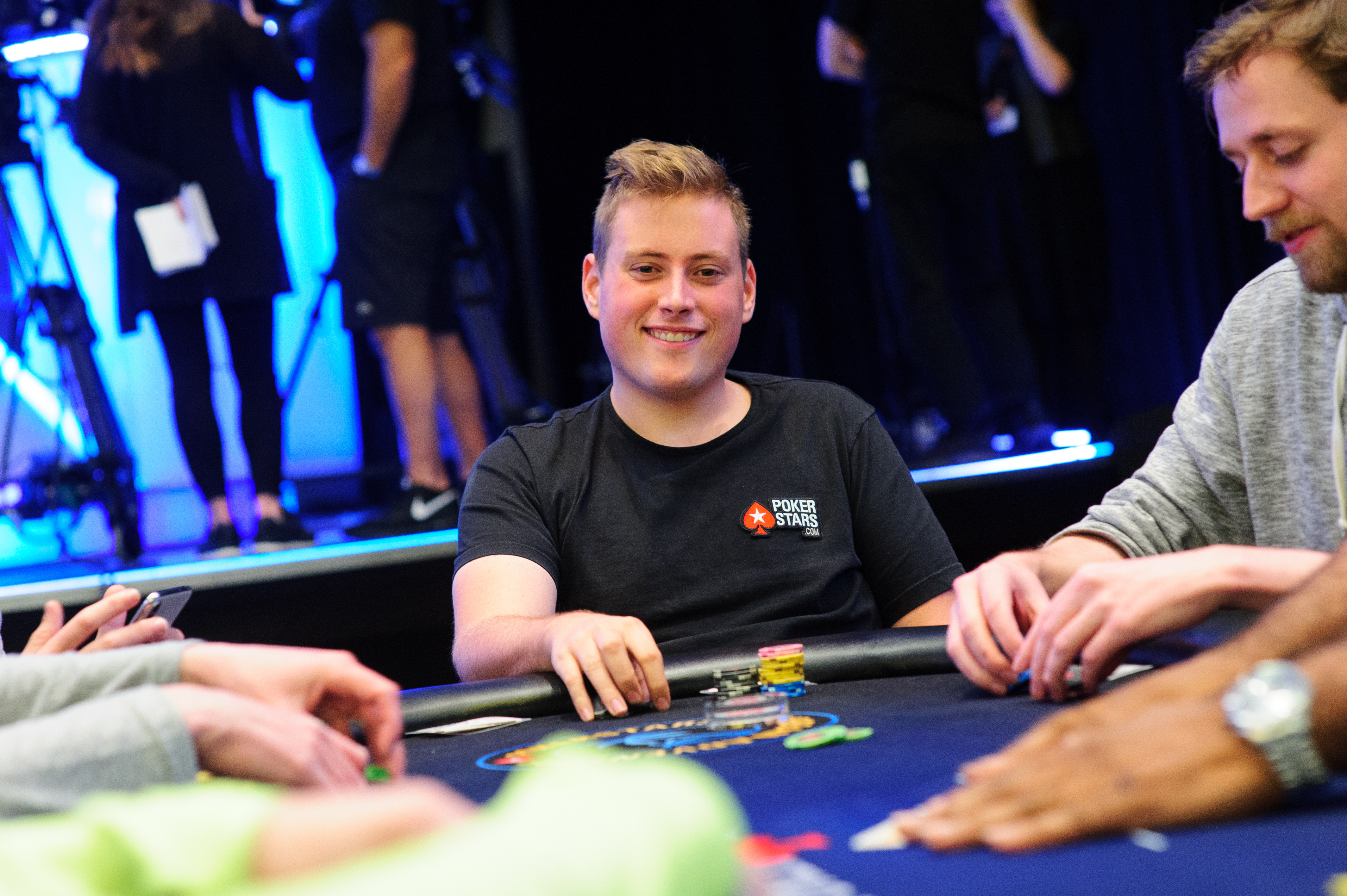 Jaime Staples at the PCA earlier this year, just weeks before his Ultimate Sweat success
"Meanwhile, Joe tells some behind-the-scenes tales from his new TV show, including the story of 'The Spaghetti Sauce Incident'! The boys also discuss the amazing achievement of the Staples brothers, and check in with Jaime, now that the #UltimateSweat is receiving mainstream media attention, and has resulted in a NEW year-long bet.
"There are details of the #SundayMillion 12th Anniversary: Take 2 and the next $500 #PokerInTheEars freeroll.
"Plus, Jordan Cameron from Montreal answers questions about the comedy classic 'Caddyshack' in this week's edition of 'Superfan vs Stapes'."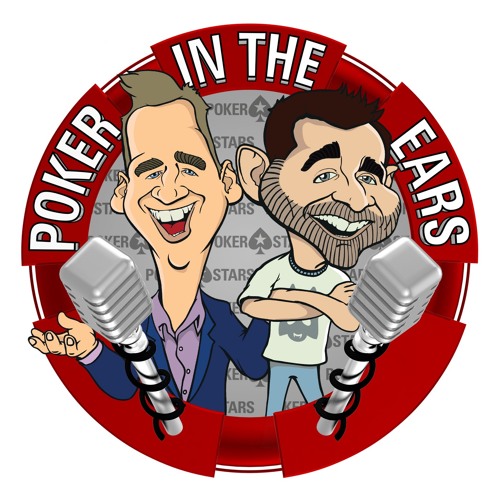 Please don't forget to rate, review and subscribe to the podcast in all the usual ways.
Click here to listen to the latest episode of Poker in the Ears.