Whether you're looking for strategy resources, a friendly place to discuss poker, or a league to call your own, PokerStars School has something to help you get more out of the game. Here's a look at what's new with our friends at PS School this week.
---
The PokerStars School League: How to get involved
One of the most popular features of the PokerStars School is the League. It's split into two classes: Initiation and Masters.
The Initiation League is free for PokerStars School Members for the first three months after joining. Initiation tournaments have no buy-in and the league has a monthly leader board of $300 in prizes.
The Masters League is open to all PS School members. They have a $0.25 buy-in and the leader board has $1,500 in prizes each month.
With the change of the calendar from February to March comes a chance to start all over again in the League. Check out what's up for grabs in March, as well as details on deposit offers and what tournaments are coming up.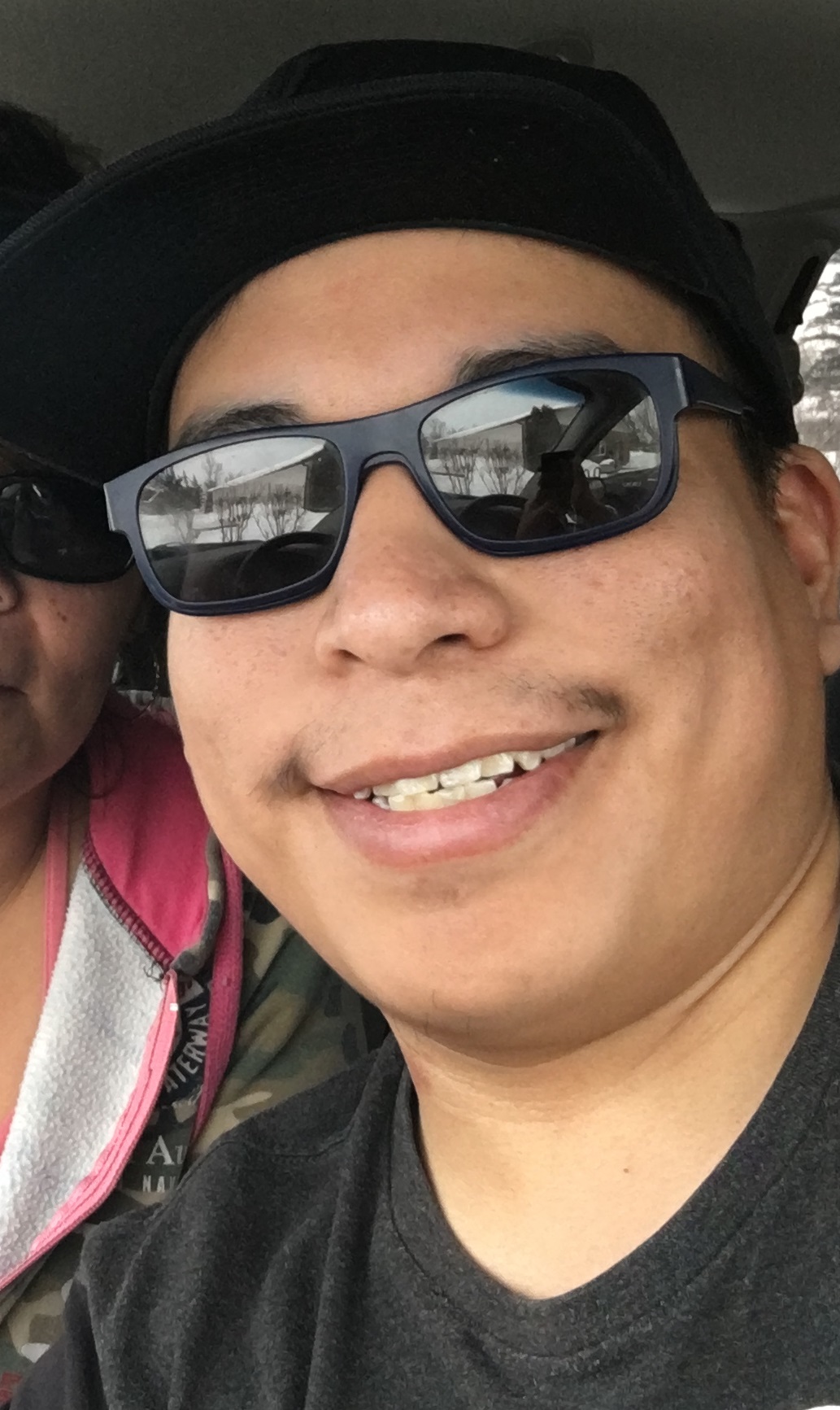 February Initiation League champ Jon "bearclaws8989" Bear
The latest entry on the Winners Wall is an interview with Jon "bearclaws8989" Bear, who won the Initiation League for February thanks to five final table appearances and one victory during February league play.
"I owe my new poker career to PokerStars School," said Bear, a truck driver from Manitoba, Canada. "It helped me to become more confident by understanding the fundamentals and constant change in poker."
---
Strategy: Choosing your game with care, beware of dangerous pocket pairs, and xFlixx helps with ZOOM strategy
Playing poker is about more than just sitting down at the first table you see and playing whatever game is on offer.
John Bowman's latest article offers some detailed tips on how to figure out what poker game suits you best. Dave Roemer, meanwhile, gives you some tips on why you should be careful with small pocket pairs.
On the video front, this week Felix "xflixx" Schneiders is focused on preflop hand selection in ZOOM.
Meanwhile Federico Sztern breaks down how marcelodalto won $150,000 in a $15 Spin & Go and launches the first lesson of the new Multi-Table Tournament Course on the PS School YouTube channel. Check it out right here:
For more on these topics, check out the full PS School ZOOM video course and Spin & Go video course.
---
PS School Twitch: One of the best ways to learn
Pete "carroters" Clarke played some 100NL ZOOM live on stream last week. Watch him discuss strategy as he plays:
Watch Poker Strategy with Pete from pokerstarsschool on www.twitch.tv
And for more Twitch goodness, tune in to the
PS School Live Training page
either today or Wednesday at 7pm U.K. time. If you follow the
PS School Twitch channel
today and turn on notifications, you'll be alerted every time the stream goes live.
---
Question of the Week
The PS School Question of the Week offers school members a chance to pick up some prizes and get to know each other at the same time.
Last week's question took a cue from marcelodalto's $150,000 Spin & Go win and asked about the positives and negatives of winning such a big sum. What advice would PS School members give to this player to manage this bankroll boost? And finally, what would be the first thing they would buy with their winnings?
The response from PS School member Guidewolf took top honors.
Guidewolf — who would keep $30K for a bankroll and use the rest on a new car, house repairs, and a family vacation — noted that such a big win provides a big boost of confidence, the possibility to pay off debt more quickly, and a boosted bankroll. On the downside is the potential for overconfidence, increased expectations, and hasty decisions like turning pro without considering the long-term consequences.
This week's question is open for entries and asks: Which famous/favourite poker player would you most like to meet and why? And if you could only ask them one poker strategy question what would that question be?
Check in at the PS School forum and leave your own answer for a chance to win 25T$ and a Community Tournament Ticket.
---
Open a PokerStars account today and start learning from PokerStars School. Click here to get started, and then click here to register for PokerStars School.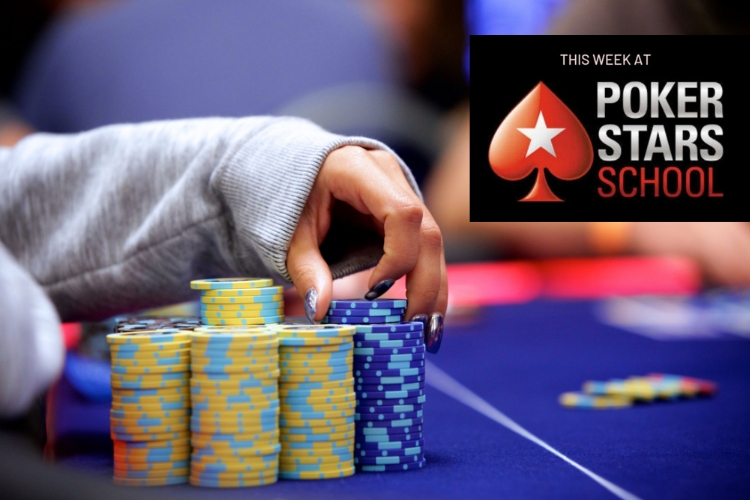 ---