The theme of the night was "short and sweet" for Matous Houzvicek. But then winning a Platinum Pass can leave you struggling to find the words.
Excited?
"Yeah, of course I'm excited!"
Heard much about the PSPC?
"Yeah, I was going anyway!"
Plans now?
"A lot of poker until the end of the year!"
It was hard not to like the guy.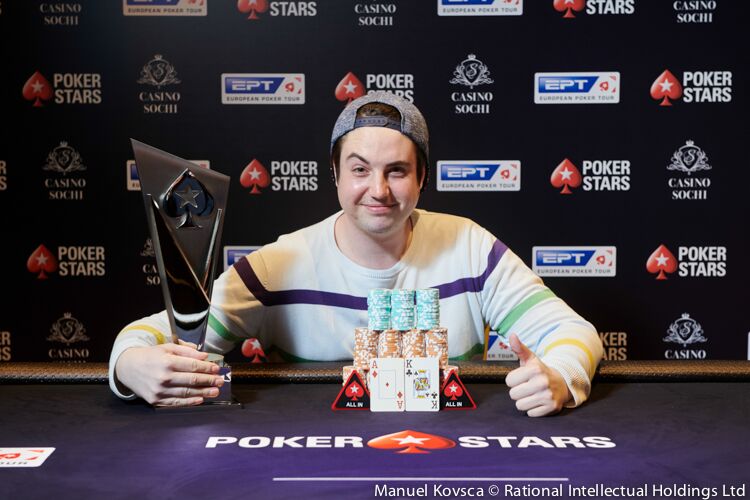 The latest Platinum Pass winner: Matous Houzvicek
Houzvicek becomes the latest member of one of poker's most exclusive clubs – the Platinum Pass winners granted entry into the PokerStars Players Championship by way of a Platinum Pass worth $30,000.
That wasn't all.
Houzvicek ended the day in Casino Sochi considerably better off than when he started it.
The Czech player picked up a first prize of €129,500 for the EPT Sochi National Championship title – the biggest result of his live poker career.
That was also enough to keep the smile on his face.
The heads-up finale against Viktor Ustimov was also short and sweet.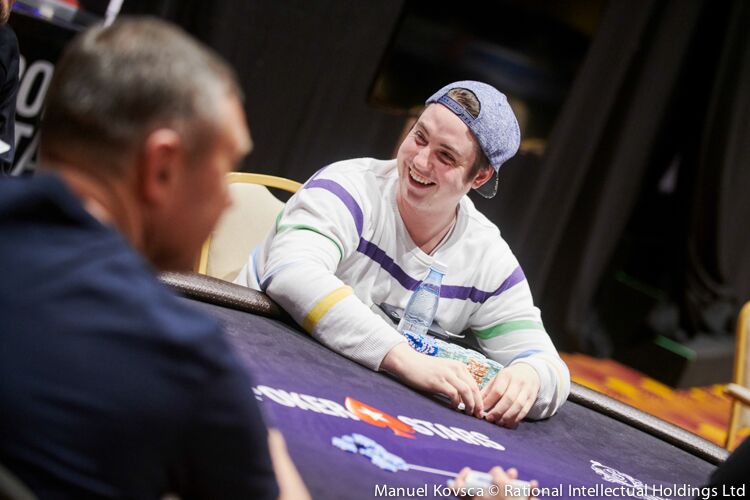 Matous Houzvicek
Houzvicek held the advantage and held on to it, gradually forcing Ustimov into a corner before finishing him off with ace-king when Ustimov moved in with king-deuce.
It held.
Houzvicek offered his opponent a "good game" then turned to his jubilant friends on the rail.
"Let's drink."
A toast then to the newest winner of a Platinum Pass.