It's been a busy week, both at PokerStars HQ and on your beloved PokerStars Blog. Here, we'll take a quick look back on all the things that happened over the past five days:
• World Cup fever
• Doyle Brunson hangs up his hat
• Daniel Negreanu launches MasterClass
• Jason Somerville announces Run It Up Studios
• APPT Manila announced
• Poker in the Ears Season Finale
---
The World Cup kicks off
Russia got their World Cup bid off to a good start yesterday (defeating Saudi Arabia 5-0). But it wasn't just there that excitement kicked off.
There are several exciting new PokerStars promotions which launched this week. For starters, there was the Football Frenzy Opening Day and the Stars Rewards $100M milestone.
Then there was the announcement of FlagHunt, which sees you collect flags from World Cup countries in your Stars Rewards Chests to win bigger and better cash prizes.
We also saw the launch of Spin & Goals, football themed Spin & Gos which could see you win up to $1 million.
Then there's the first ever PokerStars Blog Poker Cup, which attaches one poker player to each World Cup team, and plays out matches via Twitter polls.
Finally, there's a special football Twitch promotion from Ben Spragg "Spraggy", Fintan Hand "easywithaces," and Lex Veldhuis. Click here to learn more about that.
---
Doyle Brunson hangs up his hat
The legendary Doyle Brunson announced his retirement earlier this week (although he then claimed it was only for WSOP events). Nevertheless, the poker world watched with both glee and sadness as Texas Dolly ran deep in what seems to be his last ever bracelet event (he ultimately finished 6th).
PokerStars Head of Blogging Brad Willis wrote an amazing piece about both Brunson and Willie Nelson, another Texan born in the same year: 1933.
We urge you to check that article out here.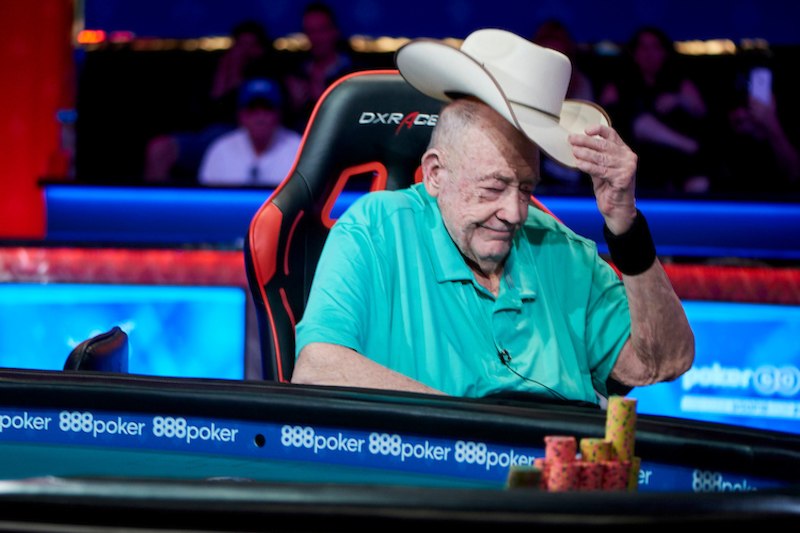 GG Doyle
---
Daniel Negreanu launches MasterClass
There was also exciting news from PokerStars Team Pro Daniel Negreanu this week, as he announced the launch of his MasterClass.
'Negreanu Teaches Poker' is one of many expert course available through the MasterClass program, and sees KidPoker's name aligned with the likes of Martin Scorcese (filmmaking), Malcolm Gladwell (writing), Annie Liebowitz (photography), Ron Howard (directing), Helen Mirren (acting), Armin Van Buuren (dance music), Stephen Curry (basketball), Wolfgang Puck (cooking), Steve Martin (comedy), and Garry Kasparov (chess), to name only a few of the experts offering courses.
We spoke to Negreanu about his MasterClass, something he considers "the biggest honour and one of the coolest things I've ever done."
Check out our Negreanu interview here.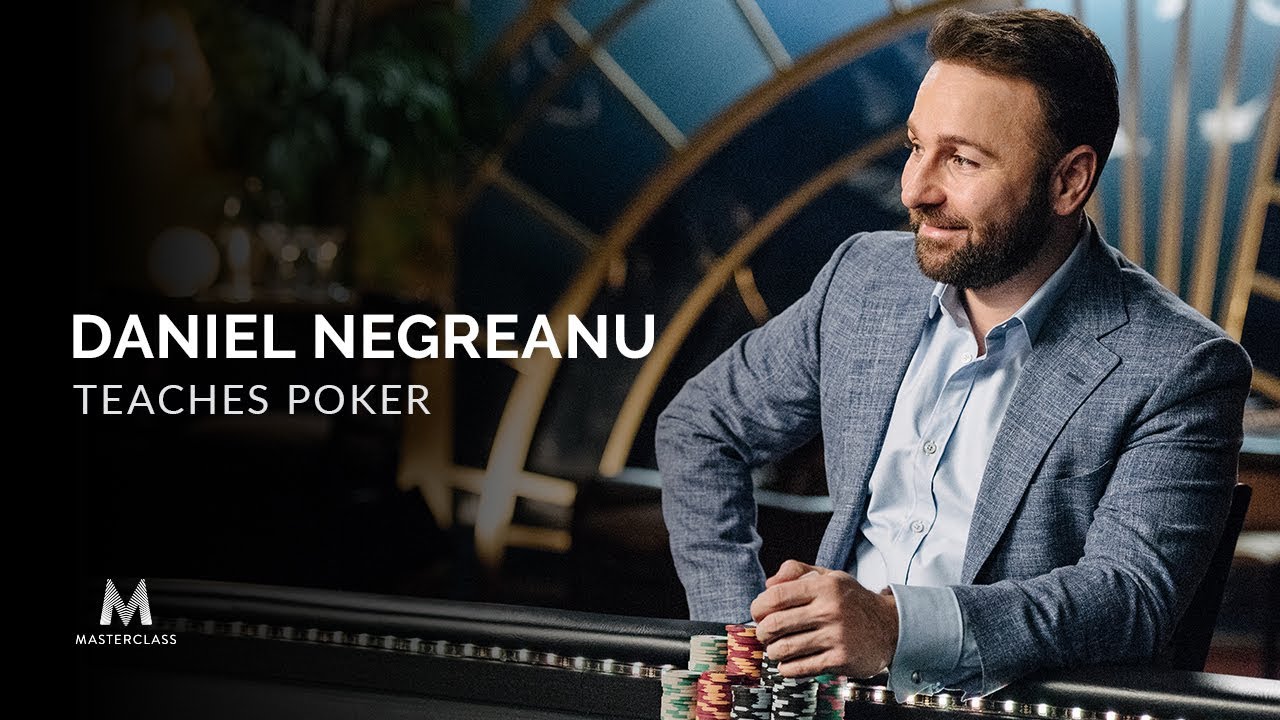 Ready to learn from Negreanu?
---
Jason Somerville announces Run It Up Studios
But Negreanu wasn't the only Team PokerStars player to have an excitement announcement this week.
Jason Somerville launched Run It Up Studios, which aims to take the popular Twitch live broadcasting platform and use it to grow poker to a whole new level worldwide. 
To learn more about Somerville's ambitious new project, check out this interview feature from Brad Willis.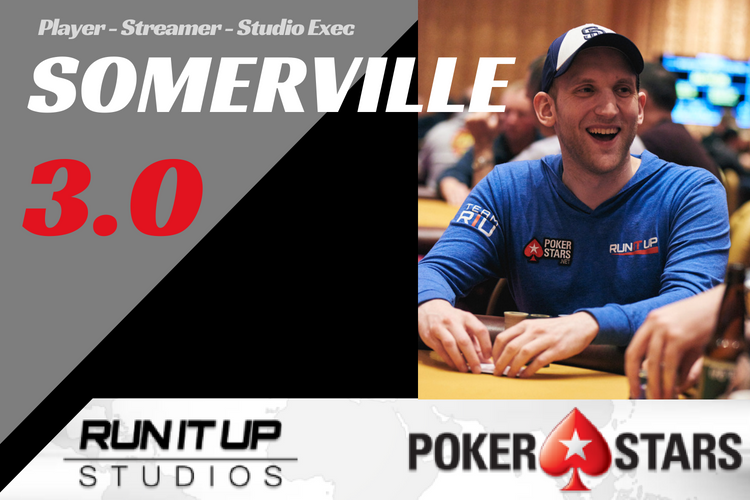 ---
APPT Manila announced
Another huge APPT festival is now on the cards, with the announcement of APPT Manila in August.
The event will run from August 4-12, and has more than ₱37 million (~$700,000) in guaranteed prize money up for grabs.
Find out more about APPT Manila here.
---
Poker in the Ears Season Finale
In need of a new podcast to listen to? You're in luck. Cherish it though, because there won't be another one for eight weeks.
James Hartigan and Joe Stapleton released their season finale episode of Poker in the Ears this week, before they take an eight-week summer vacation.
The episode features an interview with Team Pro's Muskan Sethi, Stapes' real-life Molly's Game, plus a review of 'Solo: A Star Wars Story'.
---
That's all for this week on PokerStars. Have a great weekend.