There's so much going on at PokerStars right now that it's only natural to take it one day at a time. Just this week alone the PokerStars Blog continues to bring you unparalleled live coverage from EPT Monte Carlo, news of the stunning £100 Million Challenge and an exclusive interview with Stephen Chidwick, the number one poker player in the world right now.
However, there's something else coming up right around the corner that you certainly don't want to miss. The Spring Championship of Online Poker, better known as SCOOP, celebrates its tenth anniversary this year and if you take one look at the schedule of events, you'll see it's likely to be bigger and better than ever before.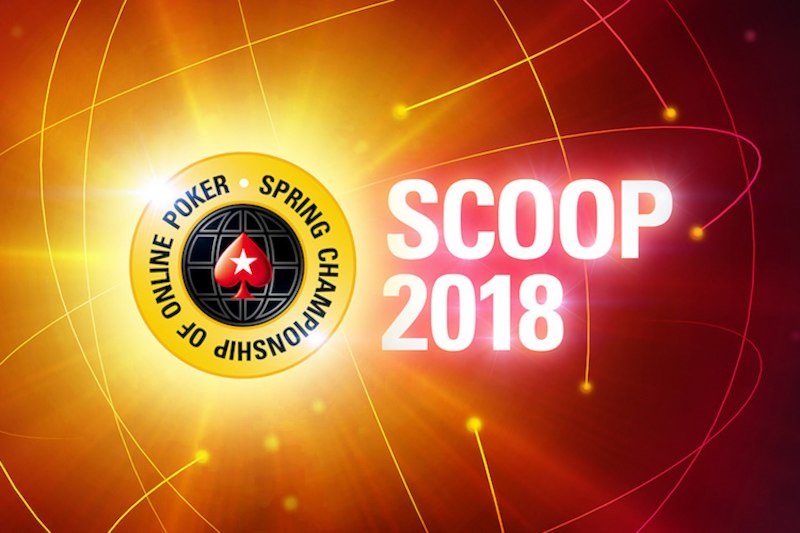 SCOOP is coming
Many of you will be planning over two full weeks of serious grinding. Some will just play the odd tournament here and there and, let's be honest here, some of you reading this will think that SCOOP just isn't for you. If that's the case, give us a chance – for this is a SCOOP that has a little something for everyone, from the superstar pro to the complete beginner and everywhere in between.
Here are four tournaments to mark on your calendar, for very different reasons.
The SCOOP tournament to play….when you've got all the time in the world
Tuesday May 15
SCOOP-36-L
$5.50 NLHE (Deep Stacks)
$50,000 guaranteed
They say time is a luxury. This is an event built for those with unlimited time on their hands, and the potential to turn that into a healthy chunk of money. All SCOOP tournaments have an outstanding structure that allows for plenty of play but if you want tons of chips and very slow blind levels this event offers super value for money.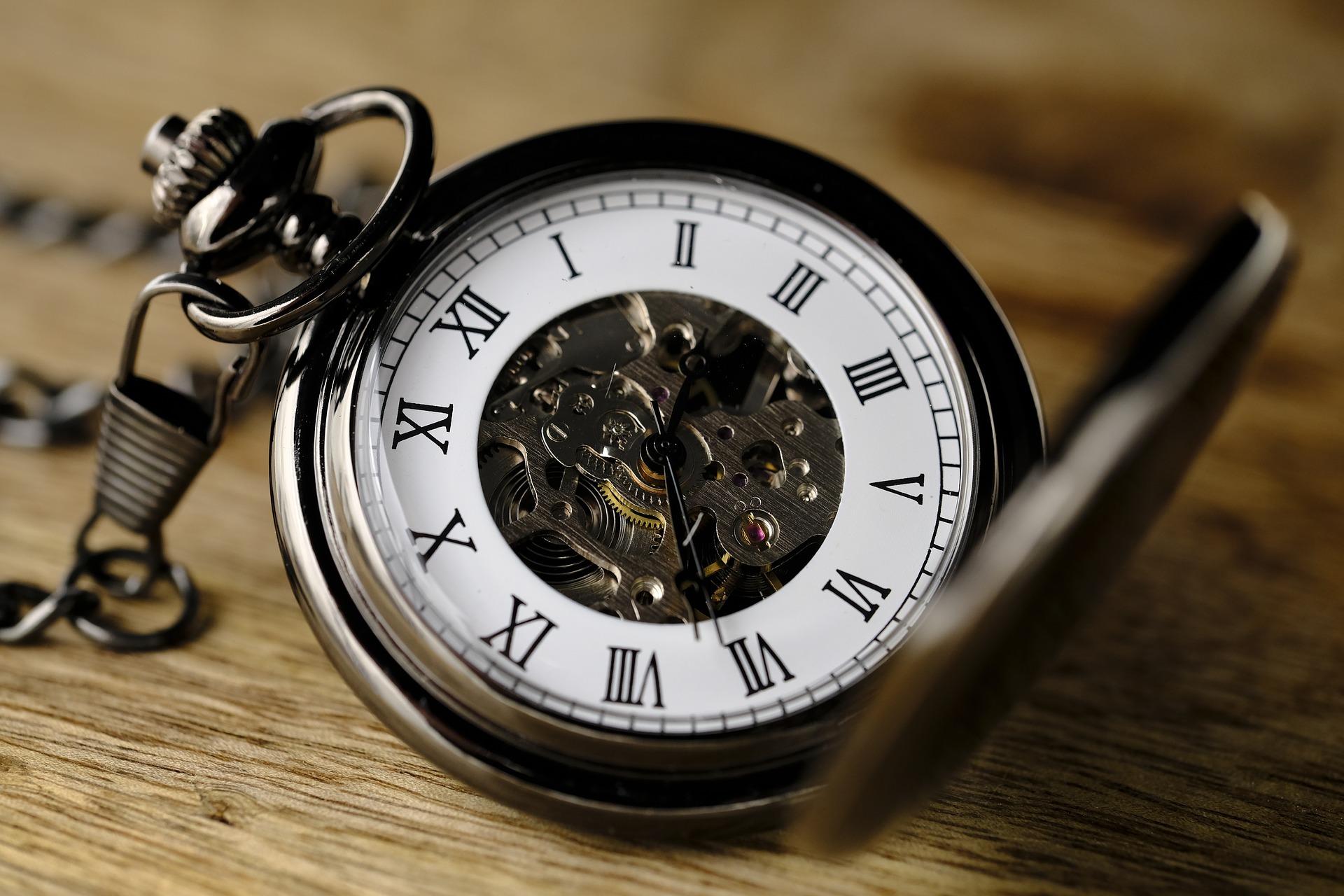 Take your time
All players start with 50,000 chips and there's a leisurely 15 minute clock. It will take two days to play out to conclusion so make sure that your Wednesday evening is kept clear too – we'd hate for you to miss the final table.
The SCOOP tournament to play….when you're in a hurry
Friday May 18
SCOOP-51-M
$55 NLHE [3-Max, Progressive KO, Zoom, Turbo]
$250,000 guaranteed
Life in 2018 often moves at warp speed. People have a dozen things to do at once, and free time is a precious commodity. Luckily, we realise this and the SCOOP schedule is made for people in a hurry too, with several events where you can win big in little time at all.
Our pick of the super-charged bunch is the Medium tier of SCOOP 51, a $55 – *deep breath* – 3-Max, Progressive KO, Zoom, Turbo! There's no way to avoid the action in this event and you'll win cash before the bubble bursts by eliminating another player from the tournament.
Blinds go up every 6 minutes, making it perfect for those players who are in a hurry to get rich or bust out trying.
The SCOOP tournament to play…on a budget
Tuesday May 8
SCOOP-12-L
$5.50 NLHE [6-Max, Progressive KO, Win the Button]
$50,000 guaranteed
We'd all love to be Super High Rollers, splashing the cash on watches bigger than an Alan Partridge buffet plate* and buying into $100k's like it was pocket change. But the reality is that the vast majority of us have to budget accordingly for everything in life, including our SCOOP action.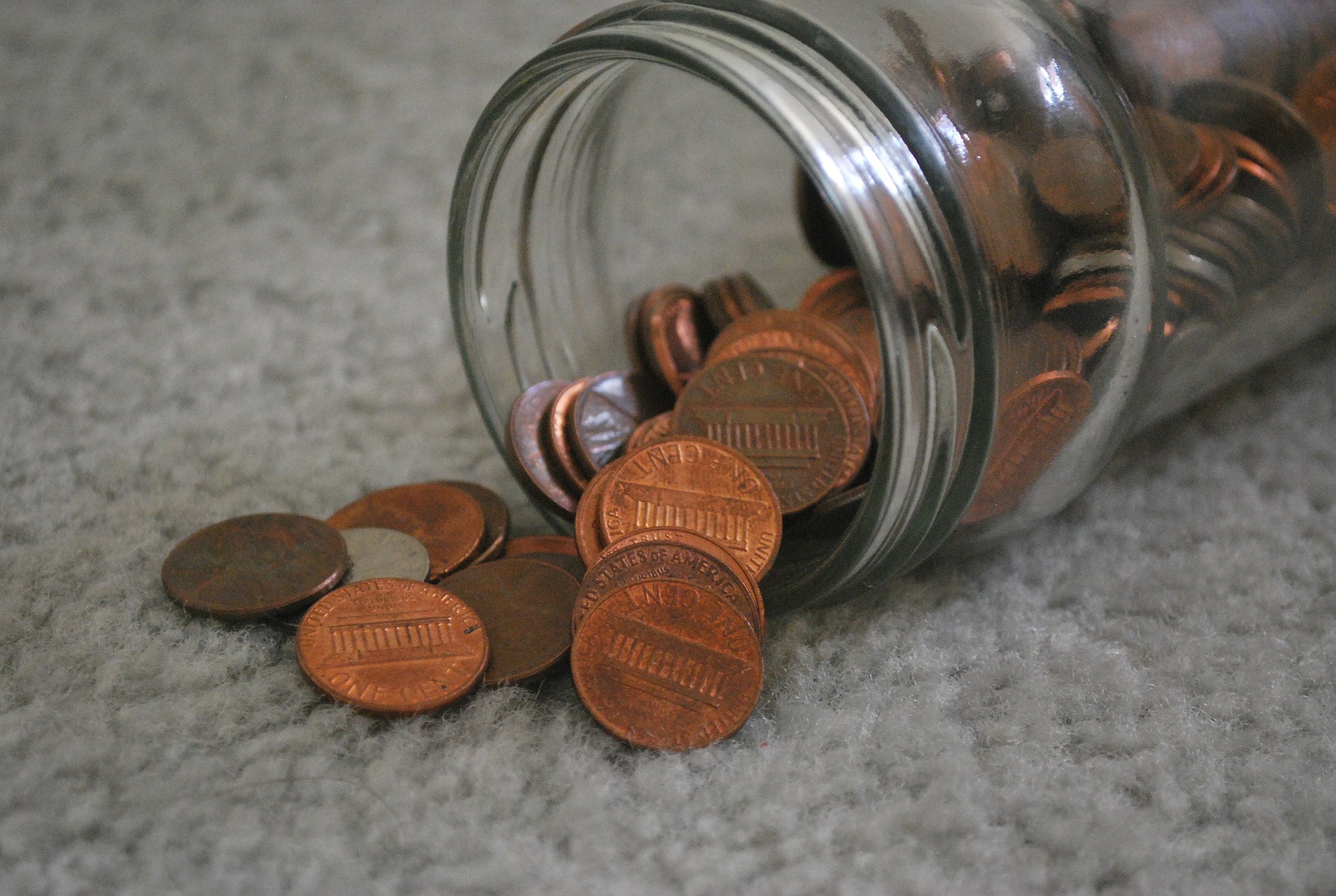 It's important to budget your bankroll
That's where this exciting event comes in. For just $5.50 (or from just $0.27 if you want to satellite in) you can play for a SCOOP title and share of the $50k GTD prize pool. This event is especially good for those with small bankrolls because it's a Progressive KO – score a couple of eliminations and you'll be break even at worse.
Win the Button adds another dimension to the event too. If you've never played one before the rules are simple – if you win the hand, you get the button. Great, right? The only problem is that the same rules obviously apply to your opponents too, so if you've got an aggressive player on your right who keeps winning pots you will be paying an awful lot of blinds. So make sure you stand up to the bullies and defend those blinds much more than usual to stop players running over you.
The SCOOP tournament to play…when you've got a point to prove
Saturday May 12
SCOOP-24-H
$2,100 8-Game
$250,000 guaranteed
So, you think you're one of the best poker players in the world, huh? Here's your chance to prove it. NLHE might get all the spotlight but for real poker connoisseurs mixed games are where true respect is earned.
Win this High buy-in 8-Game tournament and you'll truly be able to call yourself one of the best all-round poker players in the world. Mastering all eight games is no easy task. In fact, just remembering the rules of each deserves some credit.
Here are those eight games in full;
Limit 2-7 Triple Draw
Limit Hold'em
Omaha H/L
Razz
7-Card Stud
7-Card Stud H/L
No Limit Hold'em
Pot Limit Omaha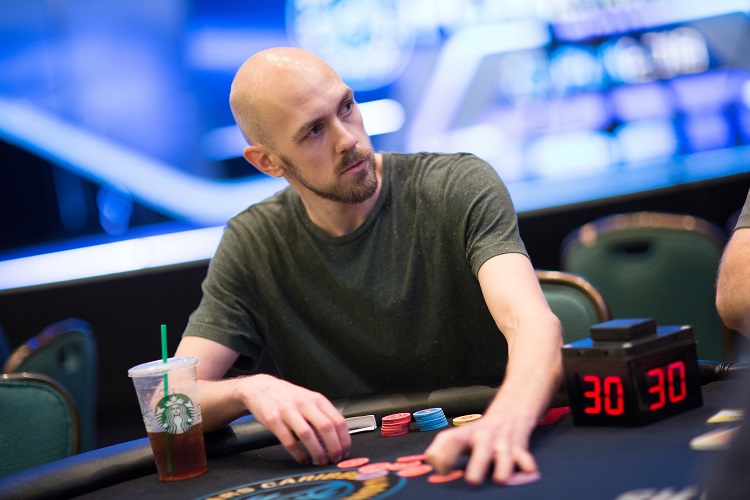 Current GPI number one Stephen Chidwick is an expert at mixed games
Win this one and you'll get supreme bragging rights in the poker community alongside a very nice sum of cash.
Of course, this is just a small snippet of all the events lined up for SCOOP 2018. You can find the full schedule right here , and hopefully there's a tournament for you whatever your circumstances.
*Readers outside of the UK may be baffled at this reference. Watch this to see what we mean: https://www.youtube.com/watch?v=swJFOE49LRQ