You never know who you'll meet at the table. It may happen that you're a man worrying about how to fund your annual charitable mission to Guyana to provide medical treatment and heart surgeries for children. It might be that you are the CEO of a blockchain company and have been thinking about ways to help those in need.
It was a serendipitous meeting this week between Team PokerStars Pro Victor Ramdin and Vanbex CEO Kevin Hobbs, one that's led to both men finding their mission for their year.
We caught up with them both to talk about how serendipity could end up saving lives.
---
Want to watch more videos from the PCA? We have lots in our Video Gallery.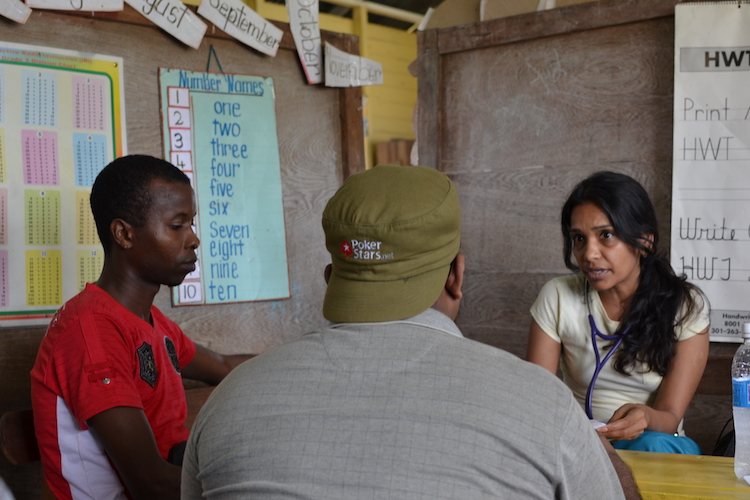 Victor Ramdin on a Guyana Watch mission