With 1.1 million entrants and almost $100 million awarded in prizes, you better believe the 2018 World Championship of Online Poker (WCOOP) was massive. Hundreds of thousands of hands were played, but we've narrowed it down just four in contention for the Best WCOOP Hand.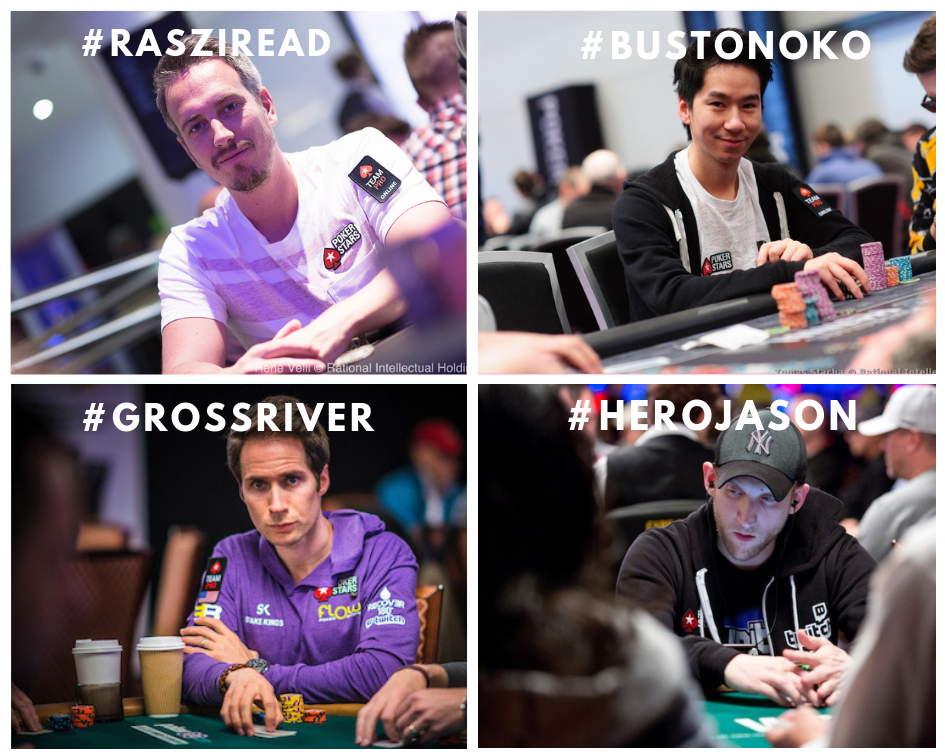 To be in with a shot of winning a $55 PokerStars tournament ticket, all you have to do is:
• Watch the four clips below
• Choose your favourite
• Head to this tweet
• Cast your vote on the poll
• Reply to the tweet with your PokerStars screen name and the appropriate hand hashtag
Easy right? Well, not quite. First you've got to choose out of these four hands.
---
Hand one: #GrossRiver
Jeff Gross had flopped the nuts. However, the turn and river put him in a dicey situation. Could his opponent have the one card needed to make him a straight flush?
---
Hand two: #Bustonoko
With an open and a three-bet in front of him, Randy "nanonoko" Lew looks down at pocket queens in the big blind. It's a dream spot right? He shoved. And you'll have to watch to see what happened next.
---
Hand three: #HeroJason
With just second pair on the river, Jason Somerville gets put to the test for his tournament life. Can he figure this one out?
---
Hand four: #RaSZiRead
Having led the turn with just a gutshot, the river bricks it for Lex Veldhuis. Or does it?
Head here to vote!