Looking back on the week on PokerStars…
• Sunday Million Anniversary Take 2
• Campione to host the Italian Open
• Dublin to host Mammoth Poker Festival
• The latest from Poker in the Ears
• The European Poker Tour heads to Monaco next week
• This week's Platinum Pass winners
• Muskan Sethi becomes PokerStars India Ambassador
• Stephen Chidwick tops GPI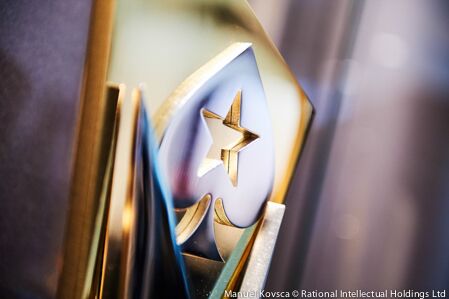 This weekend: The Sunday Million Anniversary Take 2!
This weekend PokerStars has created what would best be described as the anti-dote to any urge to go outside. Or do anything else but play poker.
This Sunday the Sunday Million Anniversary Take 2 will add a lot of zeros to at least one person's PokerStars account, with the re-running of the anniversary event promising a guaranteed prize pool of $10 million.
Sounds familiar, doesn't it?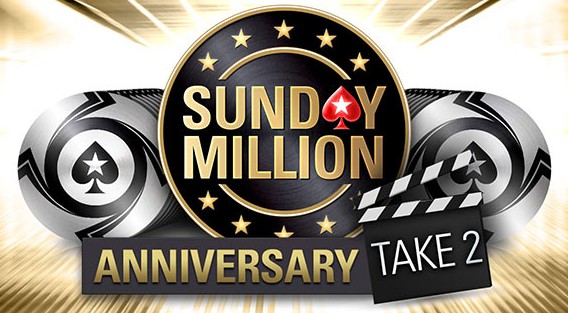 Well this is the Take 2 version. We missed the guarantee last time around. But that's on us. What's in store for you is a shot at life changing money, with $1 million guaranteed for the winner alone (regardless of how we do filling seats).
It all starts this Sunday, with details of what's instore available here. Read it. Then register.
See you Sunday.
Campione to host the Italian Poker Open next month
What exactly do you look for in a card room? What makes it the type you'll go back to and forever regard as your favourite?
There are all sorts of answers to that. It could be comfort, opulence, one of many things.
But Casino di Campione can brag possible the finest scenery of any casino in the world. Perched on a mountain side, the casino commands views not only of Lake Lugano, but the surrounding Alps and picturesque town of Lugano itself.
It's a struggle to keep your eyes on the cards.
And PokerStars is heading back there next month for the Italian Poker Open.
What's more one player will walk away with more than they bargained for.
The six-day festival will feature a Platinum Pass worth $30,000. The winner will be the second IPO player on their way to the Bahamas next January.
Andrea Benelli, from Tuscany, was the first. He won the first Platinum Pass of 2018 after winning the last longer competition at the IPO in January.
The Platinum Pass will be awarded using the same "last longer" format as last time.
All PokerStars and Casino di Campione online qualifiers will be automatically included, but other players need to register online here to be included in the promotion.
The IPO, which last time around attracted 2,172 players, takes place from Wednesday 2 May to Monday 7 May.
The €550 Main Event has a €600,000 guarantee.
You can now qualify from as little as €5 in our daily online satellites on PokerStars. They're running until May 1 giving you plenty of opportunity to book your seat.
A super satellite will be held on Monday 30 April with ten Main Event seats guaranteed.
To find out more visit: http://www.pokerstarslive.com/
Dublin hosts Mammoth Poker Festival
For poker players, time not spent playing poker is usually spent trying to get to Dublin to play poker.
That might be a slight exaggeration, but there's no doubt the Irish capital is one of the game's hubs. Which is why PokerStars is on its way back to host the Mammoth Poker Festival.
And Mammoth is the right word.
They'll be €250K in prize money, and $120K in Platinum Passes.
If you need another excuse to go remember that Dublin is a beautiful city to visit.
So, if you're looking for one of the best value routes to the PokerStars Players Championship in the Bahamas next January, this might be it.
The Mammoth poker festival, at the Bonnington Hotel, runs from Tuesday 29 May to Monday 4 June, 2018
The Main event has a €150,000 Main Event guarantee
The High Roller has a €50,000 Guarantee
The winner of each will earn a Platinum Pass worth $30,000.
Players can satellite in for as little as €5. Satellites start this Sunday 22 April on PokerStars.
Poker in the Ears
James Hartigan and Joe Stapleton are back with the latest episode of Poker in the Ears.
Jaime Staples stars this week, talking about his recent Ultimate Sweat triumph, and plans for Ultimate Sweat 2!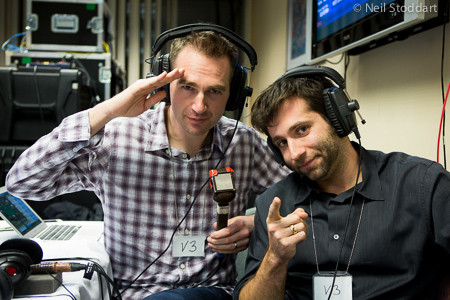 James Hartigan and Joe Stapleton host Poker in the Ears
Check here for details of this week's episode.
EPT Monaco less than a week away
The European Poker Tour heads to Monaco next week.
We'll have live updates from the start of the festival, which kicks off next Thursday 26 April with the Super High Roller event.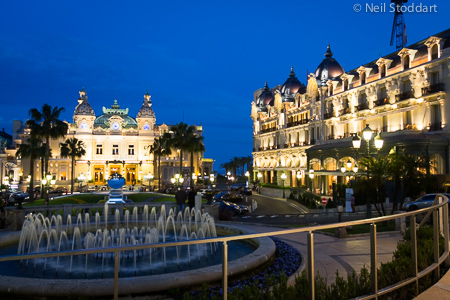 That's followed by the Main Event next weekend, and the EPT High Roller to conclude the ten days on the Riviera.
The Blog will feature live updates, webcast coverage, videos, and all the winner details, including who will be on their way to the PokerStars Players Championship in the Bahamas next January.
The latest Platinum Pass Winners
There were more Platinum Pass winners this week, who we talked to about their recent success, and plans for the PokerStars Players Championship next January.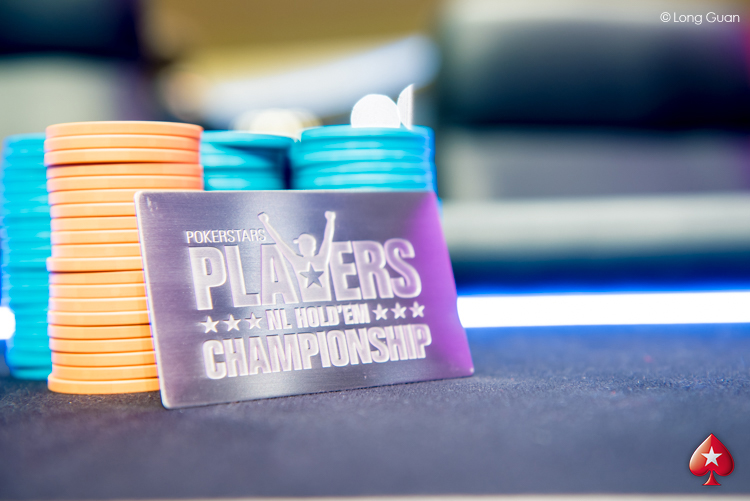 First there was our interview with Bas Haamers.
And with Argentina's Gonzalo Robles, which you can read here.
Gonzalo Robles, which you can read here
Finally, you can check out the complete list of Platinum Pass winners on our Hall of Fame page, here.
Muskan Sethi joins PokerStars India
PokerStars India has a new ambassador.
As we reported this week Muskan Sethi will represent the brand as PokerStars heads to her home country.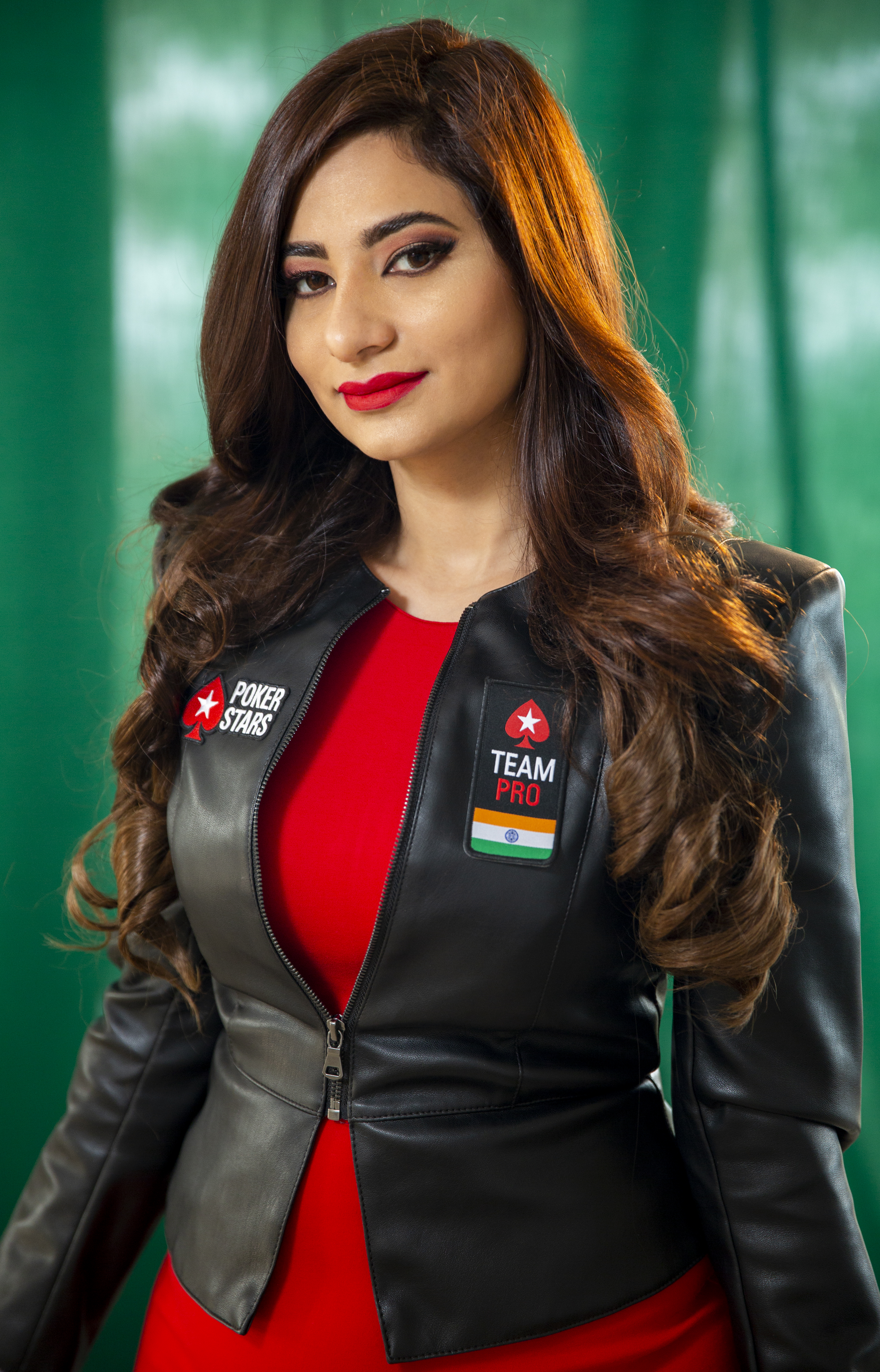 Sethi talked to PokerStars India about her background and her poker career so far, which you can read here.
The last word goes to Stephen Chidwick
Finally, the only thing surprising about hearing that Stephen Chidwick had reached top spot on the Global Poker Index, becoming the first British player to do so, was that he hadn't done this before.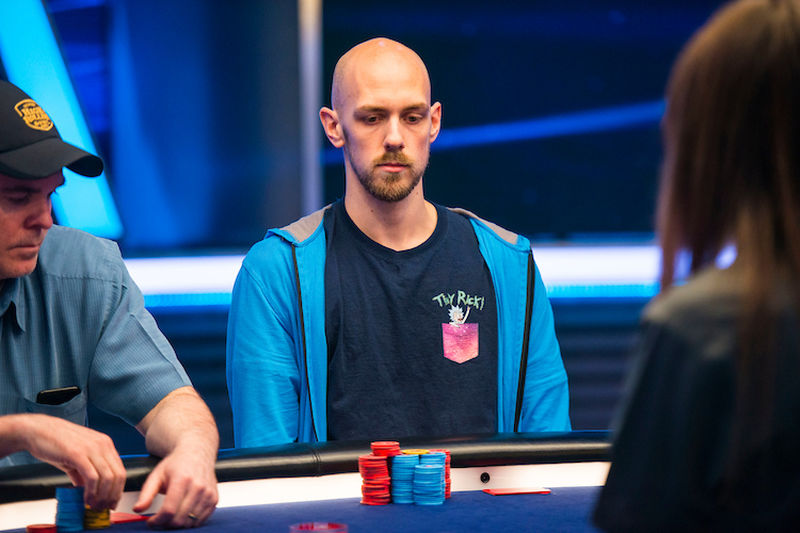 Stephen Chidwick topped the GPI standings for the first time this week, becoming the first British player to do so
Chidwick topped the GPI standings this week, fulfilling a dream he'd had for years since taking up the game ten years ago.
As we wrote about much of that success came in PokerStars events, which he has dominated at times.