A round-up of the latest from PokerStars Blog…
• Have your say about the PSPC
• Poker in the Ears podcast returns, with Negreanu as guest
• Wilson Lim wins APPT Manila Main Event for ₱12.9M and Platinum Pass
• Chris Martin wins more than Platinum Pass from Fintan and Spraggy
• All the big winners from last weekend
---
Have Your Say about the PSPC
The PokerStars Players No Limit Hold'em Championship is now just a few months away. Can you believe it? It feels like just yesterday that the $25,000 tournament with $9M guaranteed and $1M extra for the winner was announced, but now hundreds of Platinum Passes have been given out, with more to go.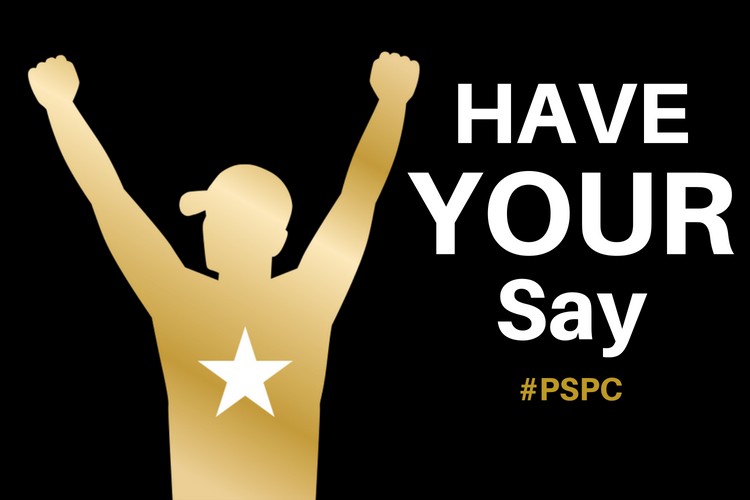 Over the coming weeks, we will be seeking feedback on many aspects of the tournament format through a questionnaire sent to all Platinum Pass winners and to players expected to enter the event. We will also be asking the wider poker community for their views on this. Once we have collated all the information, we will discuss the findings internally and with a group of players and then announce what the tournament will look like.
For more info on how you could have you say when it comes to the PSPC, click the link below.
---
Poker in the Ears podcast returns, with Negreanu as guest
James and Joe are back from their ridiculously over-long summer break, and they're already bringing out the big guns: special guest star Daniel Negreanu joins the boys to recap the key event of the summer, the World Series of Poker.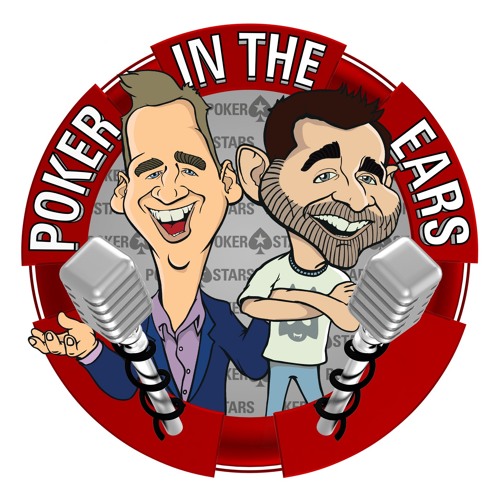 Other news stories discussed on this week's podcast include the technical issues faced by PokerStars in recent days, the 2018 WCOOP schedule, and the launch of the Moneymaker Tour in Sacramento. There are details of the next #PokerInTheEars $500 freeroll. And the subject of the 'Superfan vs Stapes' quiz is one of Joe's favourite movies, 'Swingers', as American poker fan Brian Siegel competes for some PokerStars merch. Please don't forget to rate, review and subscribe to the podcast.
Listen to Poker in the Ears w/ Daniel Negreanu here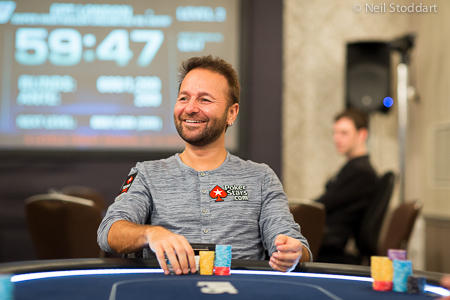 Hear Negreanu on the latest PITE pod
---
Wilson Lim wins APPT Manila Main Event for ₱12.9M and Platinum Pass
Our latest Platinum Pass winner is Singapore's Wilson Lim, who took down the APPT Manila Main Event for ₱12,970,000 (roughly $243,000) and the coveted package to the Bahamas.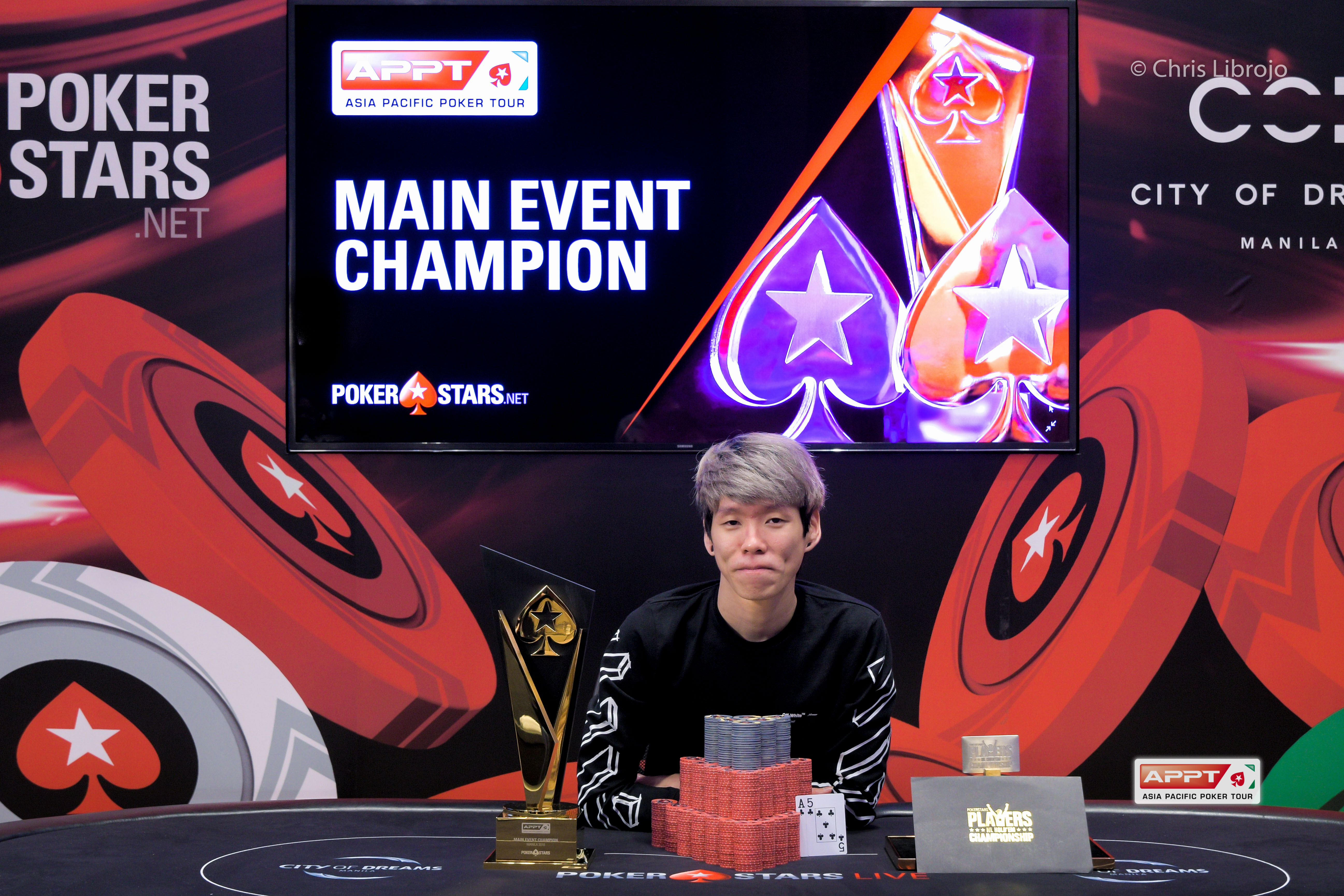 Wilson Lim
Lim, a 29 year old poker pro, defeated Yuan Chao Lin heads-up for the $30,000 Platinum Pass. But amazingly, at one point during the final table Lim had less than one big blind. He told PokerStars Blog afterwards: "At first I told myself that anything better than ninth is good. Once we started the final table, as I started to build up some momentum, I thought it was actually possible to win starting from less than one big blind. It was a good experience for me, because usually in that spot a lot of players would have given up. It's all about mind-set."
To read all about Lim's victory, click here.
---
Chris Martin wins more than Platinum Pass from Fintan and Spraggy
Speaking of Platinum Passes, last week we told you how Chris Martin took down the Fintan and Spraggy Platinum Pass Adventure in a tournament streamed live on Twitch. But it turns out, Martin won a whole lot more than the $30K package.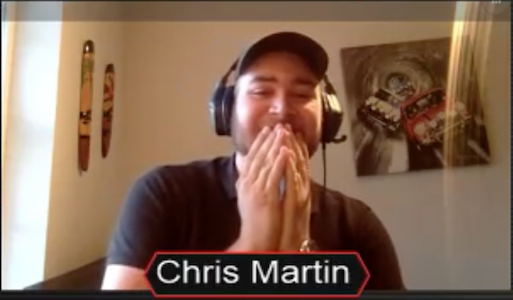 Chris Martin reacts to news he's going to Run It Up Reno
On air with Fintan Hand, Martin learned he'd also be joining the lads at Run It Up Reno. And if that wasn't enough, he'd also be given some WCOOP buy-ins to practice for the $25K PokerStars Players Championship.
To read more about Martin's prize, and to see the video with Fintan, click here.
---
All the big winners from last weekend
Here's the list of all last weekend's big winners:
| TOURNAMENT | PLAYER | COUNTRY | PRIZE |
| --- | --- | --- | --- |
| $215 Sunday Supersonic [6-Max, Hyper-Turbo], $125K Gtd  | mr.salgado30 | Brazil  | $26,380.22 |
| $109 Sunday Cooldown [Turbo], $75K Gtd  | andyh26 | United Kingdom  | $19,232.79 |
| $22 Mini Sunday Supersonic [6-Max, Hyper-Turbo], $60K Gtd  | Mamelcity | Argentina  | $11,524.50 |
| $215 Saturday KO, $75K Gtd  | Semyran | Russia  | $7,669.40 |
Click here for all the weekend results on PokerStars: August 11 to August 12, 2018.
---
Ready to sign up for PokerStars? Click here to get an account.
---