Getting paid is fun. Learning is…sometimes fun?
What if you could do both at the same time.
The PokerStars School is a great place for beginners to learn the basics and fundamentals of poker.
During the Spring Championship of Online Poker (SCOOP), the School is giving away 100's of SCOOP tickets via daily satellites. You can win $11 and $109 tickets, just head over to their SCOOP Promotion page.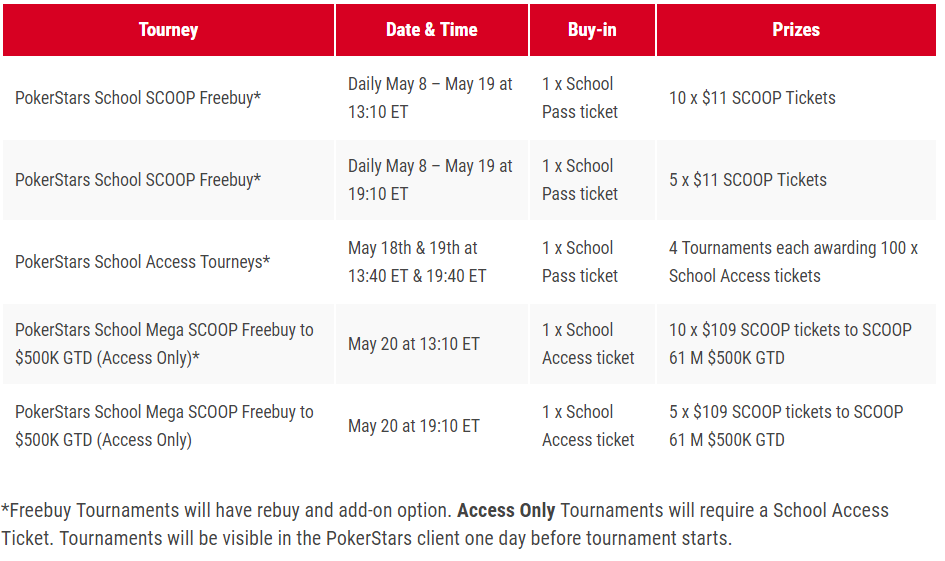 Lex Veldhuis is also over there posting up his daily SCOOP Diaries with more chances to win $109 tickets. There will be new posts over the weekend, so stay tuned to find out how Lex is getting on in SCOOP.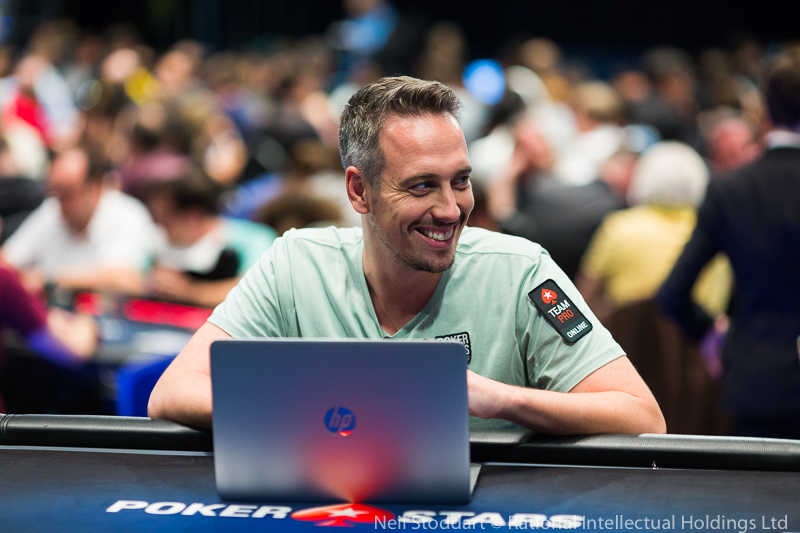 Lex Diary 1 – SCOOP Diaries
Lex Diary 2 – Kicking off in style
Lex Diary 3 – High Rollin'
PokerStars School members are in the SCOOP forum now discussing the events they plan to play in. Many of them will be playing their first ever SCOOP tournament. Make sure you pop by and share any interesting SCOOP hands & stories you have.