What's that you say? You're looking for a getaway in the sun this summer, but you also want the chance to win your share of millions of euros and maybe even one of those Platinum Passes everybody's always going on about?
Then it's time to start planning a trip to Spain in August. This year's Barcelona stop on the European Poker Tour is going to be nothing short of massive, with 35 events on the schedule between August 21 and September 2. To celebrate, we have a very cool way for you to score a Platinum Pass while you're there.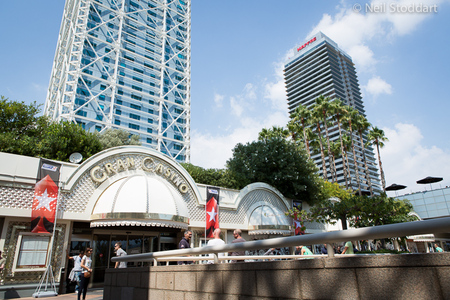 You could win one of 10 Platinum Passes at EPT Barcelona
First, qualify for the EPT Barcelona Main Event through PokerStars. (Satellites are running around the clock already.) You'll be entered into the pool for a Last Longer bet during the Main Event.
Second, survive longer than all the other qualifiers in the Main Event and score your free entry into the 2019 PokerStars Players NL Hold'em Championship!
Simple, right?
The Last Longer prize is just one of 10 Platinum Passes — that's $300,000 in added value — that we'll be giving away at EPT Barcelona. Check out all the details here and we'll look forward to seeing you in Spain this summer!