Ben Rolle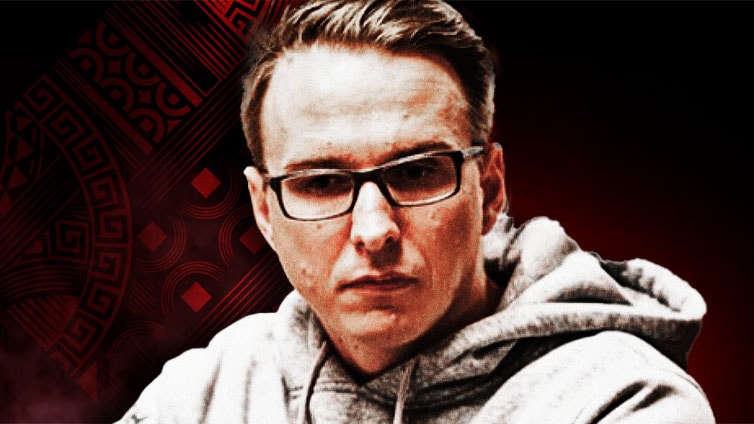 Ben 'bencb789' Rolle is one of the biggest names in online poker. He was inspired to play poker by his friends. He would see their excitement when playing and was inspired to follow in their footsteps. Since then, he has succeeded in a range of tournaments, including SCOOP and WCOOP titles, and has now joined the Team PokerStars Pro Online community. It's a big signing.
Ben has always wanted to be a part of Team PokerStars. Stating that he 'cares a great deal about online poker' – now is an opportunity for him, one of the most successful players, to come together with the world's biggest poker site and help drive the game forward. He wants to be able to provide feedback on the newest games and innovations. Ensuring that the poker remains a competitive game at all levels whilst enticing new players.
Ben has always enjoyed recording his sessions, even before broadcasting it publicly. He did this so he could voice his thoughts whilst the hands were being dealt, and later analyse and dissect his performance. With how successful he has been, it must have worked well. So, the progression to the streaming world was an easy one as he is easily able to chat and engage with his audience. Ben has proved this by going on regular deep runs on his streams, moments that he highlights as some of his proudest.
Away from streaming successes, Ben made history by winning a US$100,000 WCOOP tournament, with a top prize of US$1.2M. As well as accumulating the most wins from Sit & Go's in 2014. It goes to show what a talented online poker player 'bencb789' is.
You can find Ben on the tables under the name 'bencb789'.