Thomas Hayward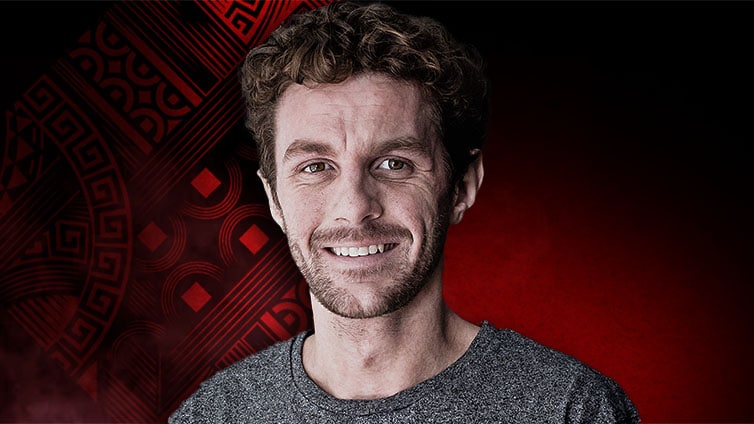 Thomas started out playing poker in High School with his friends. Every Friday, he used to play with his mates and watch major series like WCOOP and SCOOP – now he is part of the Team PokerStars Pro Online. It's been quite the journey and one he is loving. His highlight is turning his love for poker into a career, and being able to meet his idols.
Being a member of the team is something he will not take for granted. He hopes to bring a lot of inspiration to his viewers and aim to show that there is still room for showmanship in the game whilst also experimenting with new ideas for his content., All helping to push the game forward and engage with new audiences.
This eagerness to do things differently was the main reason why he started streaming. Enjoying Sit & Go's as a student, as well as learning production techniques, meant he had the skill set to do things differently. Those skills gave Thomas and his streams a professional feel, something he still takes pride in.    
This has led him to have a range of successes whilst streaming, including reaching 1000 viewers, without raids or hosts, during day 2 of the 2020 Sunday Million Anniversary. The best part for Thomas is having the freedom and ability to take risks and do things differently whilst taking friends on the internet along for the ride.
Away from poker, Thomas is a part-time music producer and even launched his own Spotify page. He has played the violin since the age of 7 and has studied a range of subjects from animation to music performance.
You can find Thomas on the tables under the name Majinboob.