Barry Greenstein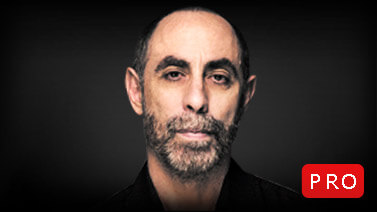 After graduating from the University of Illinois with a degree in computer science, Barry Greenstein played poker in his spare time while studying for a PhD in mathematics. He could have gone on to have a lucrative career in the software industry, but realized there was a fortune to be made elsewhere.
---
By 1991, Barry was making so much money from playing poker, he was able to 'retire' from his day job and become a fully fledged poker pro. Step forward to today and it's clearly a decision that's paid off. There aren't many players with a list of achievements as long as his, especially at the World Series of Poker* and on the World Poker Tour. In events at the WSOP*, Barry has been at thirteen final tables and made over thirty significant cashes. This includes bracelet wins in 2004's $5,000 No Limit 2-7 Draw event, the $1,500 Pot Limit Omaha event in 2005, and 2008's $1,500 Seven Card Razz event.
On the WPT, Barry has made six final table appearances and won two titles. The first came in 2004 at the World Poker Open, where he earned prize money of $1,278,370. His second victory was at an invitational event at the 2006 L.A. Poker Classic, worth another $100,000. His WPT cashes have helped add over $2,000,000 to his total career tournament earnings of almost $6,000,000. Barry is also one of the most successful cash game players in the world. Whether it's on episodes of High Stakes Poker or in the Big Game at Bobby's Room, he's played them all, and usually walks out a winner.
Off the table, Barry has written a strategy book titled 'Ace on the River' and can often be found giving away signed copies to those who knock him out of a major tournament. Perhaps the most important aspect of Barry's career is that he's donated a large portion of his tournament winnings to charity, most notably Children Incorporated.
Many poker players have the title 'legend' given to them, but most don't deserve it. Barry does. This is a man who's been there and pretty much done it all in the world of poker.
Barry Greenstein Pictures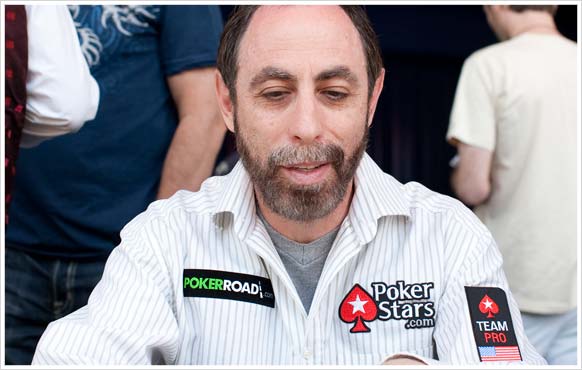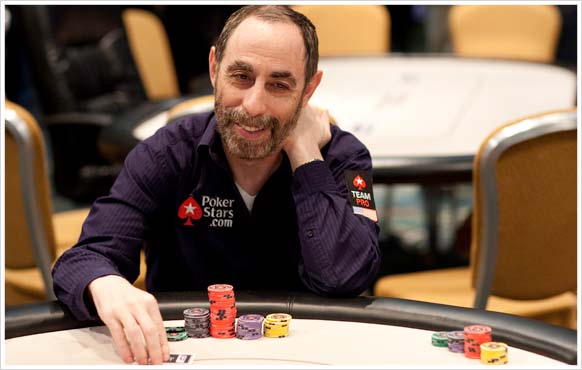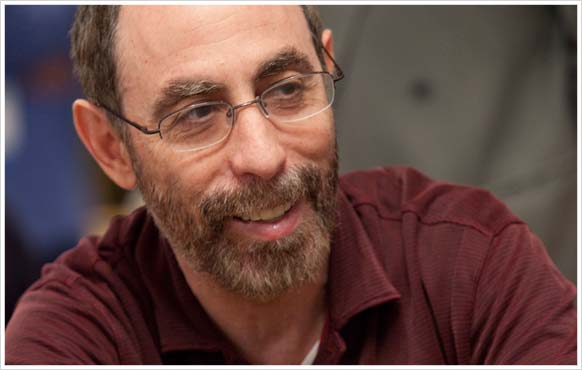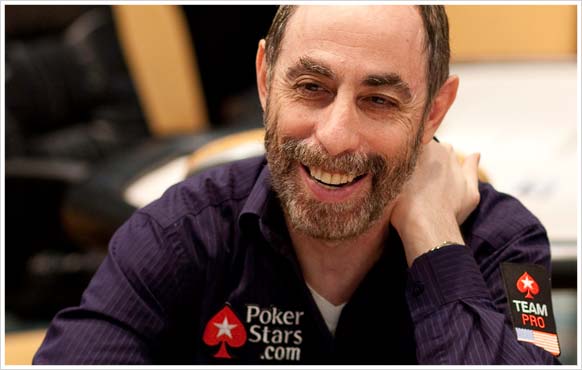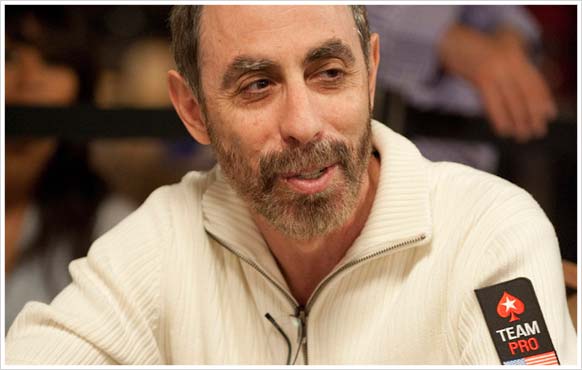 Career Highlights
| Event | Date | Position | Prize |
| --- | --- | --- | --- |
| 2008 WSOP* $50,000 H.O.R.S.E. Championship | June 2008 | 6th | $355,200 |
| 2008 WSOP* $1,500 Seven Card Razz | June 2008 | 1st | $157,619 |
| 2008 WSOP* $5,000 No Limit 2-7 Draw Lowball | June 2008 | 3rd | $225,552 |
| WPT North American Poker Championship | October 2007 | 4th | $316,638 |
| 2007 WSOP* $50,000 H.O.R.S.E Championship | June 2007 | 7th | $259,296 |
| WPT Poker By The Book | April 2007 | 1st | $25,500 |
| WPT Father & Sons Tournament | November 2006 | 1st | $25,500 |
| 2006 WSOP* $50,000 H.O.R.S.E Championship | July 2006 | 12th | $205,920 |
| WPT L.A. Poker Classic - Invitational | February 2006 | 1st | $100,000 |
| 2005 WSOP* $1,500 Pot Limit Omaha | June 2005 | 1st | $128,505 |
| 2004 WSOP* $5,000 No-Limit 2-7 Draw | May 2004 | 1st | $296,200 |
| WPT World Poker Open | January 2004 | 1st | $1,278,370 |