Introducing Our Next Gen Mobile App
PokerStars Mobile has a brand new bag...
Looking back at the launch of the initial PokerStars mobile app takes us back to 2011, almost another era when it comes to the online world.
Apple had just released the iPhone 4, Android had been on the market for barely three years, and as for PokerStars, well we had yet to launch such staples as Spin & Go, Zoom, Progressive KO tournaments, and Stars Rewards, as well as many of our more recent poker innovations. We had also not yet welcomed Casino or Sportsbook into the family.
How much has changed in eight years!
It is funny to think that initially mobile was an afterthought for many companies, an extension of the desktop experience. Today, mobile is at the core of everything that we do.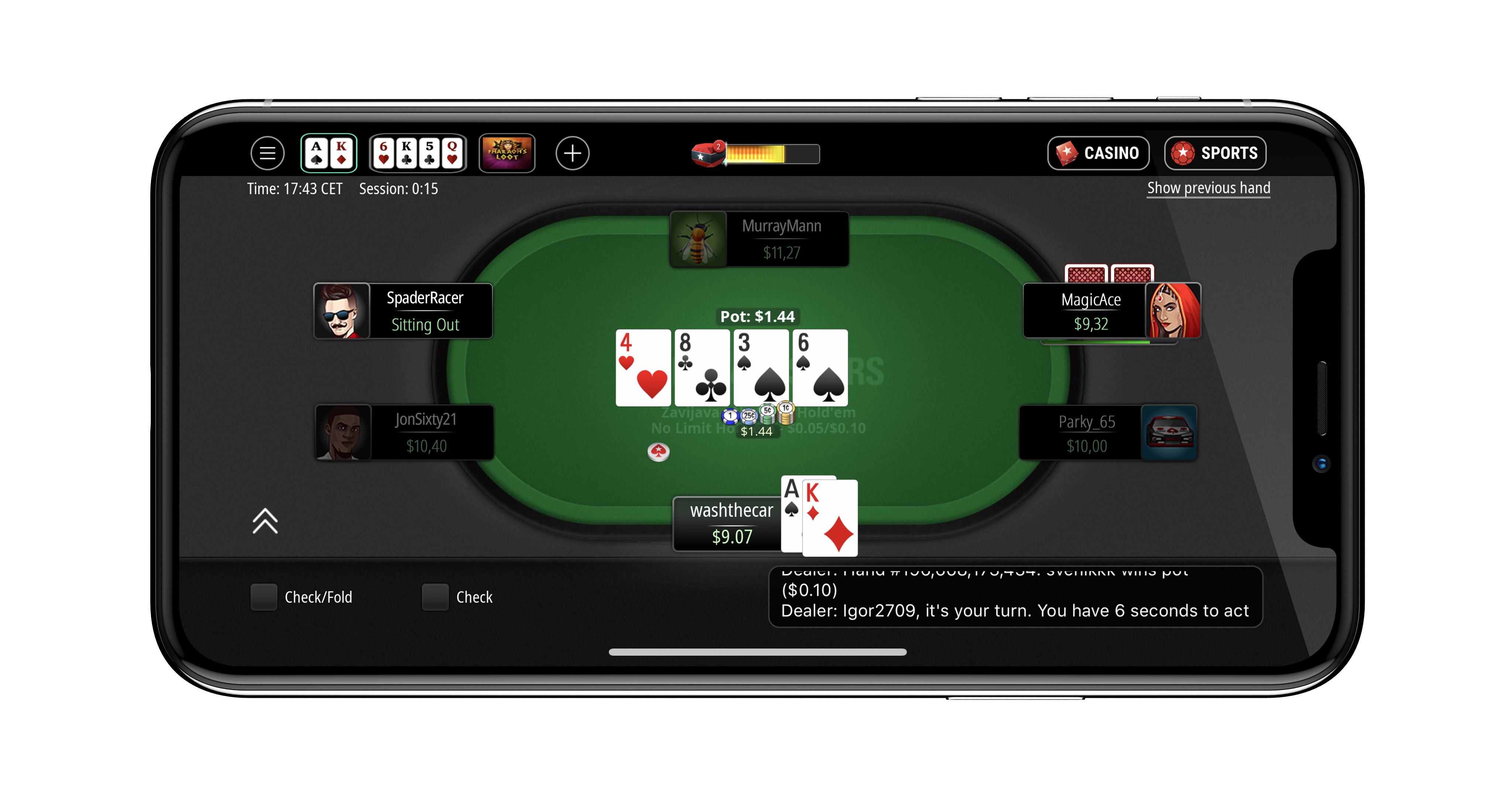 For most of our new users, mobile is their first experience of online poker. In fact, with the progress made within the mobile industry, it has become a truly enjoyable and reliable platform for all types of poker players.
Yet, although there have been a few iterations and additions to the PokerStars app over the years, it fundamentally remained the same during all that time.
It is for this reason that 18 months ago we made the decision to rebuild our mobile app from the foundation up, incorporating best practices, our internal expertise, feedback from players, and data insights, and considering all the special requirements that comes along with poker.
Getting the basics of modern app development right is really important, but not easy.
So the most important things about our new app are the fundamentals: simplifying choices for our users by grouping games together in a logical manner, implementing internal logic that adapts to each player by remembering what was played and recommending similar games that they might enjoy, designing a modern look and feel, and fundamentally changing the way players find the games that they want to play.
We drew inspiration from some of the most successful apps in the world and adapted them to the needs of our customers.
It's not just about navigation either.
Our brand new graphics engine introduces a whole new level of features and animations never seen in a real money mobile poker app. Thanks to a much easier integration, we were able to present temporary and seasonal content like the Christmas tables that we tested in the UK.
We've also enriched our animations in Spin & Go, in our KO tournaments, at table entry, and at the table itself with animated objects. All this gives us the ability to really immerse our players into the gaming environment.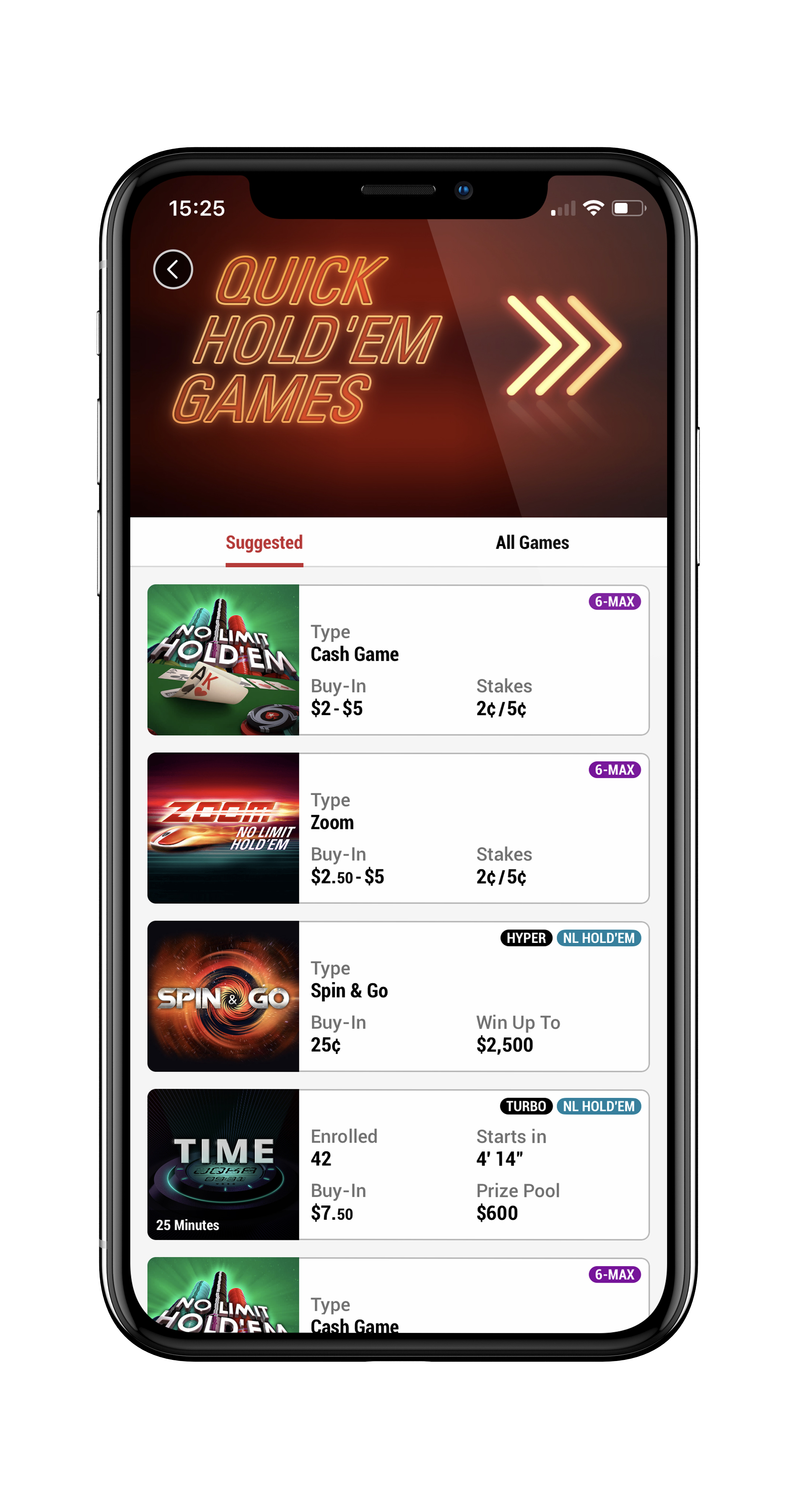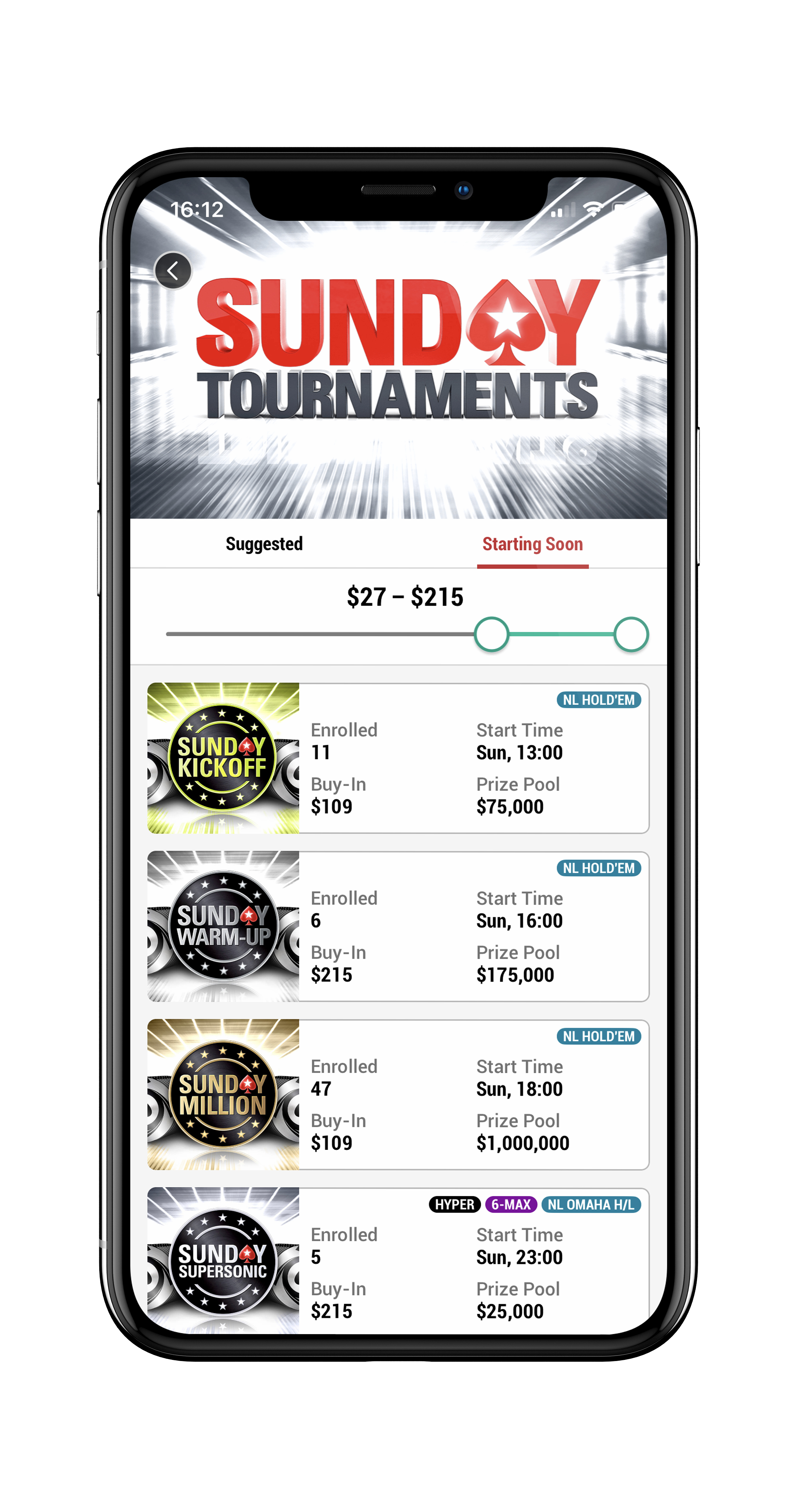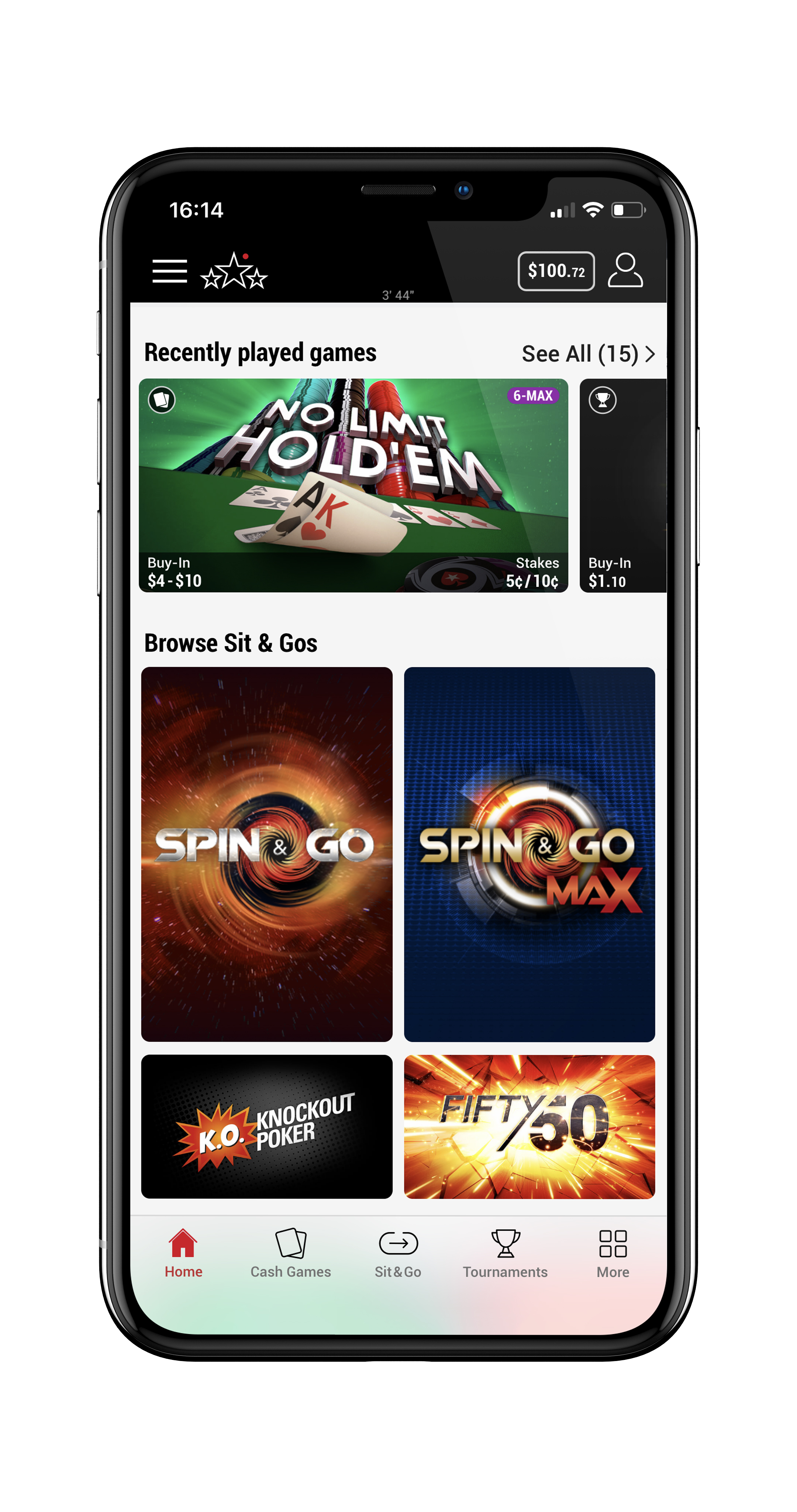 We believe this new engine will allow us to introduce new features, innovations and experiences at a much faster pace and respond to your feedback quickly.
Today, it is a real pleasure to release the first version of the next generation of PokerStars Mobile. As usual, we are taking a measured approach and have chosen Denmark as our initial launch market to gain player feedback. Based on these results, we will expand it to more markets or we will take additional time to test and iterate before further roll-out.
As a foundation implies, we have many other features already in mind and enough work to keep us busy for the next three years with the current plans.
This is Day One, a new start for our mobile world, with no end in sight but instead a stream of continuous improvements to ensure our mobile app is intuitive, simple and can match the growing expectations of the players of today and tomorrow.
The app will only be available for iOS for the time being, with Android launching in the near future.
While Denmark will be the only country to have access for now, I cannot resist giving you all a glimpse with a few screenshots to show just what I mean.
(See the images above)