A cover of 70s disco classic Rasputin…
All it took was for the Football Association to say that there would be no England song for the world cup, Russia 2018.
England cricket legend Freddie Flintoff and Kaiser Chiefs' front man Ricky Wilson jumped into action, joining forces to record an unofficial England World Cup song.
Which song?
A re-working of Boney M disco classic Rasputin, in praise of star striker Harry Kane.
The unlikely double act was brought together by BetStars who challenged Flintoff to find someone to record with him.
The result of that union is now available, with new lyrics celebrating England's star striker. Will it inspire the team to greatness? Well find out when the world cup begins in a little over a week.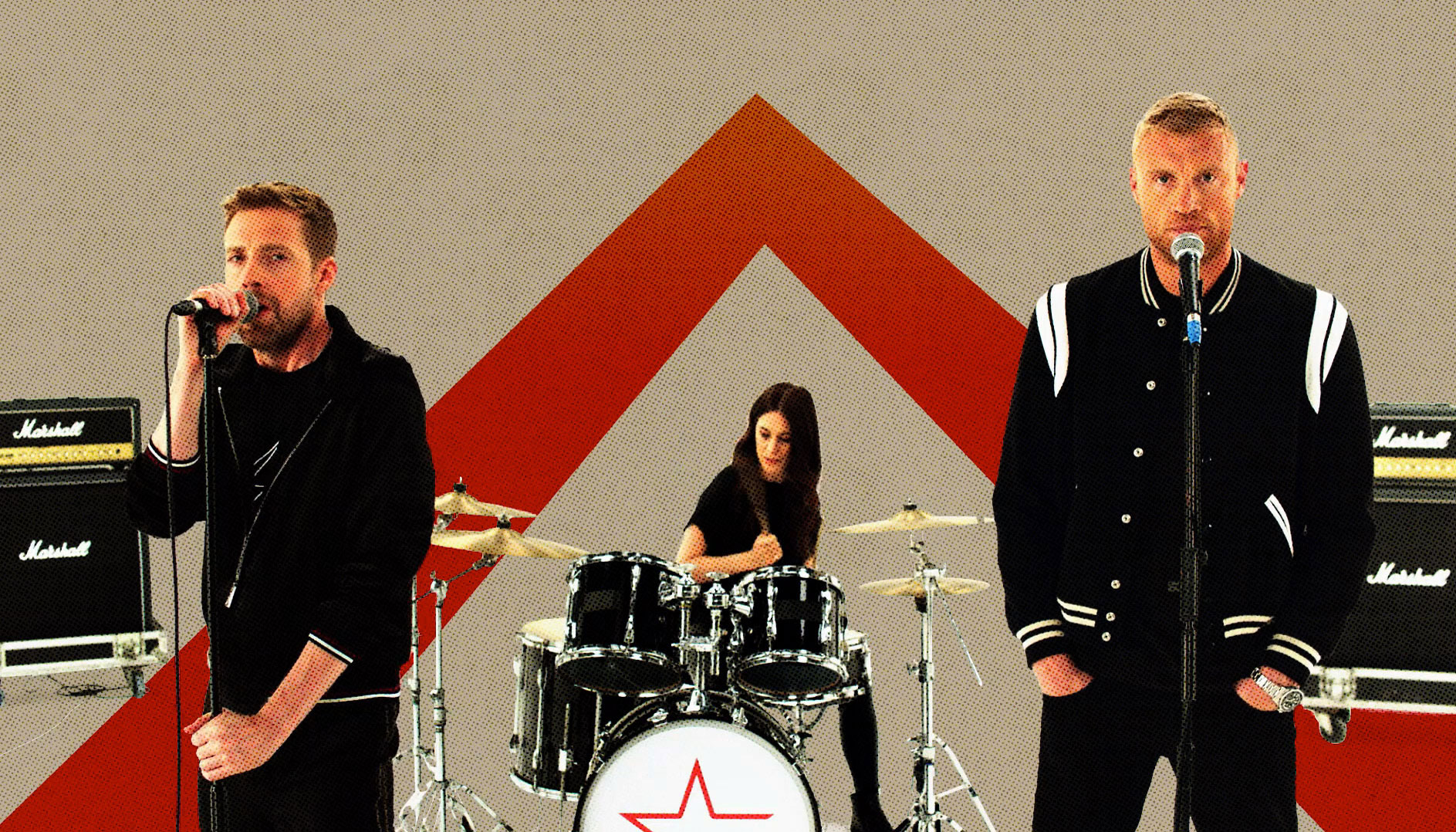 Freddie Flintoff (right) and Ricky Wilson decided to solve the problem of no England World Cup anthem by recording one for themselves
The original Rasputin was a number two hit for Boney M in 1978, and is a semi-biographical song about Grigori Rasputin, a friend and advisor of Tsar Nicholas II of Russia and his family during the early 20th century – painting a picture of him as a playboy, mystical healer and political manipulator.
Switch out Rasputin for Harry Kane, and you have a song for the terraces.
The track comes as over 100,000 fans have entered BetStars' £100 Million Challenge, with a chance to win an astonishing £100m by predicting the outcome – win, lose or draw – of all 64 matches at this year's World Cup.
Christopher Coyne, Chief Marketing Officer, Stars Group, explained: "We love a challenge, as do our punters, with so many signed-up to the Stars £100 Million Challenge to correctly predict World Cup matches.
"Freddie Flintoff is the face of our £100m challenge, and it was at an ad shoot with Freddie that news emerged there wouldn't be an official England World Cup song – so we challenged him to find a co-conspirator who could make it happen. He called his pal Ricky Wilson and the two hatched a plan to record a song instantly recognisable, memorable and – importantly – easily sung by fans gathered in the stadium, in the pub or in their homes.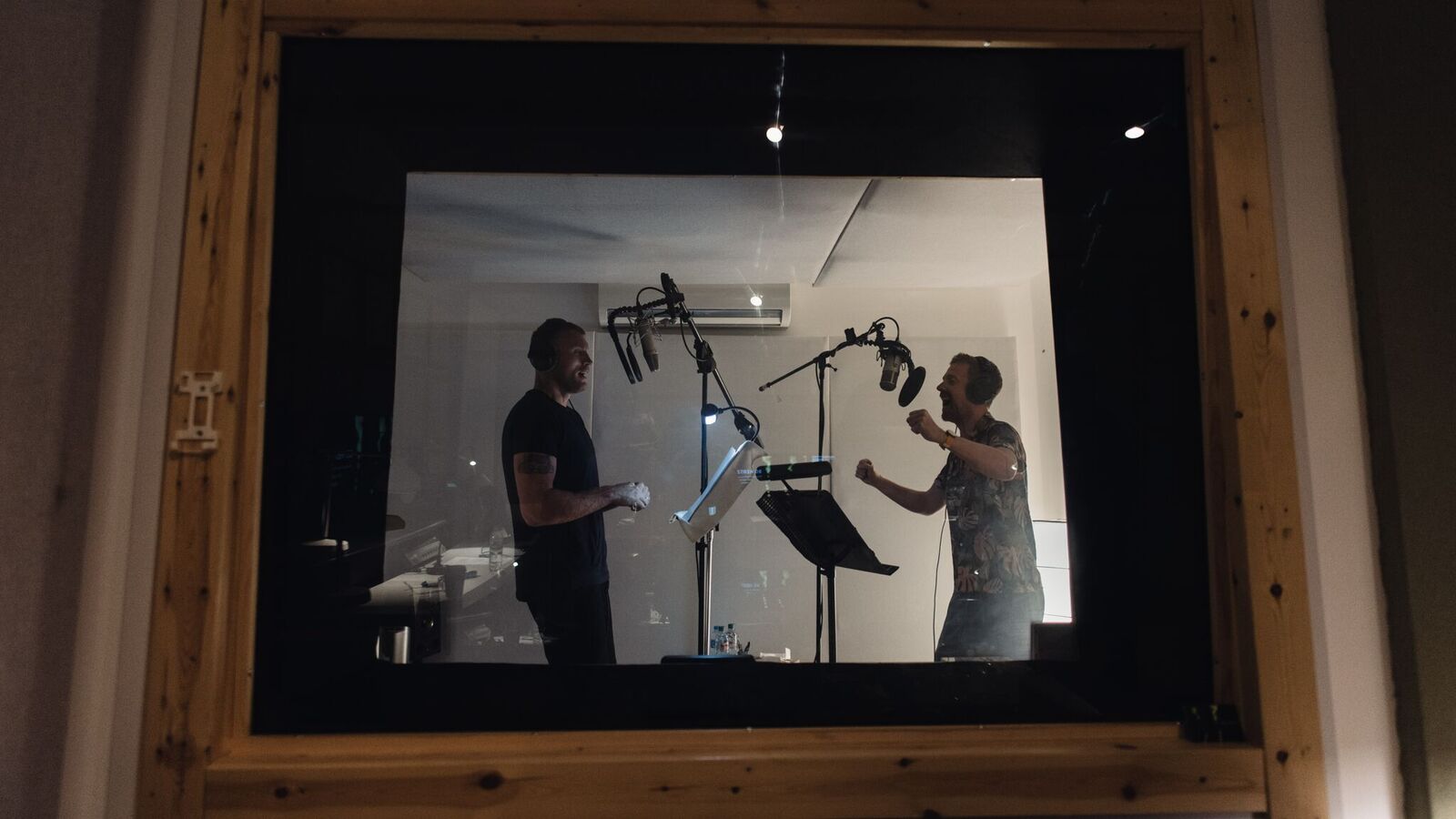 Freedie and Ricky in the recording studio
"The anthem is made, and now we're giving fans one last challenge: get the song going at England matches this summer and deliver 100 million views of the video."
Freddie Flintoff, one of England's greatest Test cricketers, who was instrumental in the unforgettable Ashes series back in 2005, joked: "It's a perfect choice for a World Cup 2018 anthem: it's Russian, it's got all the noises, and all the dances – the only dodgy thing is, I'm in it.
"There's been some cracking World Cup songs in the past, and it would be nice to think that the fans will get behind this one and sing it in the stands over in Russia. If they don't, Ricky and I will just have to fly over there and get it going on the terraces ourselves.
"Whenever the World Cup comes around everyone become much patriotic, as the country gets behind the players, and I just hope they can deliver."
Ricky Wilson, a former coach on TV's The Voice, whose hits with The Kaiser Chiefs include Ruby and I Predict A Riot, added: "We went round the houses looking for a pop song to cover with a suitable Russian element, and decided to go with Rasputin because it has a great chorus.
"The test for any song is imagining a group of football fans singing it on the terraces – it worked with 'Ruby, Ruby, Ruby' and now it's working with 'Ra Ra Rasputin'. And it's another R: Riot, Ruby, Rasputin.
"I'm excited about the World Cup, as it only comes around every four years, and especially at the thought of people watching it in pubs and singing our new version of Rasputin."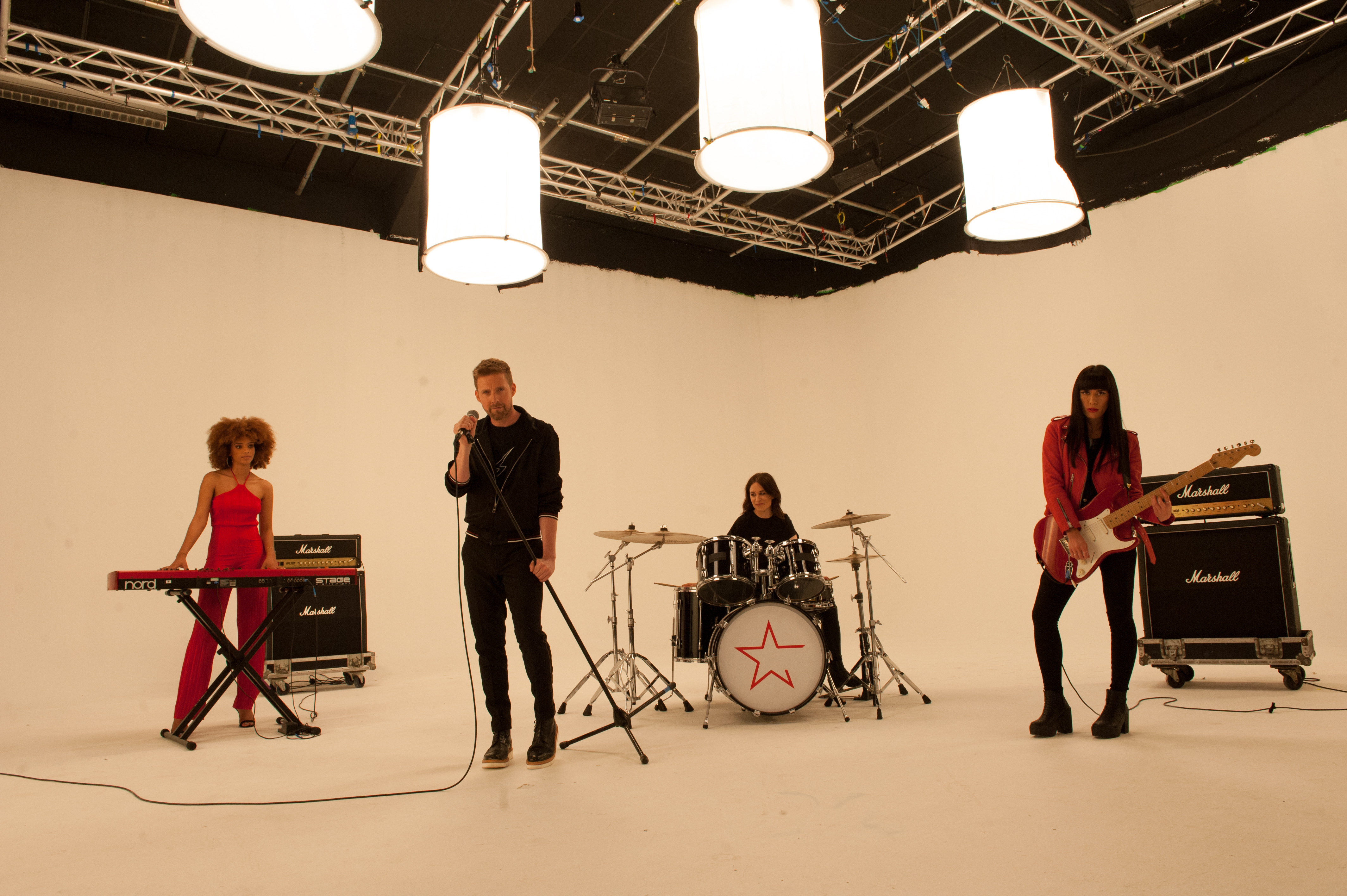 Ricky Wilson and the Stars house band
Rasputin Rebooted by The Stars House Band featuring Freddie and Ricky, together with accompanying video, premieres on the BetStars £100m Challenge homepage from today.
The new version of the track was produced by William Rees from Mystery Jets and studio Das Sausage.
Lyrics for Rasputin Rebooted, by The Stars House Band featuring Freddie and Ricky
There lived a certain man in England long ago,
He was big and strong,
He played football like a pro,
Defenders looked at him with terror and with fear,
But to England fans he was such a lovely dear.
He could lead the frontline like a fighter, 

Full of ecstasy and fire,
But he also was the kind of striker,
All teams would desire.


[CHORUS]
Ra Ra Rasputin,
England's got a goal machine,
He's Harry Kane and he's gonna score.
Ra Ra Rasputin,
He's captain of the England team,
He's off to Russia, to lay down the law.
He could lead the line like a shooting star,
In the qualifiers he was really wunderbar,
When he was in the air, he was (so hard) to stop,
Just remember, Gareth, to get it in the box.
Meanwhile back home, England fans forever,
Chant and call out his name,
After fifty years of misery for England,
No more shoot-out pain.
[CHORUS REPEATS X2]
[FINAL CHORUS]
Ra Ra Rasputin,
England's got a goal machine,
He's off to Russia to open the score,
Ha Ha Harry Kane,
England's greatest goal machine,
He's off to Moscow to lay down the law.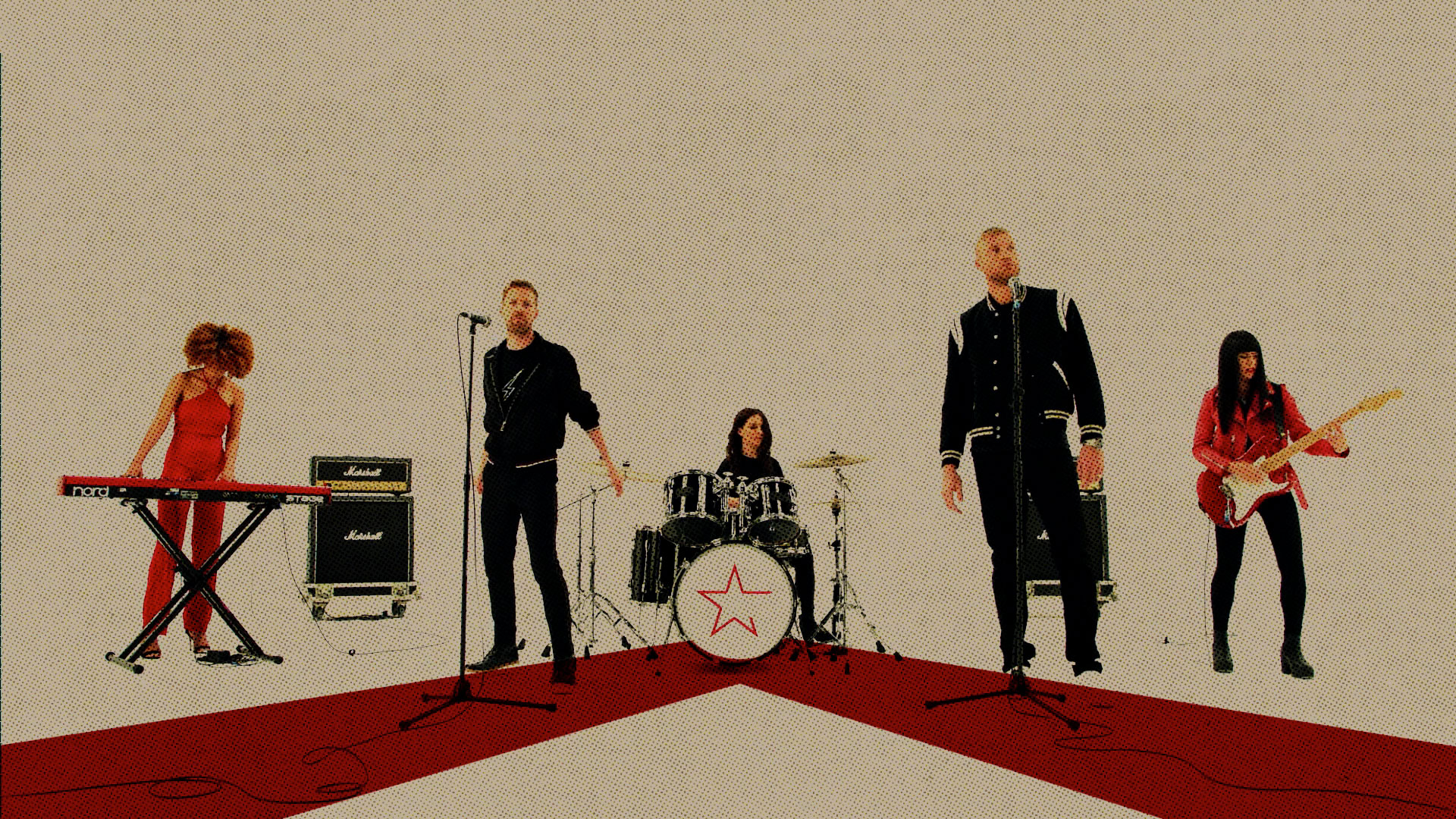 To play the Stars £100million challenge, visit https://starschallenge.betstars.uk/
Back to Top