There will be far better tributes to Thor Hansen this week, from friends who knew him better than we did.
But it's a testimony to the man himself, who died yesterday, that so many will want to tell their Thor story.
That includes everyone who has ever worked for the PokerStars Blog. We were lucky enough to hear plenty.
---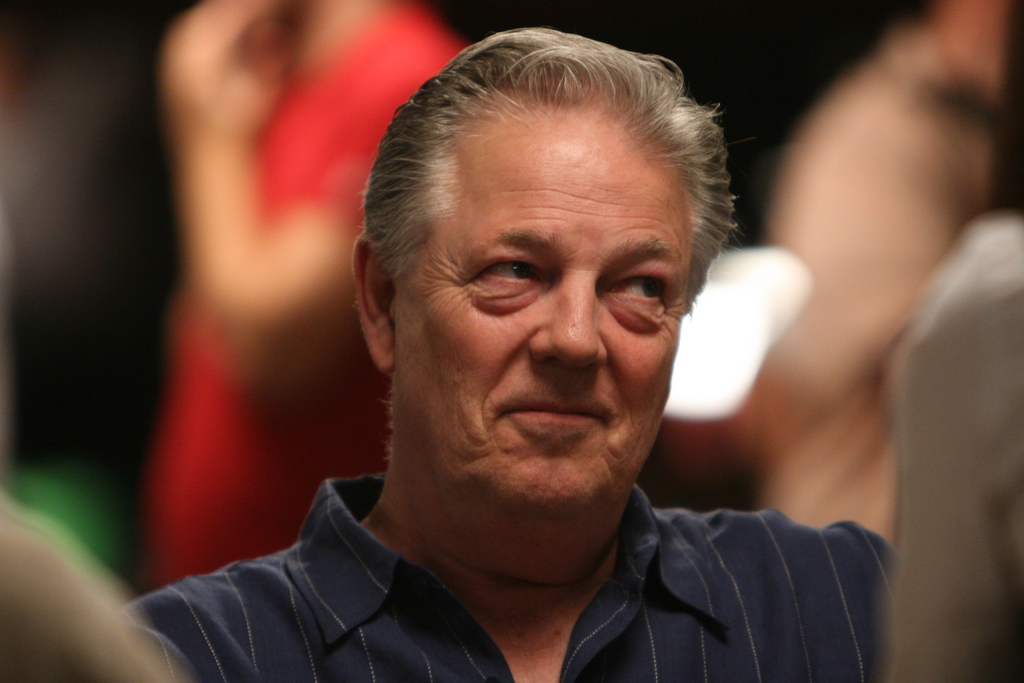 Thor Hansen, one of the game's great icons, passed away yesterday. (Photo:
Lina Olofsson)
---
Over the past 15 years we got to write about Thor countless times. It was usually under two very specific circumstances. Either he had the chip lead, or he just had a great story to tell.
Hansen's life always sounded like one big adventure.
The "Godfather of Norwegian Poker" had stories that created that image of an old-school poker player, long before anyone hooked the game up to the internet.
Stories about smuggling, robbery and of course great feats of gambling, which he included (along with a few others) in his book Uncensored, written more than eight years ago.
Shortly after its publication he was diagnosed with cancer and given just months to live.
It almost served as a rebirth of sorts. Not only did he squeeze the most out of his remaining time, so too did the poker community.
Perhaps that's why we all have a story.
Of course, the best of those stories, however said today, is that he defied that diagnosis for seven more years.
Thor was a regular on the European Poker Tour. An icon across Scandinavia, he was a pioneer, among the first Europeans to play the World Series of Poker in the 1980s.
He won a bracelet, became friends with Larry Flynt, he even backed a young Stu Ungar.
---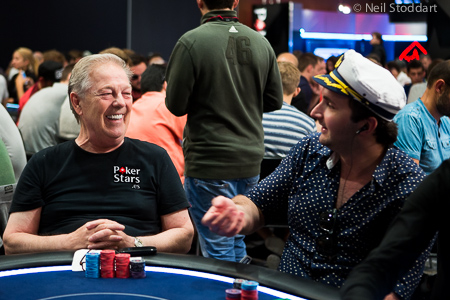 Thor Hansen playing EPT Barcelona back in Season 11 (2014)
---
He knew what it was like to win fortunes, and then lose it all, and was behind what is arguably one of poker's most famous quotes.
Having won close to a million dollars in a poker tournament, he was asked what he planned to do with the money.
"I'll pay off a few debts," Hansen said.
"What will you do with the rest?"
"Oh, they'll have to wait" he replied.
Three years after his diagnosis, he gave an interview to the Blog during EPT Barcelona, which Sarah Grant handled with her characteristic charm. Thor talked about his recovery, his life, and of course told a few of those stores.
You can check it out below.
Take some time if you can to look up all the tributes that will follow this week. There will be a great many of them.
It's impossible to sum up an entire life in just a few words. But you'll get a glimpse, not just of the type of player he was, but the type of person he was. You'll be glad you did.
Our thoughts go out to Thor's family and friends.
So long Thor.
Back to Top
Study Poker with
Pokerstars Learn

, practice with the PokerStars app

Try our Free Scholars Leader Board to practice your new skills.
Quick Links
Learn
Practice
Chat with us
Watch and share