There's a new episode of Poker in the Ears available to download. And it's a lot different to what you might expect.
This week the podcast features an extended interview with Erik Audé.
Audé is the poker player who spent three years in prison in Pakistan after being duped into smuggling opium out of the country.
It's an unmissable story.
We'll let the team introduce it.
"There's a very different vibe to this week's podcast.
"James and Joe find time for a quick recap of their last Twitch stream, featuring Arlie Shaban's 6th challenge, and have details of the next round of the #PokerInTheEars Freeroll League.
"But there's no TV Recap or Superfan. The boys dedicate most of this episode to an extended interview with Erik Audé.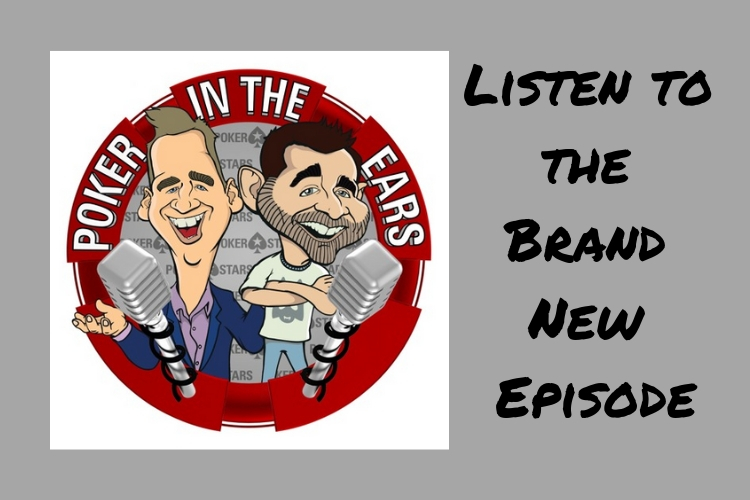 "Audé is the American actor, stuntman and poker player who was jailed in Pakistan for three years after being duped into drug smuggling.
"Erik tells his story – as documented in the new film 3 Years in Pakistan – and explains how the game of poker played an important role during his time in prison, and helped him readjust and rebuild his life when he eventually returned to the USA."
And please don't forget to rate, review and subscribe to the podcast.
Back to Top