When Manuel "fellatiado" Ruivo isn't busy playing poker professionally, he loves to fish. When he won the Sunday Warm-Up last weekend for more than $32,000, it was like landing a big catch — a great experience, but no reason to get overexcited.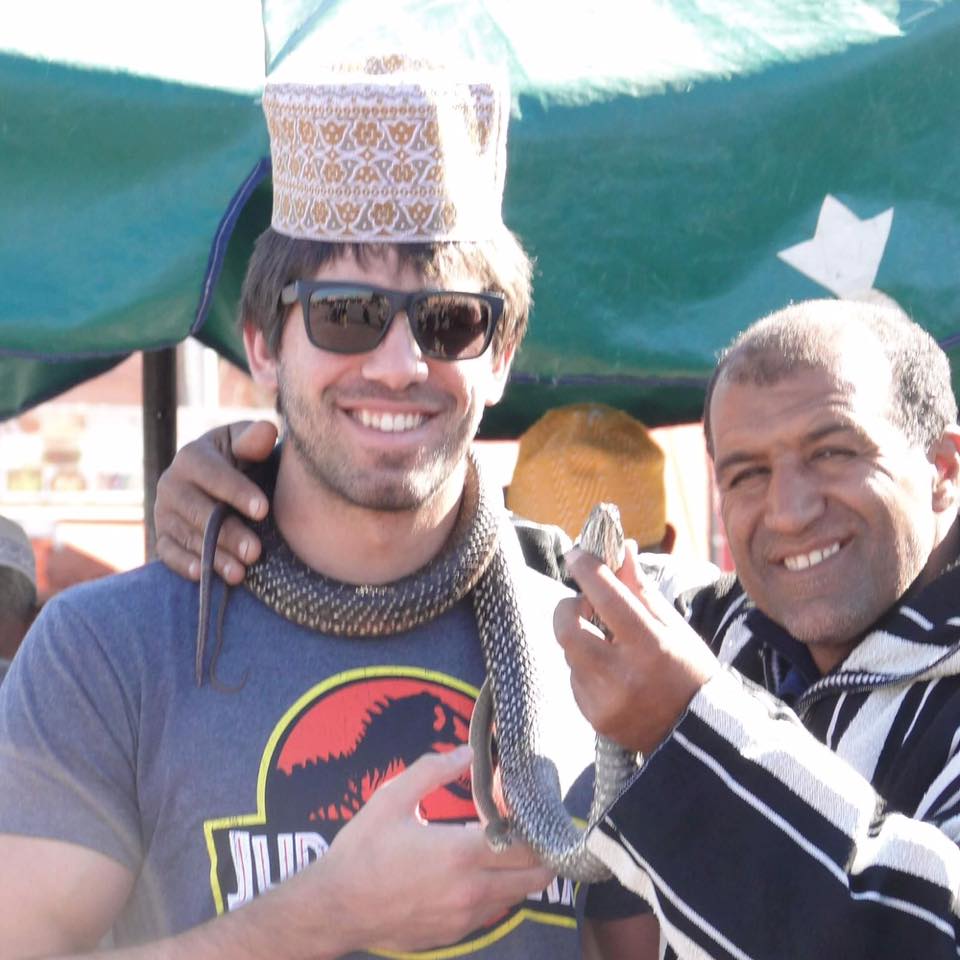 Manuel Ruivo: calm and collected
"I was really happy about it, it's one of the most charismatic tournaments on PokerStars," said the 28-year-old from Portugal, currently living in the Netherlands. "But I didn't really make a big fuss about it."
Ruivo's calm demeanor came in handy at the final table on Sunday. "The whole tournament went pretty smooth overall," he said. "When we were four- or five-handed I got the chip lead and really saw the opportunity to seize it. But within two orbits or so I had lost half my stack so I was back to trying to ladder." He kept calm and persisted, and eventually victory was his.
That coolness under pressure has taken Ruivo a long way in the last seven years. He dropped out of his second year of college to pursue a pro poker career. Since then he has won more than $2 million on PokerStars alone, including a string of impressive results in the last month.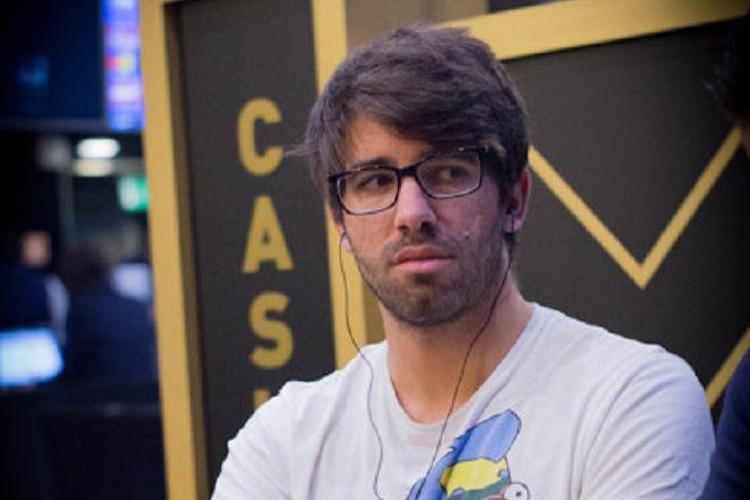 Manuel Ruivo doing his thing live
Finishing in fourth place behind eventual champ Justin "ZeeJustin" Bonomo in the Turbo Series $5,200 High Roller in February was good for almost $90K, the second-largest prize of Ruivo's career. He also collected a $21K runner-up finish in the $1,050 Daily Cooldown and a $35K Super Tuesday win before his latest victory this past Sunday.
The money is nice but it's not the most important thing for Ruivo. "I believe the win is more rewarding than the money itself," he says. "I was happier winning the Sunday Warm-Up than, let's say, if I finished second or third in a tournament that would give me a better payout."
He knows both feelings well. Two of the three biggest scores of his career were runner-up finishes in the Sunday Million and a 2018 WCOOP Progressive KO event. He even experienced these sensations back-to-back during last year's Winter Series. He took second for $61K in the Monday Million one day and then won a 6-max Progressive KO event for $42K the next.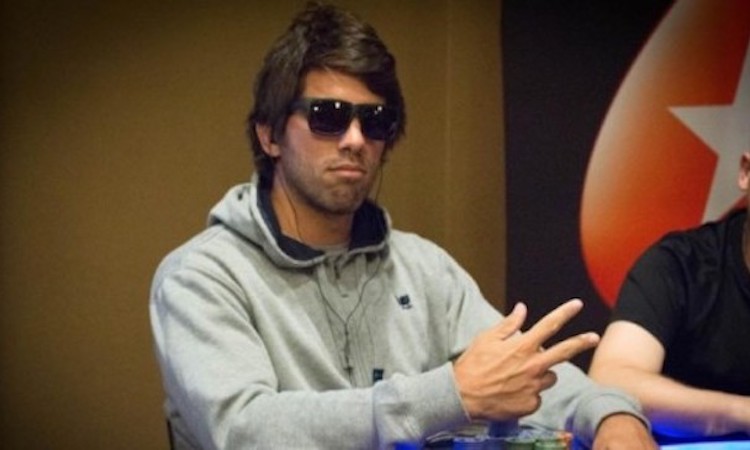 Manuel Ruivo: onward and upward
Next up for Ruivo is a move to Argentina for a few months, a chance both to experience a new country and to escape the European winter. "Regarding poker I'm looking forward to some good scores during SCOOP and hopefully I'll win my first COOP title," he says. Then it's on to Vegas in the summer for the WSOP, and later EPT Barcelona.
In the meantime, we'll likely see "fellatiado" at more PokerStars final tables. Just don't expect to see him make a big deal out of it.
Back to Top
Study Poker with
Pokerstars Learn

, practice with the PokerStars app

Try our Free Scholars Leader Board to practice your new skills.
Quick Links
Learn
Practice
Chat with us
Watch and share