"The sky is the limit for Asia"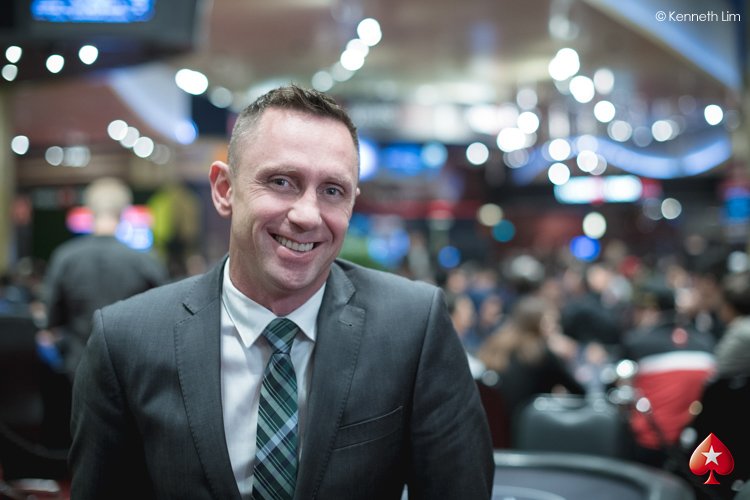 Mark Blake
PokerStars entered the live poker scene in Asia in 2007 when it founded the Asia Pacific Poker Tour (APPT). The first season had stops (Manila, Seoul, Macau and Sydney) and has enjoyed steady growth ever since. Macau has been an ever-present stop since the beginning and when PokerStars LIVE Macau (the company's own live poker room) was established, it became the beating heart of poker in Asia.

After short residencies around Macau, PokerStars LIVE Macau found it's rightful home at the City of Dreams – a premium hotel resort in Cotai, and that was a factor in poker's popularity in Asia jumping to a whole new level. But that wasn't the only factor…
PokerStars' operations in Asia haven't ran by themselves all these years. Staff members at PokerStars' Head Office on the Isle Man have played a very important role but, just maybe, the most important reason behind the ongoing success in Asia is down to the small, dedicated and passionate members of the PokerStars Asia-Pacific poker team.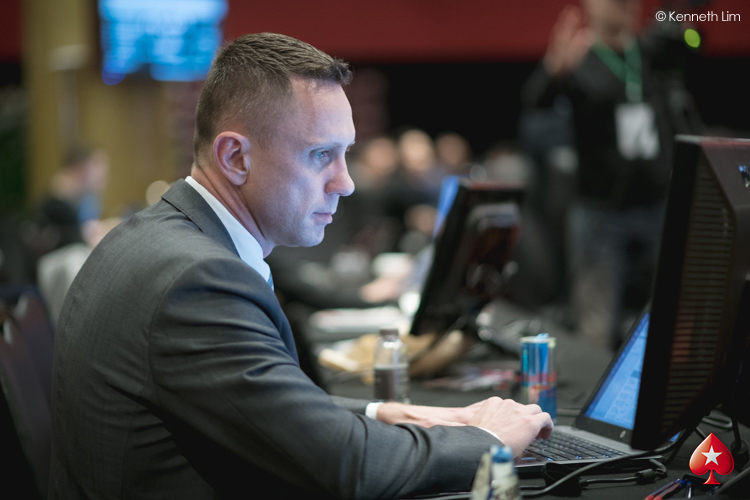 Mark Blake hard at work
At the PokerStars Blog, we feel that the light hasn't been shone enough on all their efforts and achievements over the years, so while we're here covering the Macau Poker Cup 28 over the next week, we intend to shine a light on a few of the key individuals who have helped make poker what it is in this region.
The first person to feature in our series of interviews is the main man himself, Mark Blake who, for the past two years, had been the PokerStars Head of Live Events, Asia Pacific. Check out the interview below, we hope you enjoy.
---
Opening a PokerStars account is easy. Click here to get an account in minutes.
---
Back to Top
Study Poker with
Pokerstars Learn

, practice with the PokerStars app

Try our Free Scholars Leader Board to practice your new skills.
Quick Links
Learn
Practice
Chat with us
Watch and share