Imagine a legit crew–not the kind a group of poker players create to brand themselves for TV, but instead, the genuine article. Imagine this crew with Bronx accents so thick, they could be used for voice acting school prototypes. Imagine them with gigantic muscles, mischievous eyes, and just enough mystery in their voices that you could believe they are just this side of dangerous if they want to be.
And now imagine them barreling down the 95 at breakneck speed, leaving Foxwoods casino in the sunrise and pointing their noses at The Bronx, New York. They're all due at work and they have been in the poker room for more than 18 hours.
And finally, imagine the reflection a small silver rectangle on their dashboard, one that reads: Platinum Pass.
That is happening right now as 25-year-old Ronald Mici races back to the city, and back to his home. Ask him where he's going, and he'll tell you straight.
"The Bronx, New York," he'll say. "All day. Everyday."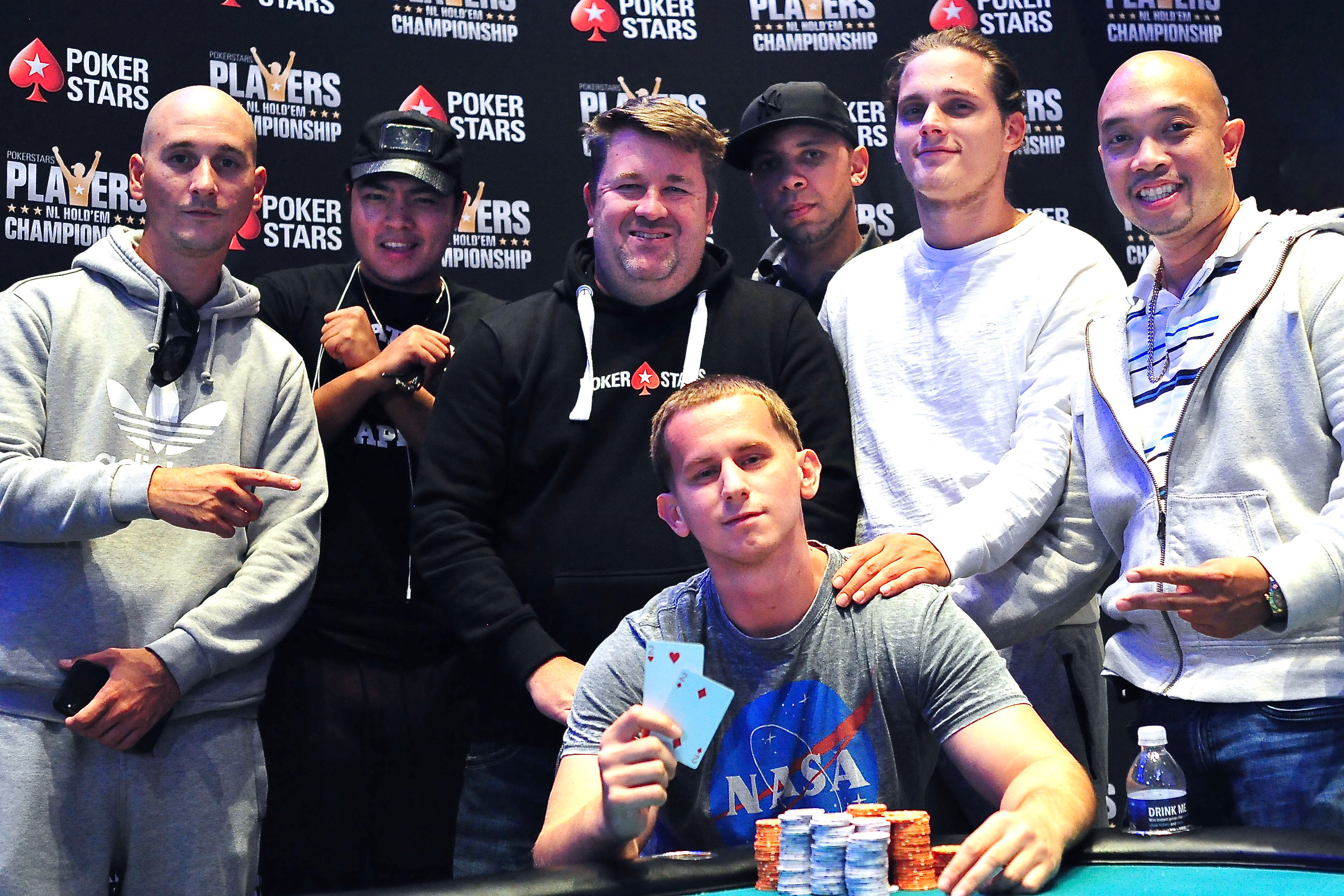 That's Ronald Mici in the center. He's the guy who battled 1,300 $86 entries to win a $25,000 seat in the PokerStars Players No-Limit Hold'em Championship and a free trip to the Bahamas. He won it as part of the Moneymaker PSPC Tour, a nationwide campaign to rekindle the Moneymaker Boom and send a whole bunch of people to the PSPC for a chance at life-changing millions.
Early this morning, Mici became one of those people and received his Platinum Pass from a very sleepy 2003 WSOP champion Chris Moneymaker himself.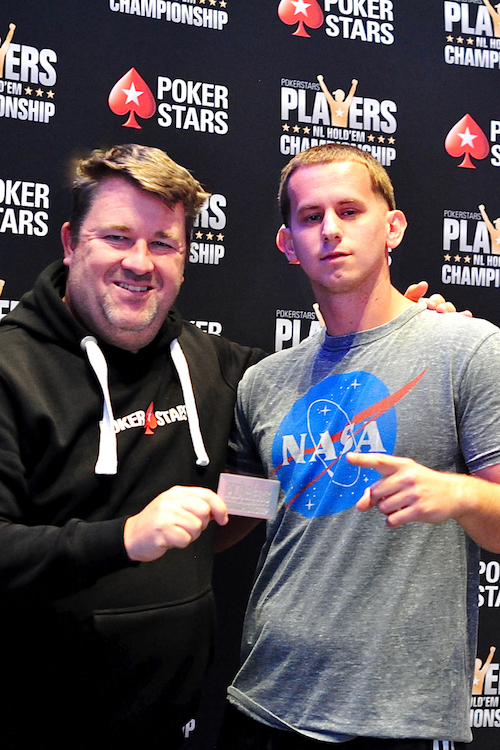 "Chris Moneymaker started the whole boom. Maybe I'll start the next one," Mici said.
He very well may. Exuding confidence and personality the likes of which you don't see outside The Bronx, Mici is now the favorite son of a crew of poker players from New York, guys who play a $10,000 guaranteed tournament twice a week together. When he came to Foxwoods, he hadn't even intended to play for the Platinum Pass. And then he changed his mind, thanks to his crew.
"We grind every day all week, every week. Making it this far, they didn't leave me. I know they were wishing the best for me every second," Mici said. "This outcome is unbelievable. When I get down there (to the Bahamas) and make some noise, we'll see what happens."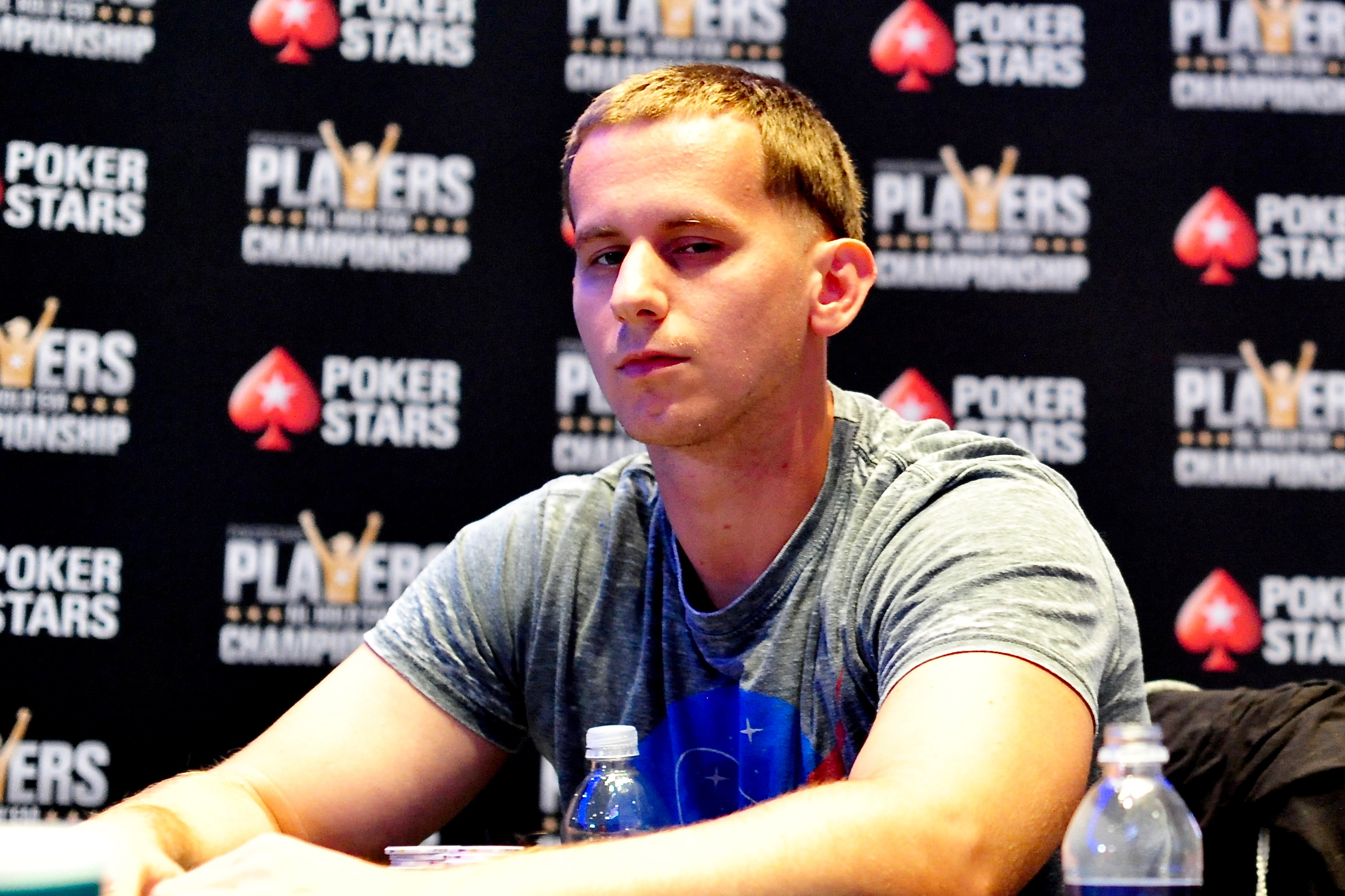 Before he'd even thought about anything else, Mici had already decided who was going with him.
"My boy, Tony!" he said. "We started together, and we're going to finish together."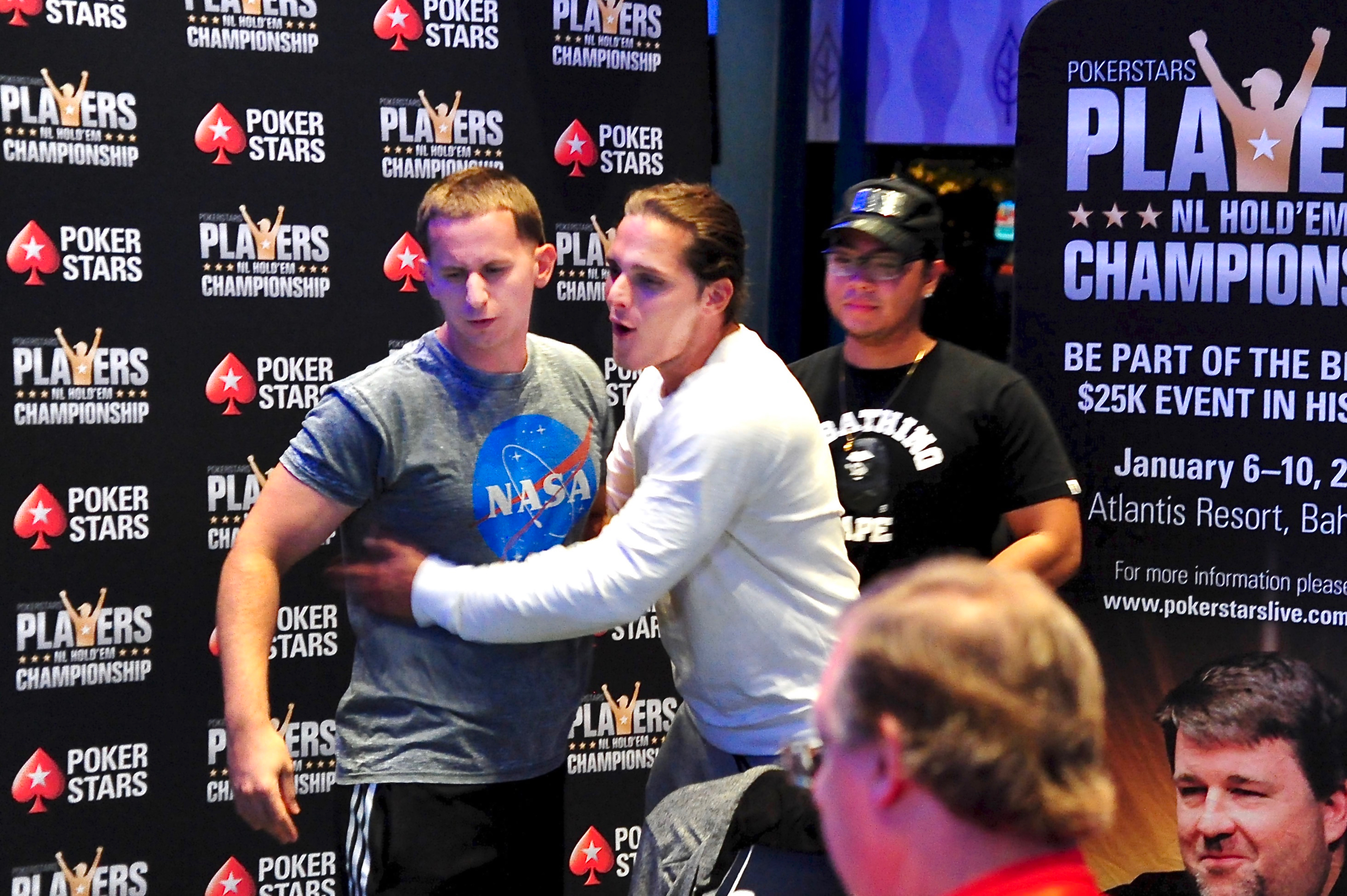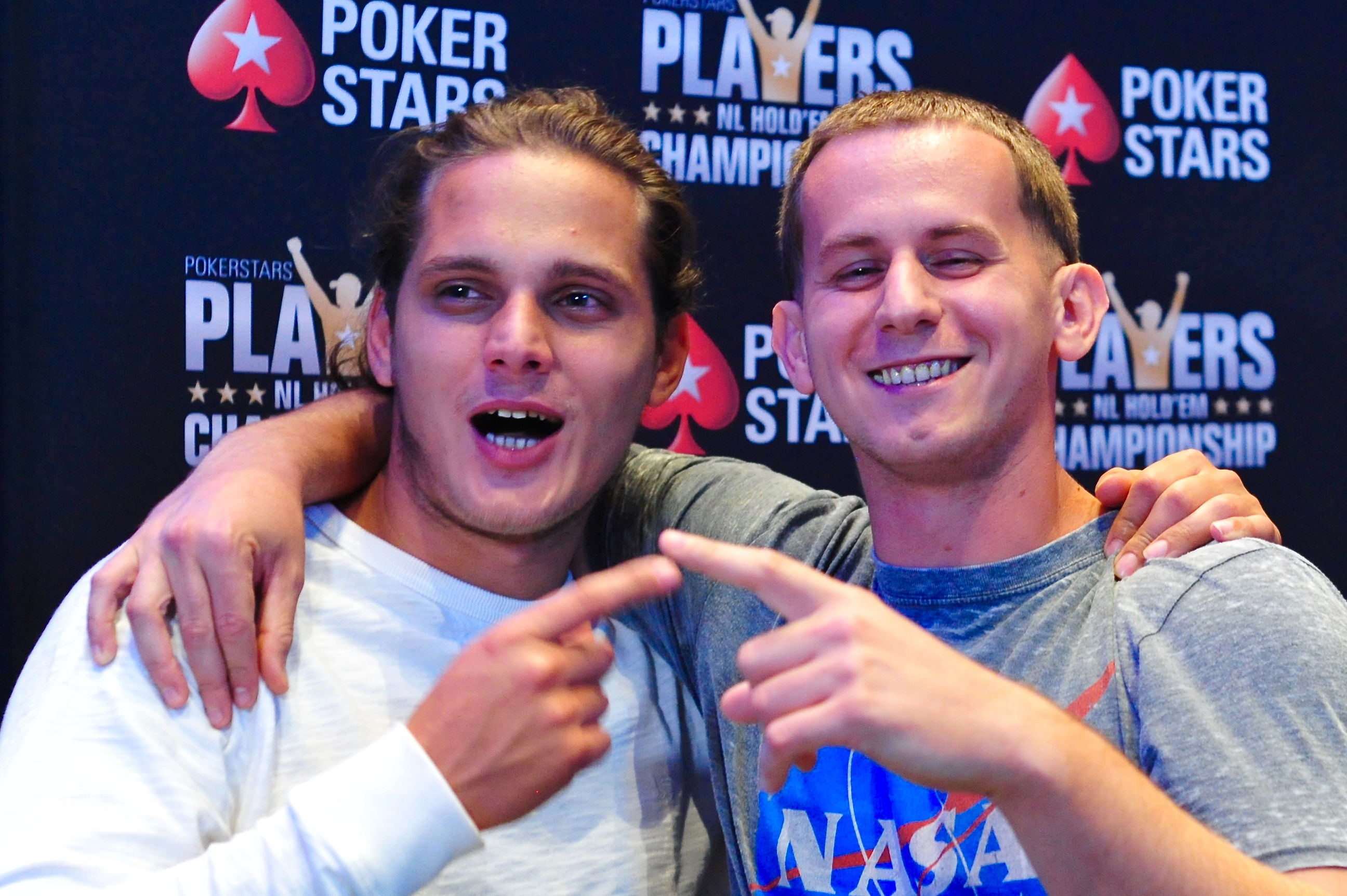 So now, as he and his boys screech into the city, Mici will think about the last 24 hours and whether he can be the guy who starts the next poker boom. It's a heady thought, but if there is any Platinum Pass winner up to the challenge, it's Mici. He's a solid player with enough confidence to fill a ball room at the Atlantis Resort.
In the meantime though, the janitorial staff at the World Trade Center is expecting him to show up any time.
"I gotta work in a couple of hours," he said. "I'll manage."
About that, there is no doubt.
Congrats, Ronald. We understand the Bahamas is often a sunny place. So, sun's out, gun's…well, you've got that covered.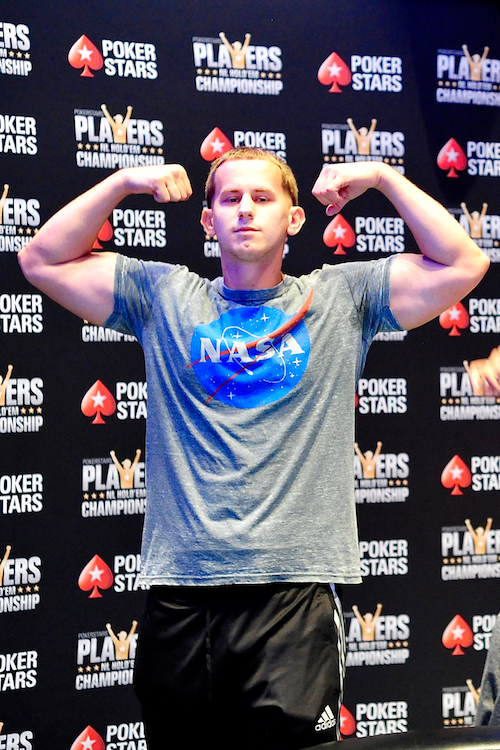 Back to Top
Study Poker with
Pokerstars Learn

, practice with the PokerStars app

Try our Free Scholars Leader Board to practice your new skills.
Quick Links
Learn
Practice
Chat with us
Watch and share