Kevin Martin is making a habit of near misses these days, but last Friday he put the record straight with a "small", but perfectly formed win.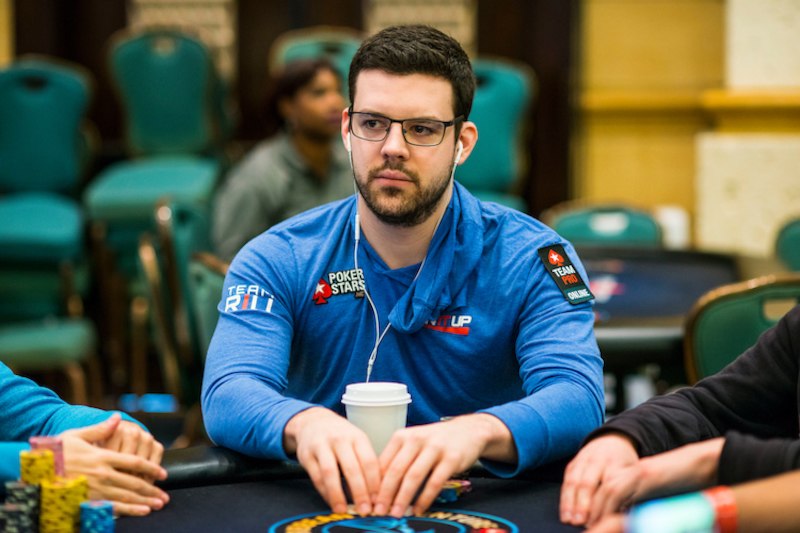 Team Pro Kevin Martin
The celebration was something of a team effort, as the clip below shows.
This had a profound effect in the Canadian though, who by Sunday had recorded another "small" success, this time finishing second in the Big 27, for $1,383.71.
Then today, Martin rounded out a profitable trifecta, finishing second against, this time for $6,104.83.
And then today, he has finished 2nd (and for "big" prize!) for a total of $6,104.83
#AlmostButStillGreatWinningMoment!
Watch more of Kevin Martin in Twitch by clicking here
Back to Top