From the fictional screenplays of Rounders and California Split, to the real life tell-alls of Molly's Game and The Professor, The Banker, and The Suicide King, poker has been the backdrop of many fascinating stories.
One of those stories is currently playing out in real time right in front of our eyes. Psychologist and New York Times best-selling non-fiction writer Maria Konnikova's journey from complete novice to travelling poker professional has been incredible to watch, and will make for a compelling read when her upcoming book, The Biggest Bluff, is eventually released.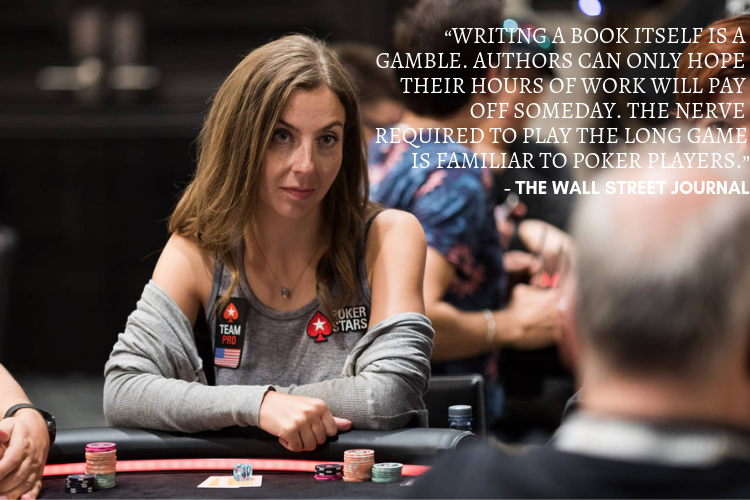 But Konnikova isn't the only author using the game of poker as a source of inspiration in their writing.
The Wall Street Journal recently published an article highlighting female fiction authors (and poker players) who are taking their experiences at the table and using them to inform their latest characters.
Similarities between poker and writing are summed up quite brilliantly in the article:
"Writing a book itself is a gamble. Authors can only hope their hours of work will pay off someday. The nerve required to play the long game is familiar to poker players."
---
Debut novelist Caroline Hulse has amassed more than $30,000 in tournament poker winnings, and has seen plenty of drama at the felt. "People are at their very worst when they're under pressure," she told WSJ. "It's the same thing at the poker table."
Her comedy-suspense novel The Adults "features squabbling ex-spouses and their significant others jammed into the same vacation house at the holidays". You can certainly compare that scenario with bickering poker players in the midst of a ten-hour session.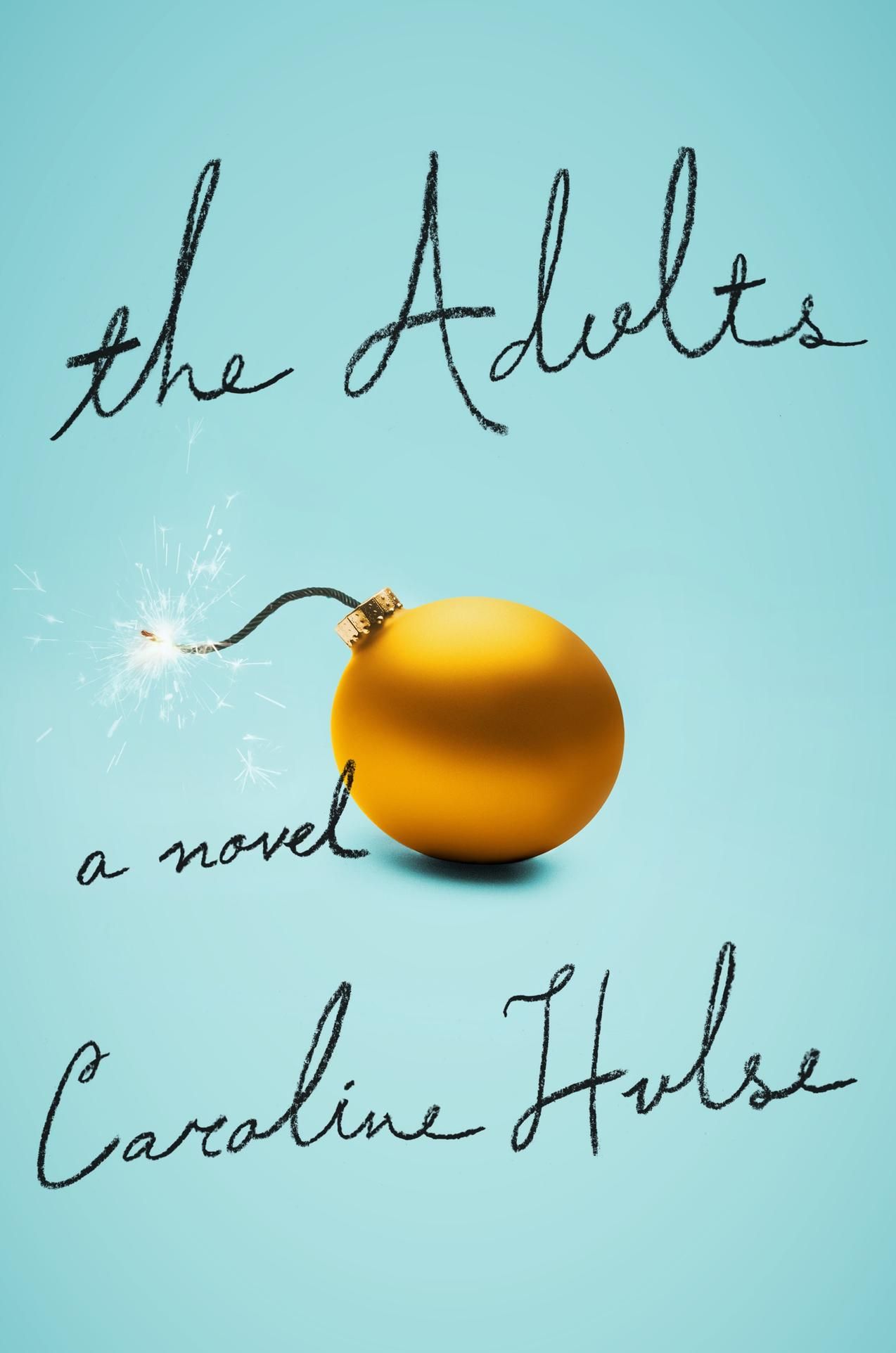 "The Adults" by Caroline Hulse
"When people play badly, they're furious, they want to blame someone else," Hulse said, comparing that to a scene in her book when a character is caught lying and becomes defensive.
For Gale Massey, it's been the ability to study male behaviour that makes poker so important for her writing.
"I've learned a lot about playing against men in the last 10 years," Massey said. "They have particular tactics they'll use to try and intimidate you. Some are just as nice as your big brother. Or they'll stare you down or stare at your chest or be condescending."
Massey's debut title The Girl from Blind River — a suspense novel featuring a poker-playing heroine — came out in July. The initial idea for the story came at the poker table, when a young woman "puffed up her chest and made a big bet against her".
If it wasn't for poker, short-story writer Helen Ellis may never have put pen to paper. "I thought to myself, 'If I can walk into ballrooms of mostly men and think I can be the last person standing, I can write a little story,'" she said.
Ellis, who has $120,600 in winnings according to Hendon Mob, also claims she bluffed her way into getting a book deal for her essay collection, Southern Lady Code, despite having no prior nonfiction experience.
The bluff got through.
Speaking of bluffs, you can find more info on Maria Konnikova's upcoming book The Biggest Bluff here.
Check out the full Wall Street Journal article here.
Back to Top
Study Poker with
Pokerstars Learn

, practice with the PokerStars app

Try our Free Scholars Leader Board to practice your new skills.
Quick Links
Learn
Practice
Chat with us
Watch and share