It seems only right that we record all that you've been through for posterity — to ensure there's always a small corner of the Internet that gives acclaim to your achievements.
Let this, and the posts linked to below, be that place.
It seems like yesterday Arlie, but it all started back in September.
So let's slip into flashback mode for a moment and recap all that you've done.
There was your first challenge back in September, to Skin the Dutch Lion.
After much staring at the screen wondering what on earth that could mean, you did just that, and earned the Golden Beaker in the process.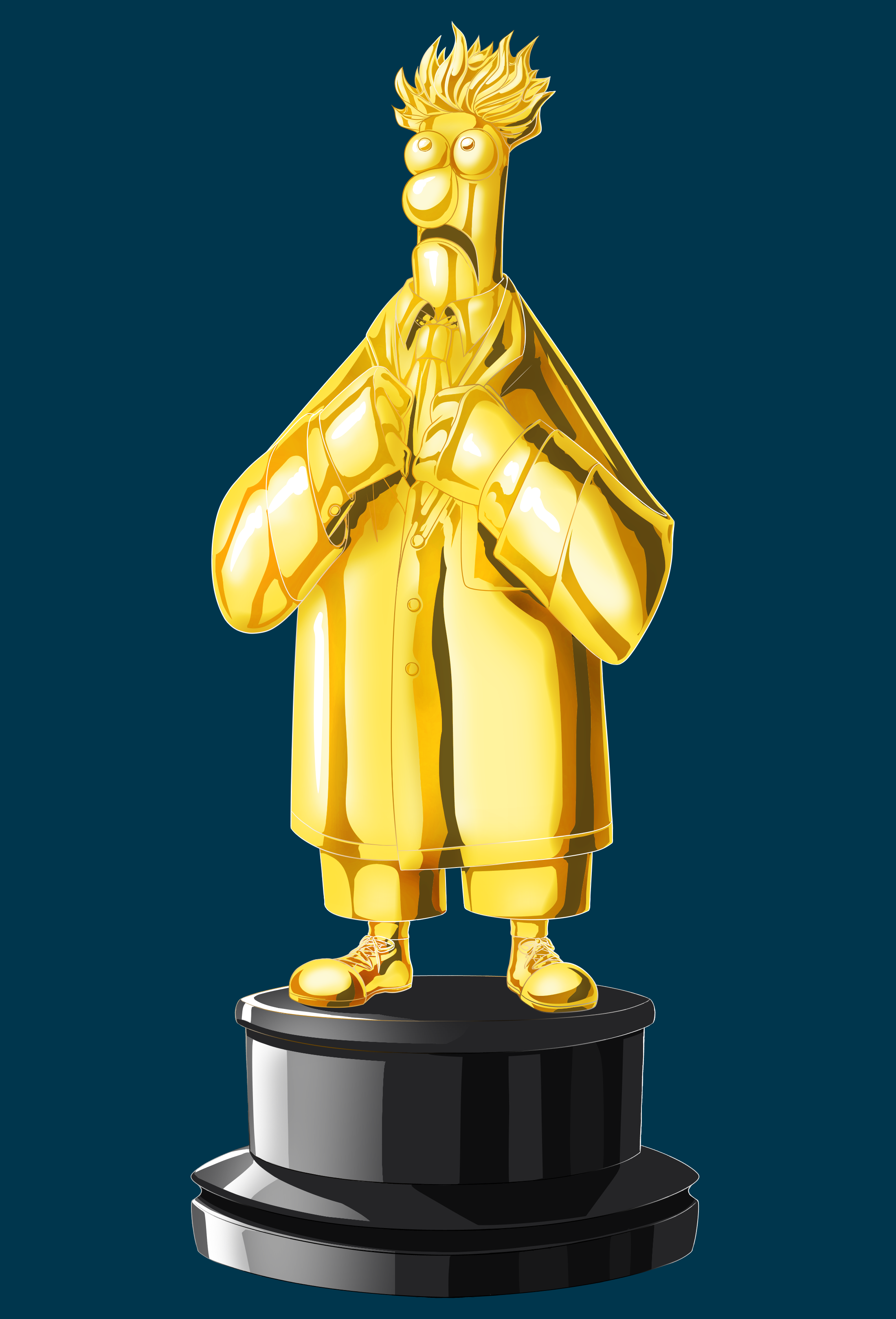 Then came the task of
Slaying the Multi-Table Beast
before we asked you to
Capture the Canadian GOAT
.
Without wishing to sound too eager to dish out praise, you did that brilliantly, and to your credit recognised the value of the GOAT, and what you could learn from him.
In challenge number 4 we asked you to Tell the World About Your Deeds, and you did, and made a bit of a name for yourself in the process. So well in fact that you're still being talked about.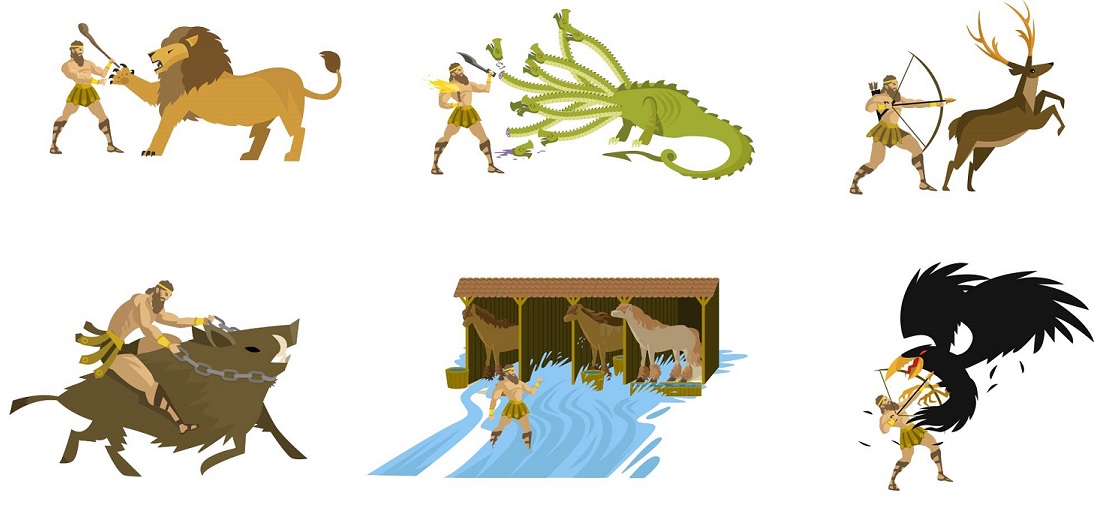 The first six Labors faced by Arlie Shaban on this way to earning a Platinum Pass (No Arlie Shabans were harmed in the making of these six challenges)
In Challenge 5 we told you to turn off your computer and Get Your Sh*t Together. You did that to the standard we Gods expect of our subjects, and we hope you stay that way.
Then after that Challenge with Staphalianton and Jamus Momus Hartiganus we put you to the test. Actually, it would be more accurate to say we nearly killed you, by having you chase a man dressed as a bull through a forest. Sorry about that Arlie. How is the eye healing by the way?
That was Challenge 7.
In Challenge 8, you got back in the saddle to capture a horse, before you were asked to Retrieve the GRND Force from the German.
Well done on that one by the way. Sometimes the easy solution – in this case simply asking for it — is the best.
That left two more challenges to bring you to where you are now.
There was the Cattle of Arlie and then the most recent, finished a few days ago, to enter an unknown virtual world and bring back the Golden Apples.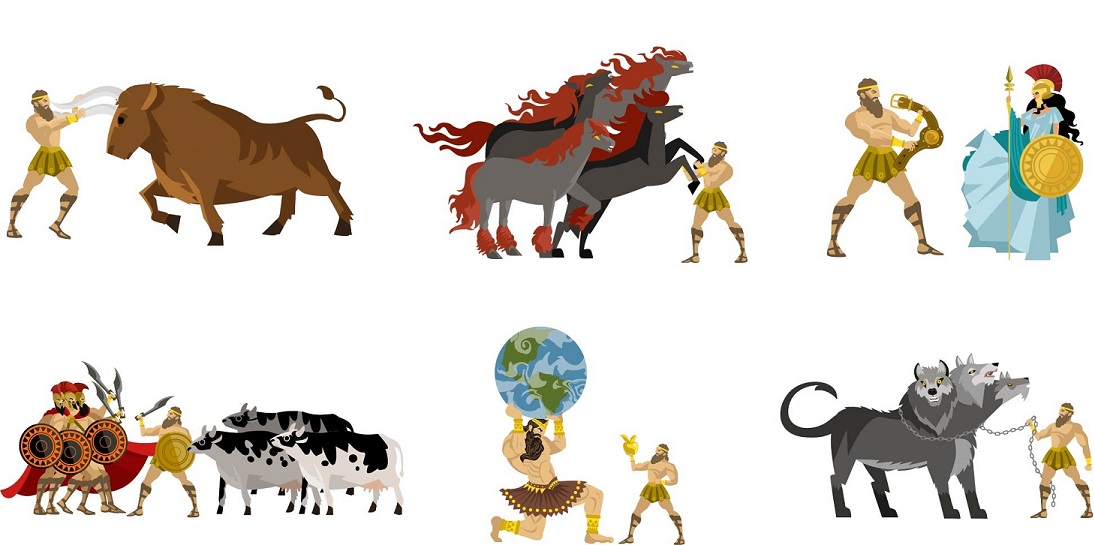 The final six Labors faced by Arlie (Alas, one Arlie Shaban was slightly injured in the making of these six challenges)
Even if you had not been able to complete the challenge we set out for you as your final Labor, you would have exceeded our expectations, Arlie.
But it looks like there are plenty of people curious to see what happens next. Including us. We'll be watching to see how you get on in the Bahamas with that Platinum Pass.
It will be a memorable event for everyone, not least for you. For you can take pride in having the longest, most complicated, and most awe inspiring answer to the question:
"So how did you win your Platinum Pass?"
Over to you Arlie, and good luck.
The Poker Gods
Back to Top